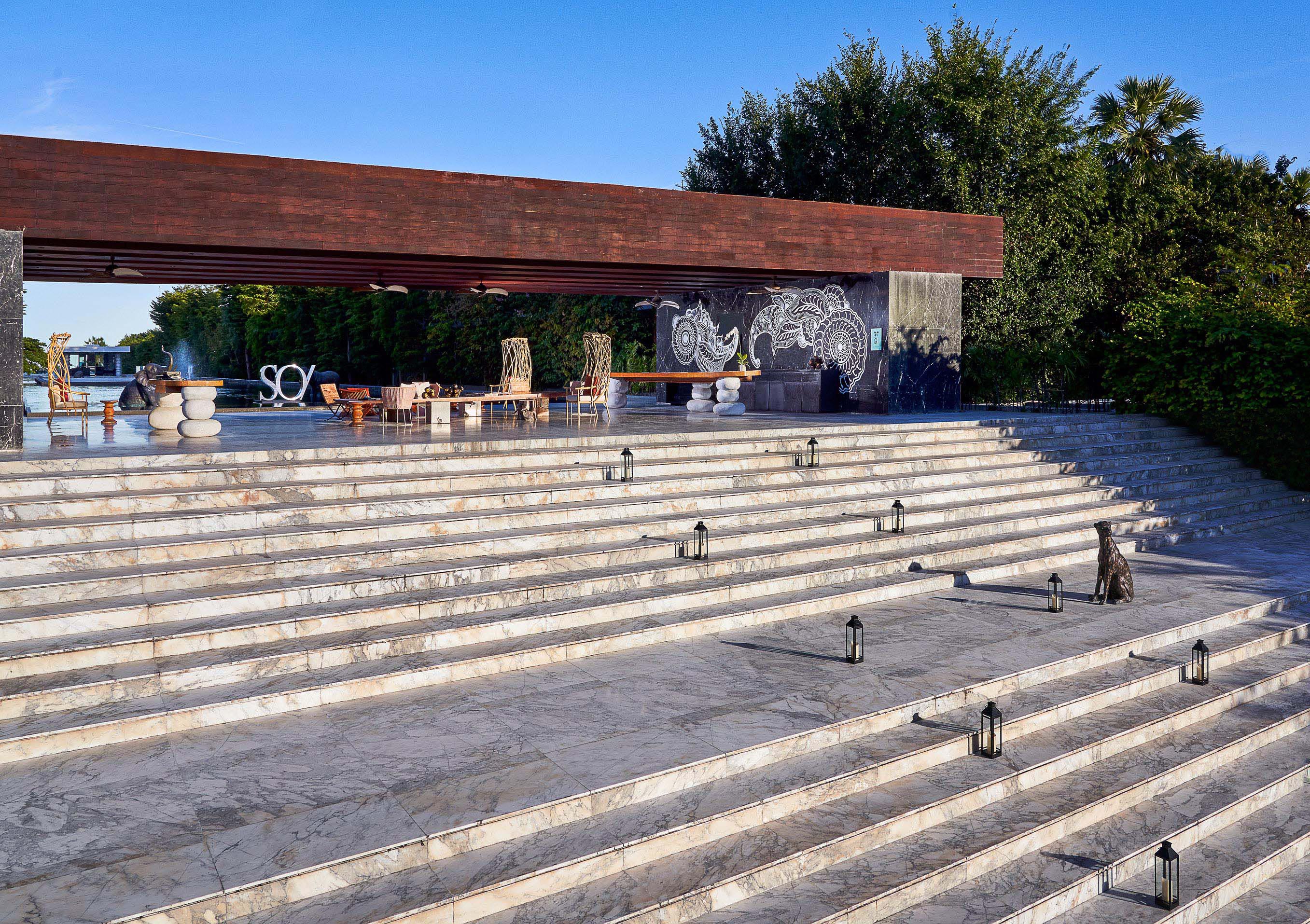 The Next Level of Imaginative Escape!
SO Sofitel Hua Hin launches its brand new wing with state-of-the-art of leisure facilities and room types for business and leisure travellers. Guests staying at the hotel can look forward to the new 16-meter x 60-meter Signature Pool, consisting of a water playground anchored by a Wibit adventure course running down the middle of the pool, Thailand's first Wibit signature pool!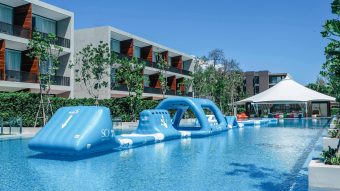 The new wing also includes the new One-bedroom SO Pool Villas and SO Family Suites complete with bunk beds. The new SO Studio and SO Lofty Pool Access rooms feature an open concept design complemented with a customized television/wardrobe console which can swivel and can be enjoyed from the bathtub or bed. The refurbished SO Comfy Pool Access and brand new SO Lofty Pool Access rooms boast private outdoor terraces providing direct access to the Signature Pool. The latest expansion brings the total number of guest rooms, suites and villas from 78 to 109.
Facilities also include a dedicated kid's pool area and a SO Sundae poolside ice cream bar. An added family friendly feature includes Kids Tent, a kids club where young children can enjoy fun activities and entertainment.




Guest can also enjoy a round of golf at the mini 18-hole golf course and a game of tennis or basketball at the resort's multi-purpose court that will open on December 1st. For an evening bike ride, the resort's private 627-meter bicycle track will be opening year-end where bikes will also available for rent.
Situated on the beachfront in Cha Am, 200 kilometers on the west coast from Bangkok, the hotel is 30 minutes from Hua Hin, one of Thailand's most popular beach town destinations.
Visit www.so-sofitel-huahin.com for more information.