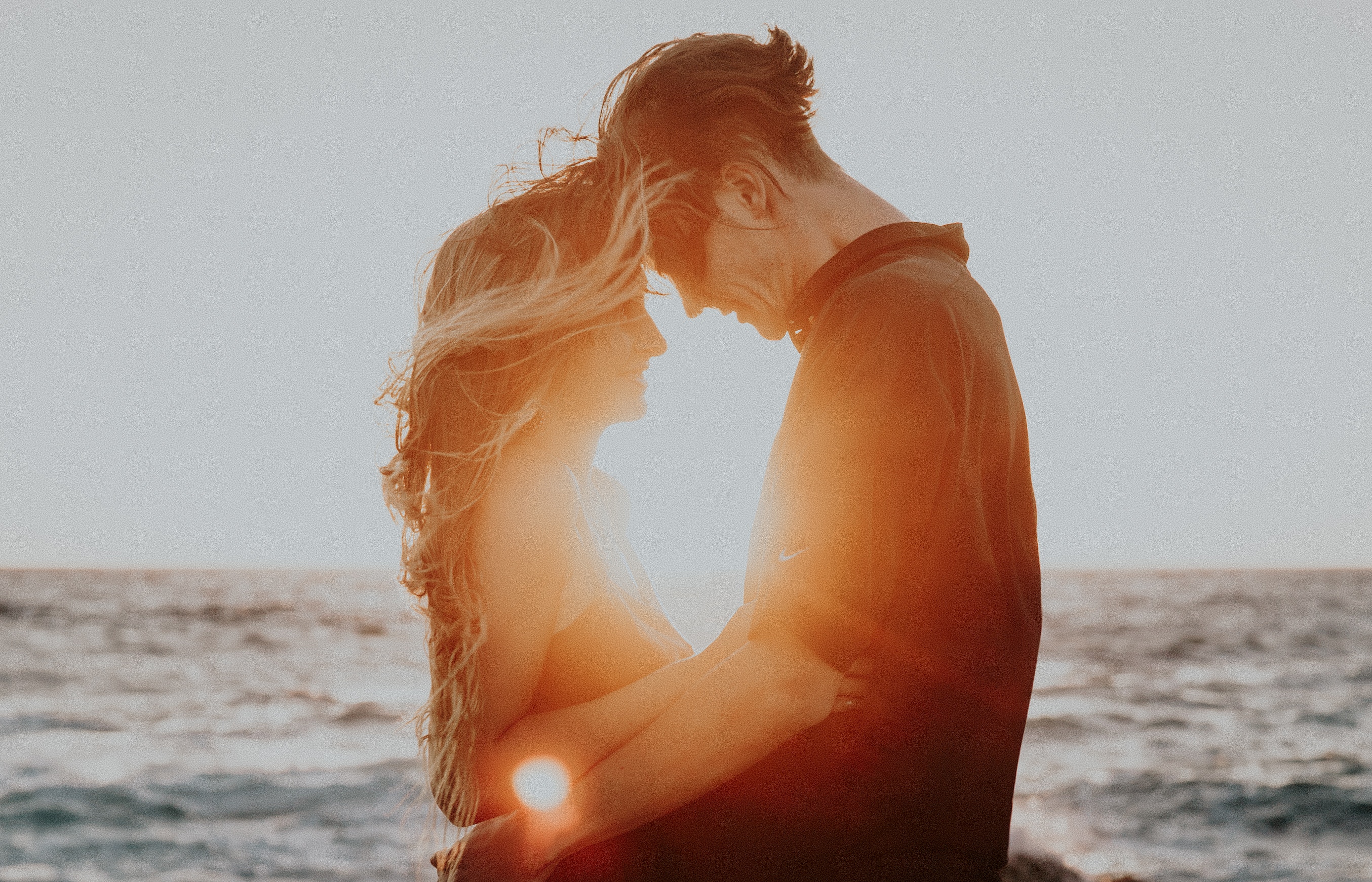 6 Perfect-for-two Staycations to Fill Your Love Bubble
With the month of love has come upon us, discover your best locations for a luxurious Valentine's Day weekend escape. Take advantage of up to 70% off your second night – as one day is simply not enough time to rediscover romance and fill your love bubble with blissful harmony at one of these perfect-for-two locations.
Book from today – 28 Feb 2019  |  Stay from today – 31 May 2019
Nestled between Legian Beach and a bustling shopping and entertainment street – Away Bali Legian Camakila allows guests to experience the best of both worlds – stunning sunsets right on the beach with views of the Indian Ocean and a wrath of Balinese ambiance right outside the front door.
RATES FROM
USD 93 / NIGHT

Step into a world of sun-splashed beaches, modern living spaces and lush, green landscapes. Nestled in a serene seaside corner of Pattaya's Jomtien beach and surrounded by natural beauty, lies X2 Vibe Pattaya Seaphere Residence a new hotel in Pattaya. Your perfect fun, chilled out and romantic Valentine's Day destination.
RATES FROM
THB 1,929 / NIGHT

Situated just 200 meters from the famous Patong Beach leads the market in affordable fully furnished serviced apartments and hotel accommodation. BYD Lofts by X2 is a destination property sure to offer you the very best of design hotel ambiance and experience.
RATES FROM
THB 2,665 / NIGHT

 A Spa Retreat is Thailand's first resort offering guest a selection of 'All spa inclusive package' for unlimited spa treatments throughout their stay. Ideal for couples, honeymooners, families and friend holidays that designed to blend retreat, wellness, chill & vibes mixed together.
RATES FROM
THB 5,460 / NIGHT

Step outside onto your private balcony, and feel your cares melt away as you breathe in the fresh air of the surrounding tropical woodlands. As your eyes gaze upon the tranquil waters of the timeless River Kwai, which effortlessly flows by at a leisurely pace, a profound calm will wash over you.
RATES FROM
THB 2,513 / NIGHT

Surrounded by exquisite natural views on all sides, Away Pranburi Beach Resort is a tranquil retreat in the heart of Thailand's beautiful central coast. Modern comforts, delicious cuisine and relaxing spa treatments provide just the right holiday experience, while the nearby scenic cave, national park and fishing village let you explore some of Thailand's finest landscapes.
RATES FROM
THB 2,167 / NIGHT