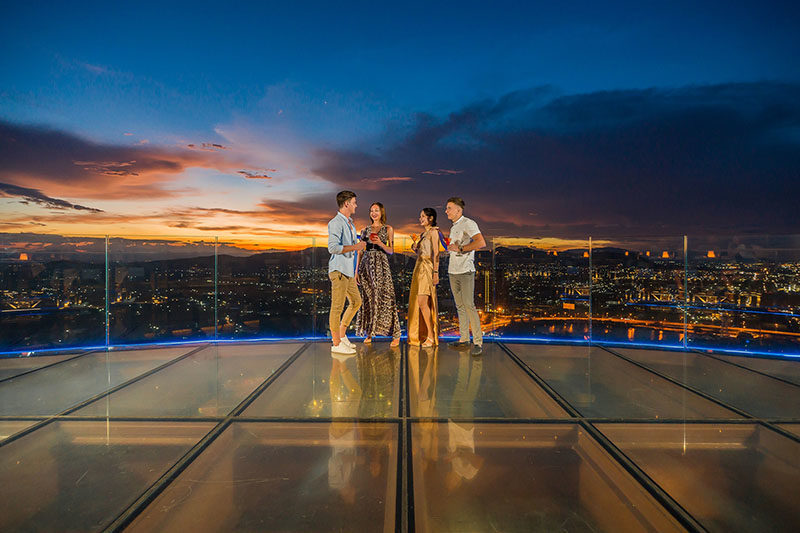 Vana Nava Sky, Hua Hin's newest destination bar is bringing mixology to new heights with its glass-bottomed sky deck and world-class cocktails with local flavours. Proudputh Liptapanlop, Executive Director of Proud Real Estate Company Limited that manages the Vana Nava Hua Hin Water Jungle and Holiday Inn Vana Nava Hua Hin, says, "What great cities around the World – be it Paris, London, or Bali – have in common are destination roof top bars among other things. Tourists are always seeking a spot offering not just a panoramic view of the city, but somewhere that they can literally drink in the view and basks in the livelihood of the city.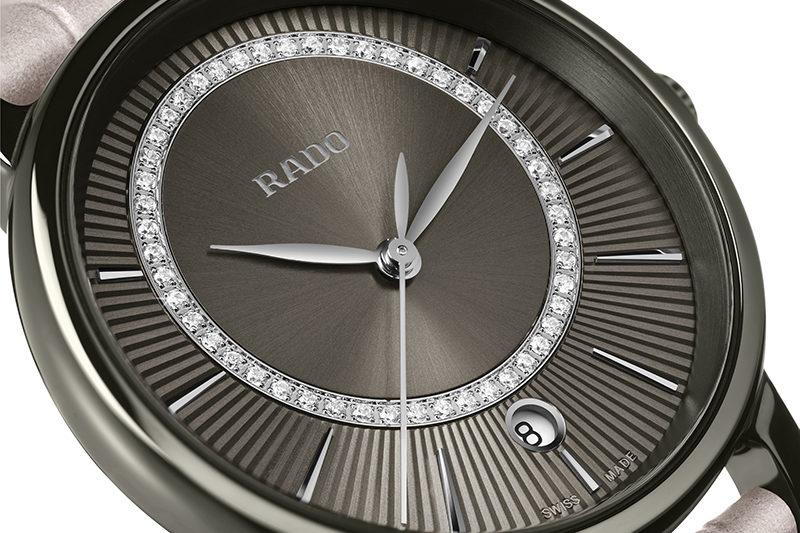 Minimalist design, classic style and durable, modern materials are the key attributes of Rado's DiaMaster collection. New models for 2018 include those using precious diamonds in a way that has great significance in the Rado 'master of materials' story. Now, combining the high-tech materials Rado has created over years of experience and adding a sprinkling of full-cut diamonds, Rado has combined two of the hardest materials available in watchmaking to stunning effect. Softness and feminity are added thanks to mother-of-pearl dials and leather straps.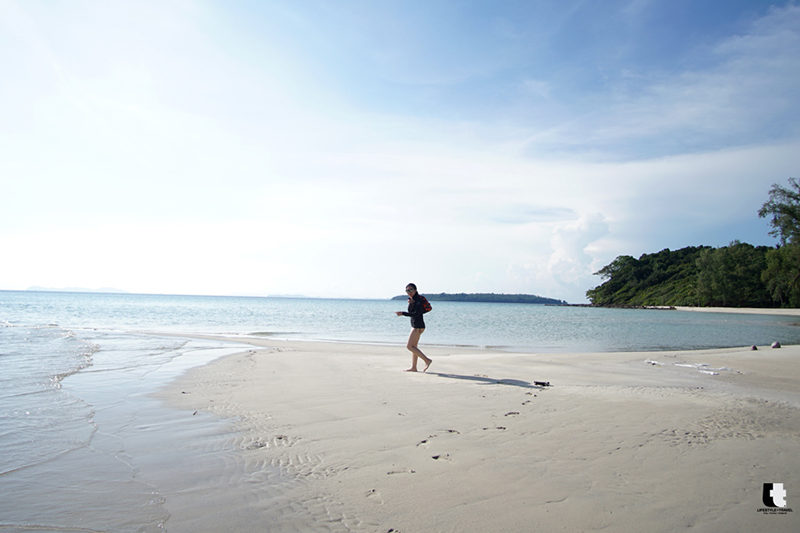 There are plenty of tranquil islands in Trat Province, and they are all gorgeous in their own way. So, what's the point of travelling further eastwards to Koh Kood Island? Upon my second time in Koh Kood, I figured six main reasons why I would definitely return again and again: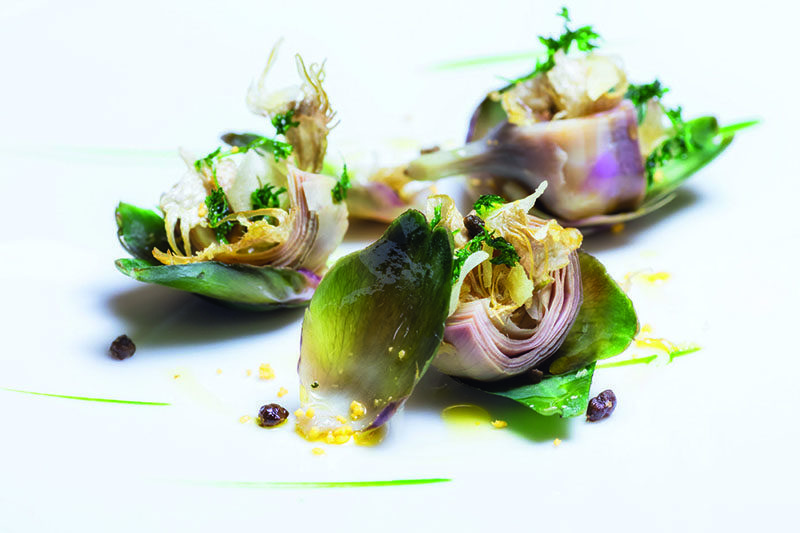 EPICURE Location: Le Bristol Paris, France Cuisine: Led by the three-Michelin-starred chef Eric Frechon and his creation of a temple of gastronomy, the menu is absolutely French. His macaroni stuffed with black truffle, artichoke and duck foie gras, gratinéed with aged Parmesan is 'the' dish that people travel to Paris for. Setting: Epicure restaurant can be enjoyed all year round, with extra tables laid in an exquisite garden setting throughout summer.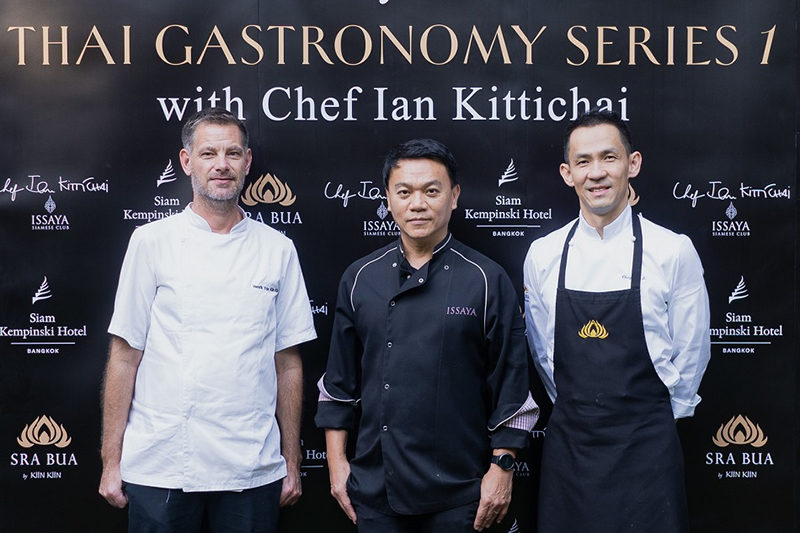 Three top chefs are joining hands at Michelin one star Sra Bua by Kiin Kiin restaurants to present a six-course Thai gastronomic dinner. The dinner, which takes place, on Saturday 1 December 2018, brings together guest chef Henrik Yde Andersen Kiin Kiin restaurant in Copenhagen, Denmark, and chef Ian Kittichai of Issaya Siamese Club restaurant in Bangkok to work with Sra Bua by Kiin Kiin Head Chef Chayawee Sutcharitchan. Together they will prepare and present the exciting "Thai Gastronomy Series I" dinner.
Come and feast on great tasting cuisine by legendary Michelin-starred Chef Akira Back who has designed a special menu inspired by his happy childhood memories and life journey. Food lovers will enjoy a long culinary journey to explore and savor Akira's East-meets-West cuisine that's cooked using top-quality ingredients. A special night of fine dining is set in an impressive atmosphere at Akira Back Restaurant & Bar, Bangkok Marriott Marquis Queen's Park.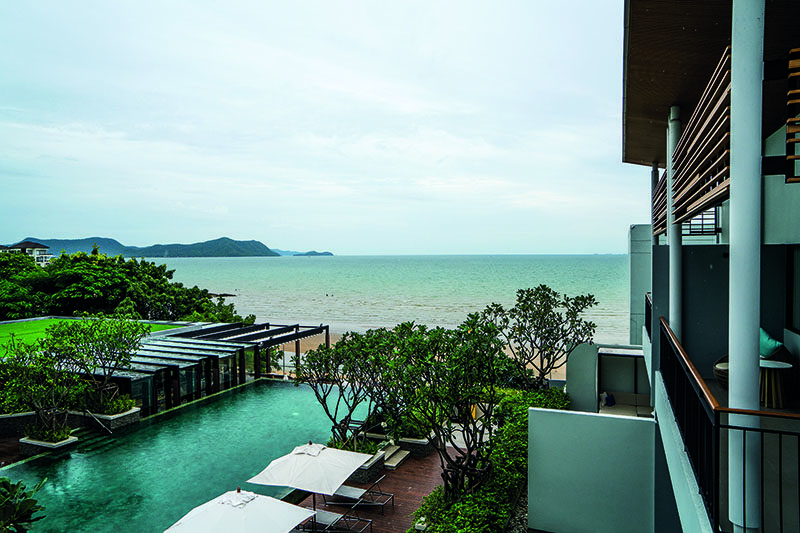 Renaissance Pattaya Resort & Spa elegantly sits on the tranquil beach of Pattaya, as the latest oasis for city dwellers to escape to the utmost utopia. SETTING THE SCENE "Welcome to the bright side of Pattaya," the GM welcomed me to Renaissance Pattaya Resort & Spa – the fourth Renaissance brand property in Thailand. I had to utterly agree, as the bright vibes really tickled me at first sight. The resort is supremely sat in the Na Jomtien district of Pattaya, far enough from the buzz of the city, yet close enough for all the fun happenings. Modern aesthetics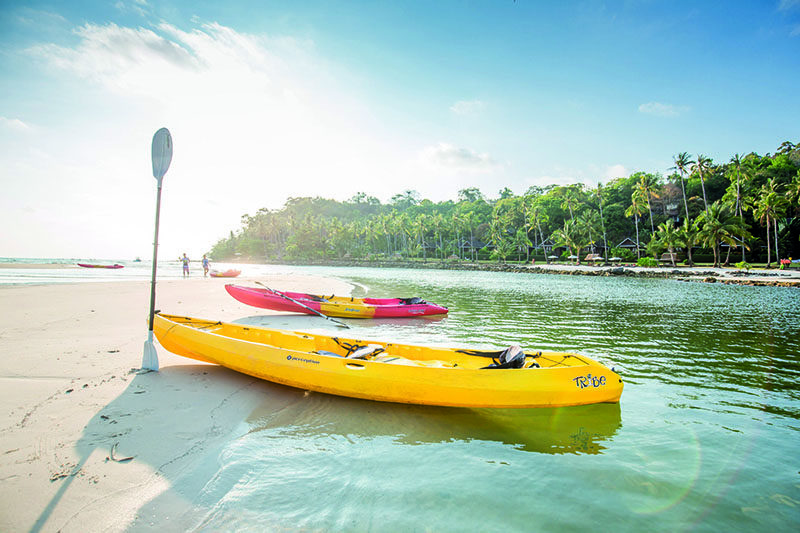 To escape everyday life and to retrieve my inner balance back, I found myself at the right place upon my first step at Away Koh Kood. SETTING THE SCENE After hours of travelling all the way from Bangkok, here I was, at the pier of Away Koh Kood. My weariness didn't mean a thing when I realised the land fraught with serenity was eventually in sight.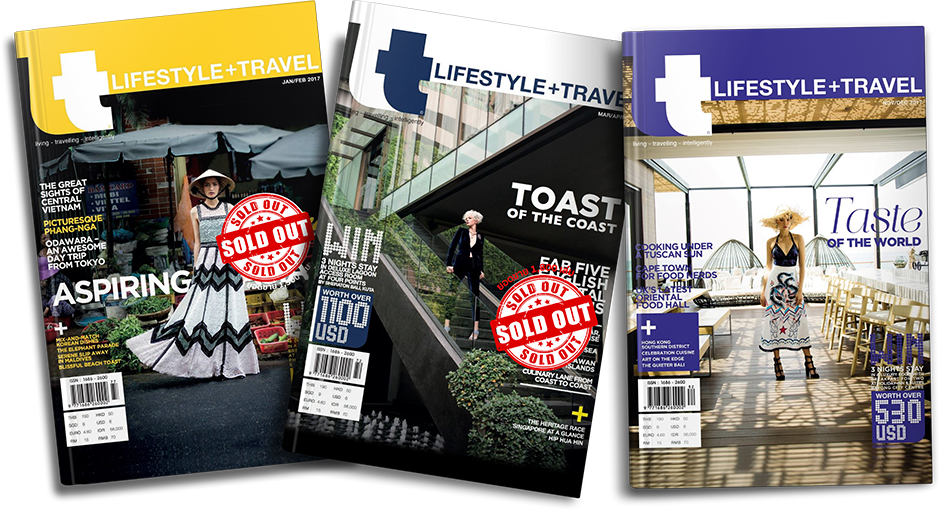 NEWSLETTER 

Join our list and get 15% off your first purchase!
We dedicate ourselves to the highest standard in the areas of design and production. We strongly believe that both should always go together