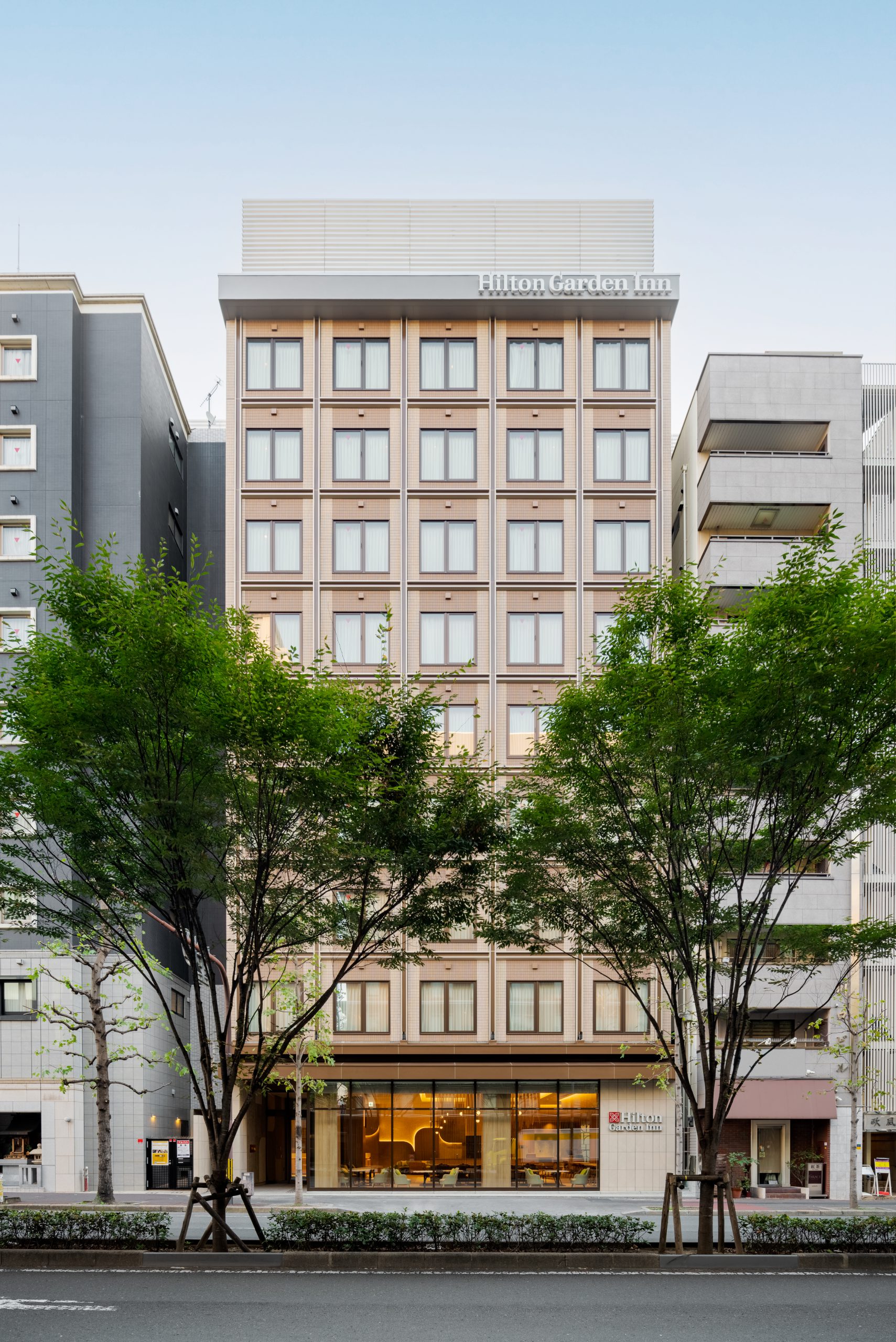 Hilton Garden Inn Kyoto Shijo Karasuma Debuts in the Heart of Kyoto
Hilton, one of the world's leading hospitality companies, has recently unveil the opening of Hilton Garden Inn Kyoto Shijo Karasuma, being the first Hilton Garden Inn in Japan. The hotel is situated in a premium location in central Kyoto, offering 250 stylishly-appointed guest rooms and appealing facilities.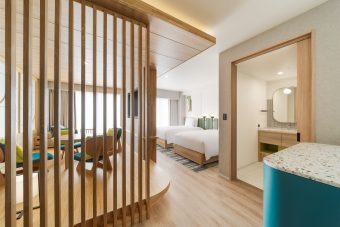 Throughout the hotel, you can revel in the sleek interior design that combines traditional Japanese elements with contemporary beauty, with 9 types of guest rooms, ranging from functional standard rooms to luxurious family rooms that can accommodate up to 6 people comfortably. To take care of your appetite, all-day-dining Together & Co. pampers your tastebuds with Western and Japanese cuisines created using Kyoto's seasonal ingredients, served in a cosy and lively setting.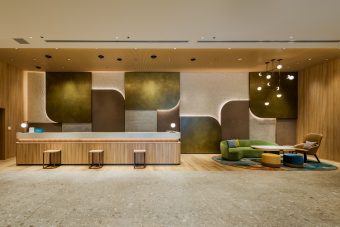 "Japan is one of the world's most sought-after travel destinations and we are delighted to celebrate the timely debut of Hilton Garden Inn following the reopening of Japan's borders to international travelers. Opening in Kyoto, Hilton Garden Inn Kyoto Shijo Karasuma will cater to the pent-up travel demand that we anticipate will sweep over the country. This debut is especially significant as it also represents the 600th hotel to join the Hilton portfolio in Asia Pacific, cementing Hilton's position as the fastest growing hotel company in the region and a great milestone in our drive to have 1,000 trading hotels in Asia Pacific by 2025," said Alan Watts, president, Asia Pacific, Hilton.
For more information and reservations, please call +81 75-320-5111 or visit hgikyotoshijokarasuma.jp