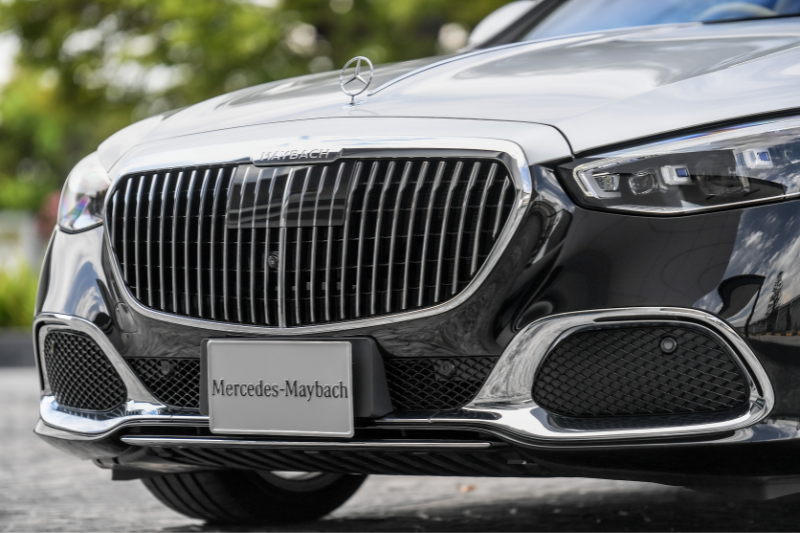 Mercedes-Benz Thailand's Locally Produced Masterpiece, Mercedes-Maybach S 580 e, Unveiled with a Two-Tone Paint
Mercedes-Benz (Thailand) introduces a top-end luxury masterpiece to cater to the high-end clientele, presenting the Mercedes-Maybach S 580 e in a locally produced version for the first time. Thailand stands as the first country to produce the two-tone variant, embodying the essence of the longstanding Maybach brand's philosophy, "the very best of the very best" This luxurious vehicle comes equipped with a Plug-in Hybrid powertrain capable of achieving over 100 kilometers according to the WLTP standard, excelling in all aspects of performance, exterior and interior design, along with the cutting-edge technology and convenience features. It offers an unparalleled experience to the driver and the passengers, complemented by the Mercedes-Maybach Lifestyle Concierge Service, provided by "Quintessentially" a global lifestyle assistant, to Mercedes-Maybach owners for three years from the handover day.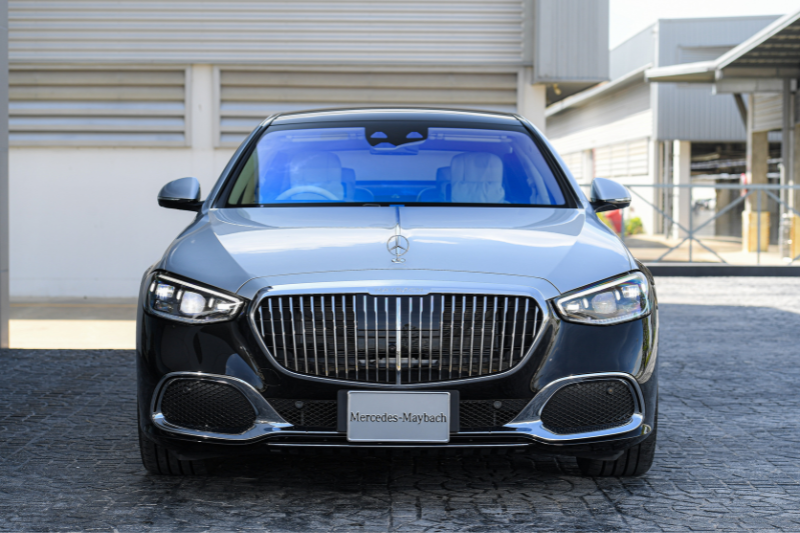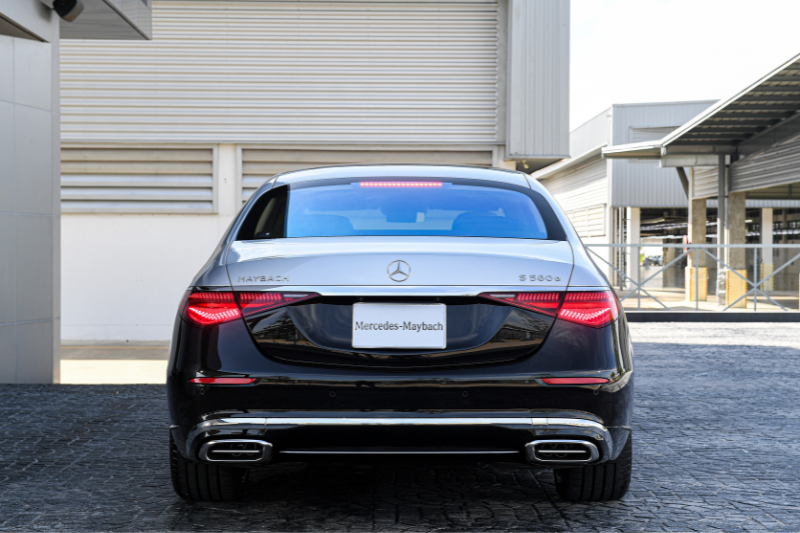 "The introduction of the Mercedes-Maybach S 580 e in the Thai market is a testament to our commitment to delivering the pinnacle of luxury under the Maybach brand, aligning with the philosophy inspired by Wilhelm Maybach, the founder of Maybach. We have strived to craft the highest level of automotive engineering artistry under Mercedes-Benz, earning celebration from numerous global celebrities who own the Mercedes-Maybach brand. One of the standout features of the Mercedes-Maybach is the rear passenger compartment, designed meticulously to provide a first-class experience, ensuring the utmost comfort in every detail. In addition to the luxury that all customers will experience as Mercedes-Maybach owners, another exceptional aspect is the elevated experience of the Mercedes-Maybach Lifestyle Concierge Service, in collaboration with Quintessentially, a full-service lifestyle concierge. This service aims to solve urgent and complex personal challenges, including travel planning, reservations at world-class restaurants, and organizing special events, allowing members to enjoy their valuable time with a peace of mind, reflecting the meticulous attention to detail that Mercedes-Maybach represents." Mr. Martin Schwenk, President and CEO of Mercedes-Benz (Thailand) Limited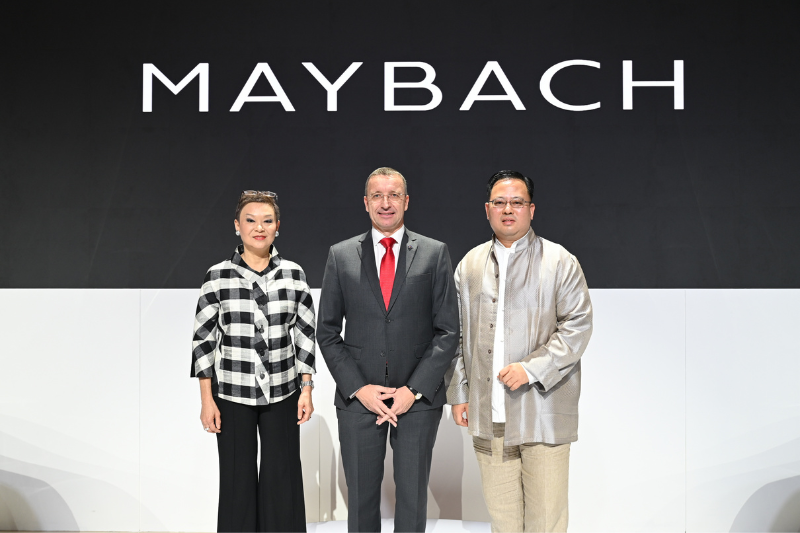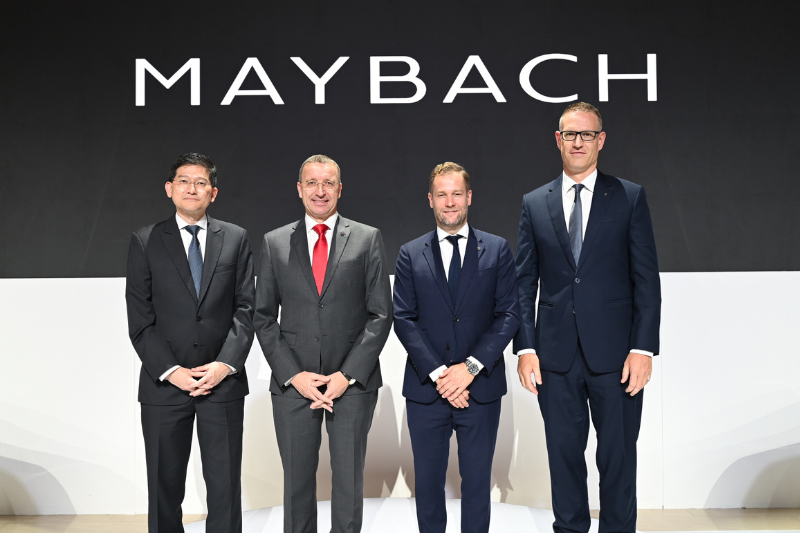 ━━━━━━━━━━━━━━━━━━👇🏻━━━━━━━━━━━━━━━━━━
The locally produced Mercedes-Maybach S 580 e in the two-tone paint (Obsidian Black / High-tech Silver) is available at 11,200,000 baht.
━━━━━━━━━━━━━━━━━━👆🏻━━━━━━━━━━━━━━━━━━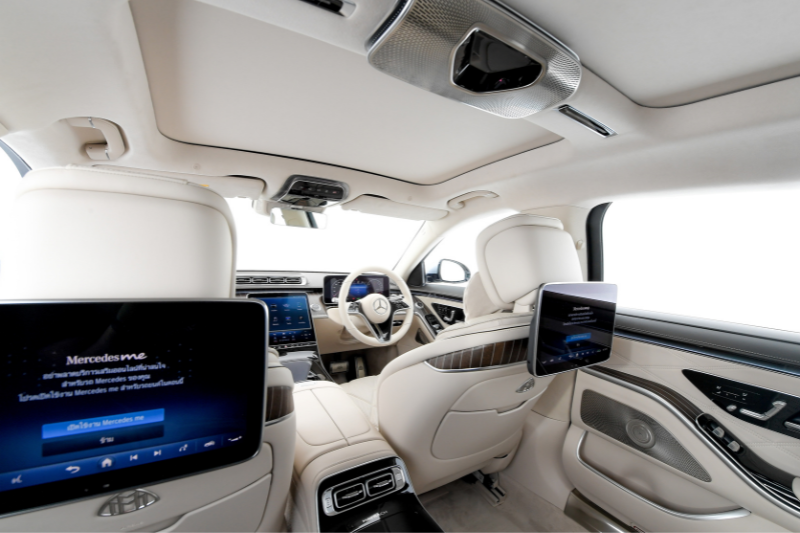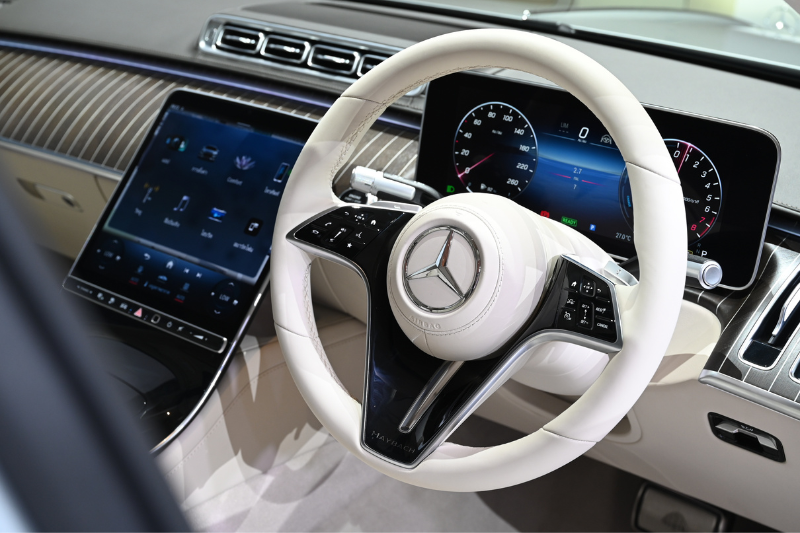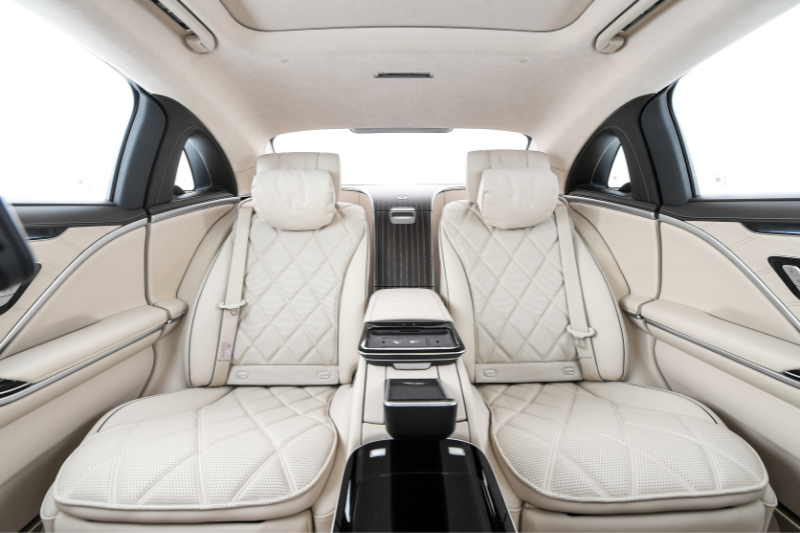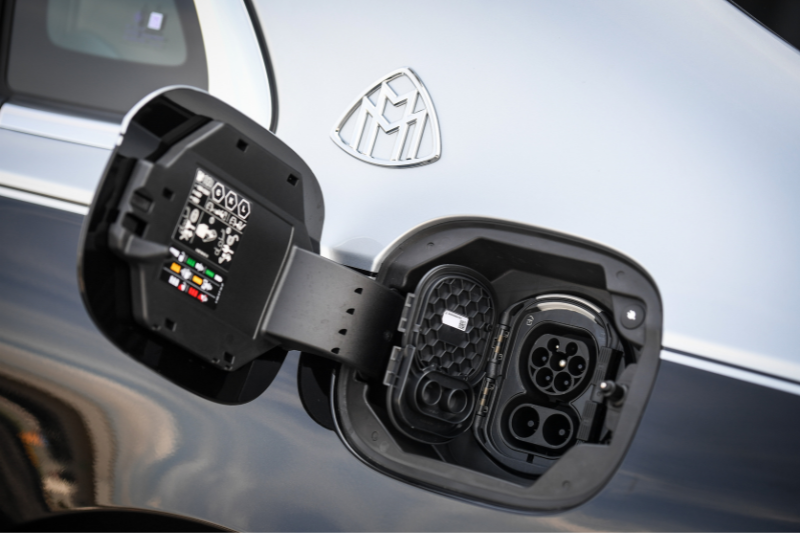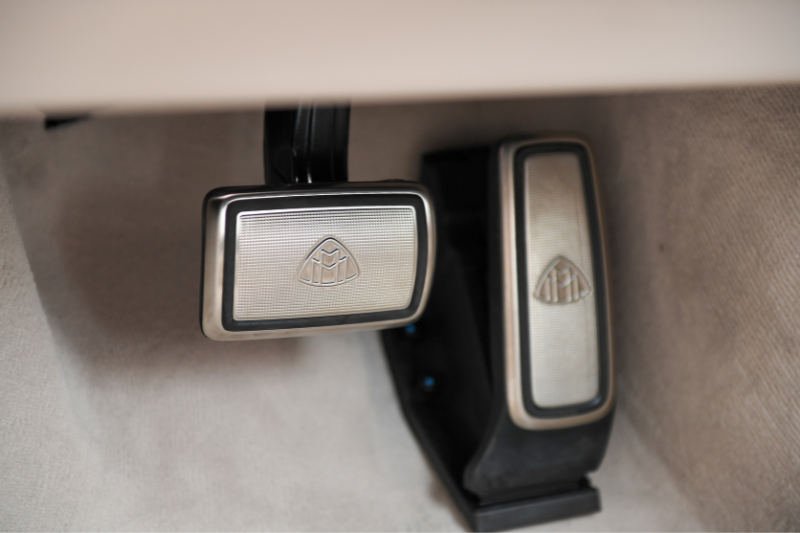 For further details and exclusive privileges of the Mercedes-Maybach S 580 e, please contact Authorized Mercedes-Maybach Dealers or visit the website https://www.mercedes-benz.co.th, along with all Mercedes-Benz's social media platforms.