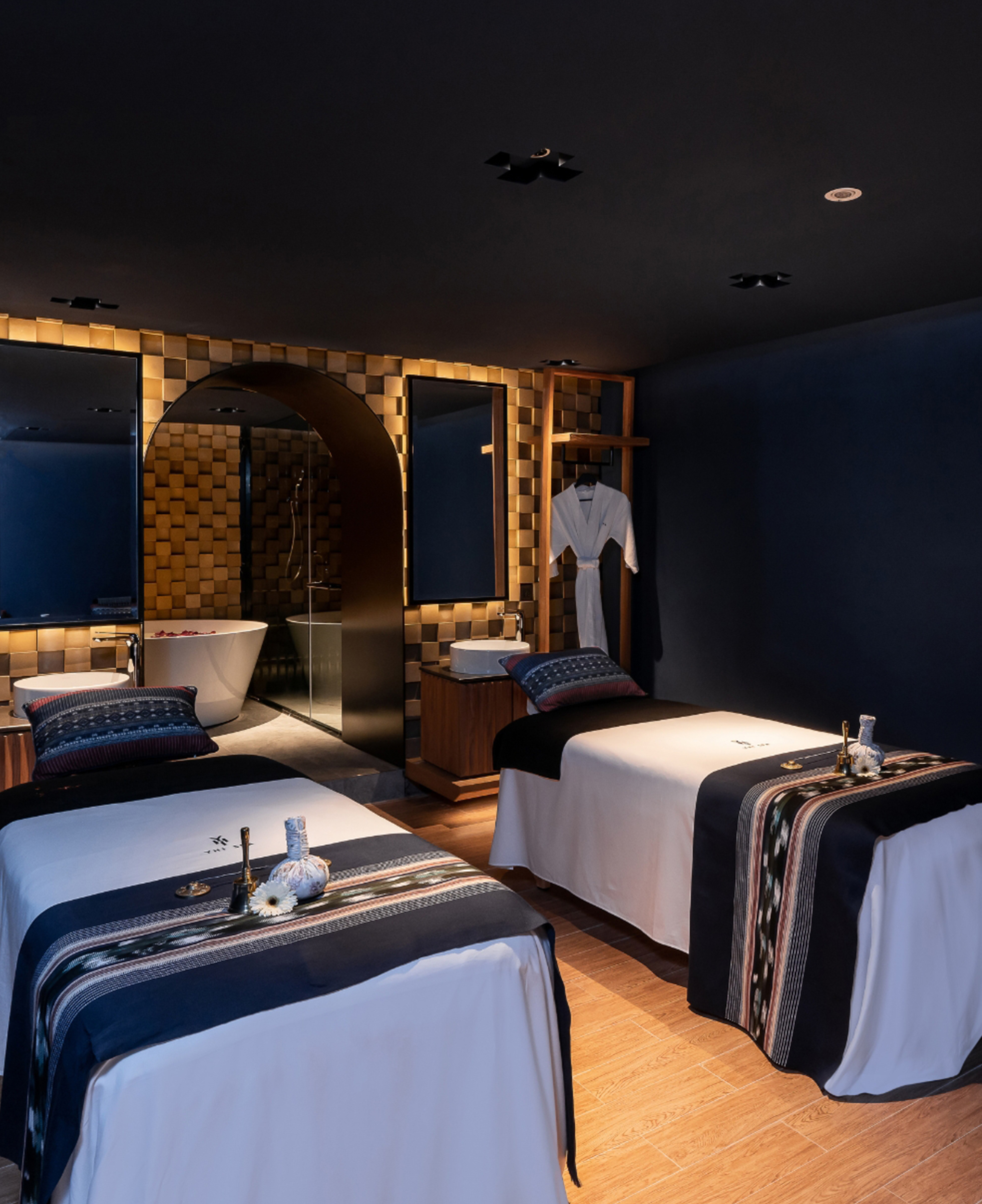 9 Things We Know About YHI Spa at the Meliá Chiang Mai
There is always a good reason to go to the spa. It is not only about making time for yourself to relax your body and mind, but also about discovering a new scene and experiencing a new spa treatment created with local wisdom and a touch of modern wellness techniques.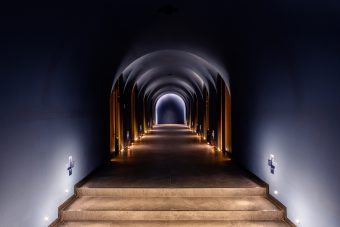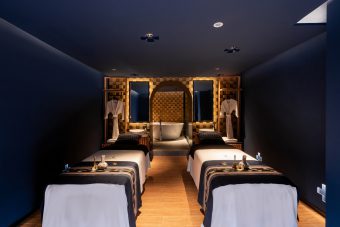 1. This newly opened spa in Chiang Mai is the third outlet after a successful launch in Koh Samui and Phuket.
2. The 'YHI' was inspired by the goddess YHI, responsible for life and light and personified by the sun for the Karraur First Nations people in Australia.
3. The conceptual treatment at YHI Spa is derived from ancient Asian healing wisdom combined with modern wellness techniques.
4. Its extensive spa menu includes massages, body scrubs and wraps, hydrotherapy facials, manicures and pedicures, and more.
5. The seven treatment rooms are spacious and designed with an underwater theme, with a touch of a Thai herbal sauna and steam.
6. The signature spa menu here is the 90-minute treatment that combines an ancient Northern Thai massage (Tok Sen) with a Spanish massage aimed at relaxing muscles and providing fatigue relief.
7. YHI Spa pays homage to Thailand with designated massage treatments such as "Traditional Thai," which focuses on the body's pressure points, and "Thai Lanna," which uses a Thai herbal ball.
8. "Kid Therapy" is a 45- or 60-minute treatment for children aged six to twelve years that aims to prevent hyperactivity.
9. YHI Spa uses products from HARNN, an organic Thai wellness brand. Their products are known for their natural ingredients and the wisdom of Thai artisans.