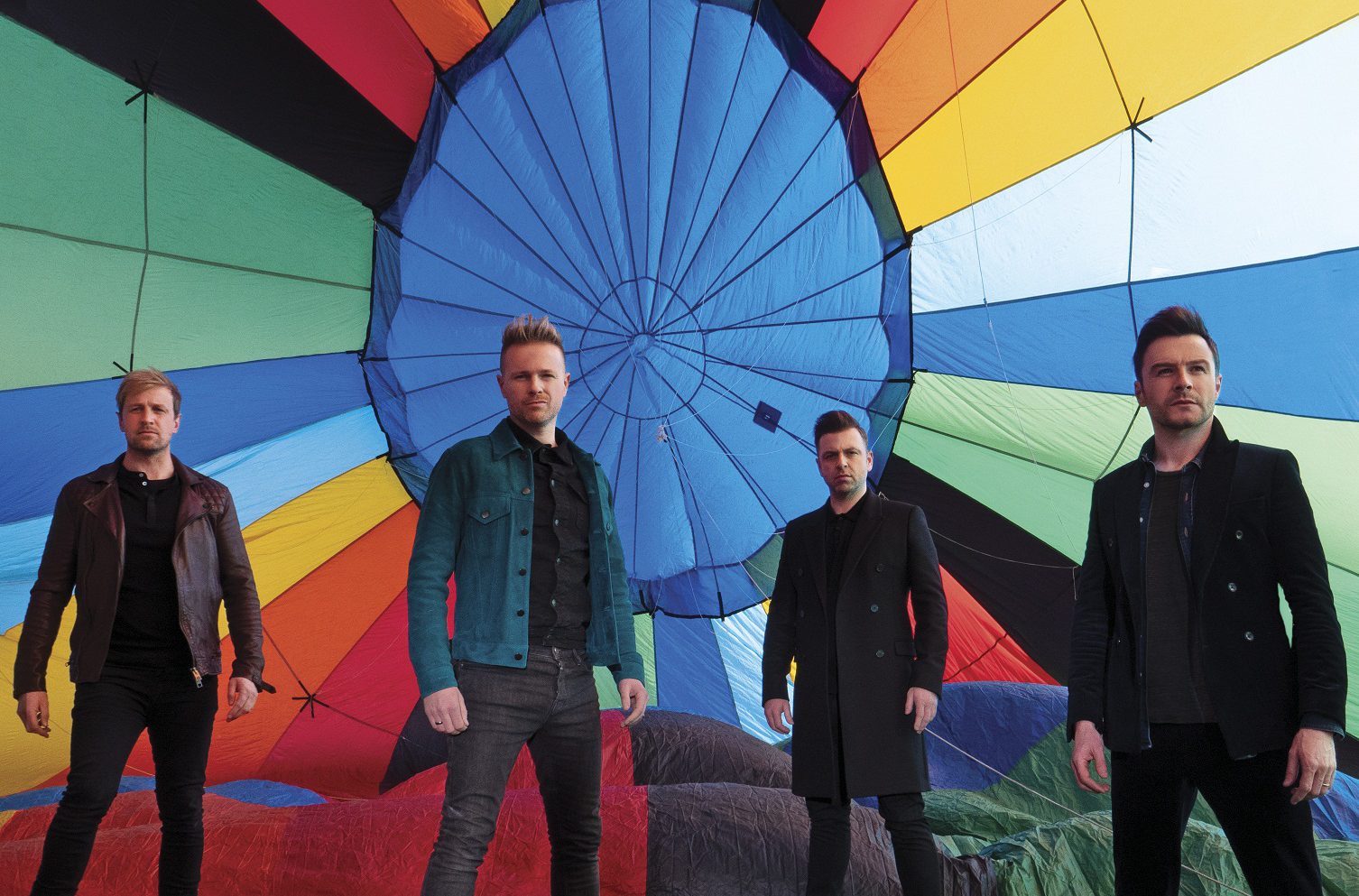 9 Anticipated Concert Tours You Need To See This Year!
Lauv
18 May | Moonstar Studio |

SOLD OUT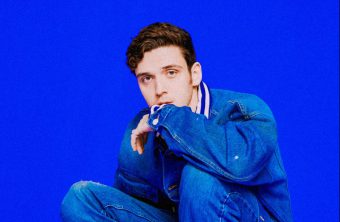 Crowned "Pop's Up-and-Coming Heartbreak King" by Rolling Stone, 24-year-old independent singer, songwriter, multi-instrumentalist, and producer Lauv is coming back to play at his sold out show in Bangkok this May. "Drugs & The Internet," the latest single from his long-awaited debut album has been currently dominating the world-wide charts.
---
Jason Mraz
19 May | Impact Arena | Buy Tickets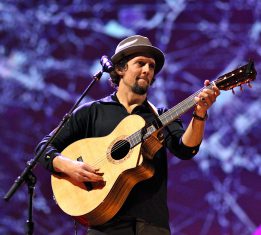 Multiple GRAMMY® Award winner Jason Mraz has announced plans for a 6-city tour of Asia in May 2019 with a Bangkok concert scheduled for Tuesday 21 May.
---
New Hope Club
9 June | Novotel Bangkok Sukhumvit 20 | Buy Tickets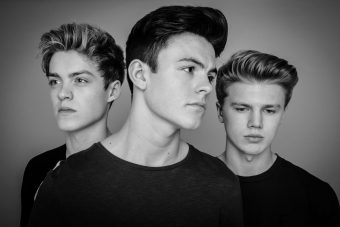 Comprised of Reece Bibby, Blake Richardson, and George Smith, rising trio New Hope Club are set to come back to Bangkok one more time as part of their Asia tour. Over the last 12 months they have released single Permission and their second EP Welcome To The Club Pt. 2 which topped the iTunes preorder chart in 10 countries including the UK. Tickets start from B1,300 available now at www.ticketmelon.com
---
Westlife
24 July | Impact Arena | Buy Tickets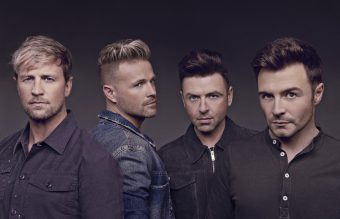 WESTLIFE is back and in full swing with The Twenty Tour! Celebrating their 20th anniversary with 14 number one hits, the band brings their much-awaited reunion tour to Asia including Bangkok on 24 July 2019. Tickets start from B2,500 available on May 18 at www.thaiticketmajor.com
---
LANY
29-30 Jul | GMM Live House | Buy Tickets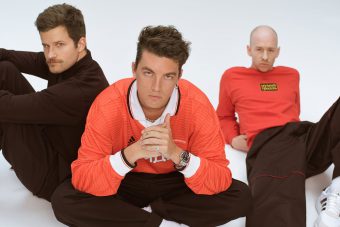 LANY is a Los Angeles-based trio comprised of Paul Klein (piano, guitar), Les Priest (keyboards, guitar), Jake Goss (drums.)  The band most recently released their sophomore album, Malibu Nights last year. Their lead single "Thru These Tears," received massive critical praise, which TIME Magazine named one of the "5 Songs You Need to Listen to This Week." Following the complete sell-out for LANY Malibu Nights World Tour in Bangkok, the band has just announced one additional show – 29 July 2019, only date available for a second show in Thailand!
---
The Chainsmokers
20 Aug | Impact Challenger Hall 1 | Buy Tickets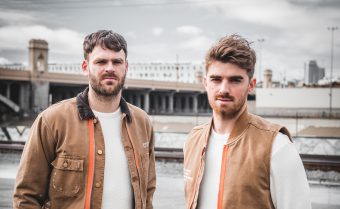 Grammy award-winning and Billboard chart-topping duo The Chainsmokers are bringing their highly anticipated World War Joy Asia Tour to Bangkok! Ticket price starts from THB1,900 and will go on sale to the general public beginning 25
May 2019 (Saturday) at 10am through all ThaiTicketMajor outlets.
---
The 1975
13-14 Sep | Thunder Dome | Buy Tickets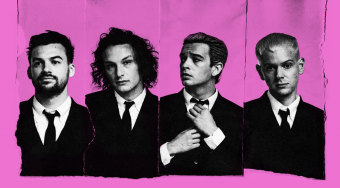 VIJI CORP presents the great comeback of 'The 1975,' the leading rock band from England with the concert "The 1975 Live In Bangkok 2019". Best known from the mega-hits like "Chocolate", "Robbers" and "Somebody Else." See them live on stage in 13-14 September. And for those who missed the first round, your second chance is here after the 30 seconds sold out last time.
---
Shawn Mendes
1 Oct | Impact Arena | Buy Tickets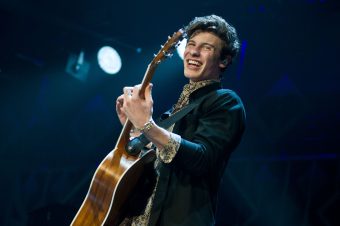 GRAMMY nominated, multi-platinum singer/songwriter Shawn Mendes is adding to his arena and stadium tour in support of his self-titled album by announcing seven new dates in Asia including Bangkok on 1 October.
---
Backstreet Boys
24 Oct | Impact Arena | Buy Tickets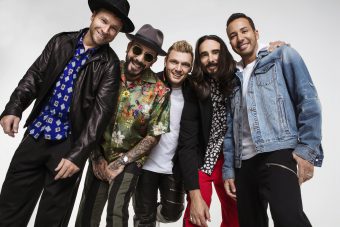 After 14 months of setting and breaking records in Las Vegas, BSB's residency "Backstreet Boys: Larger Than Life" will come to an end on April 27, 2019. Don't miss your chance to relive more than 20 years of smash hits including "Quit Playing Games With My Heart", "I Want It That Way", "Everybody (Backstreet's Back)", "Incomplete", "Shape Of My Heart", "Show Me The Meaning Of Being Lonely", "Don't Go Breaking My Heart" and more. Tickets prices start at THB 3,000 go on sale at
all ThaiTicketMajor outlets from Saturday 11 May.
---