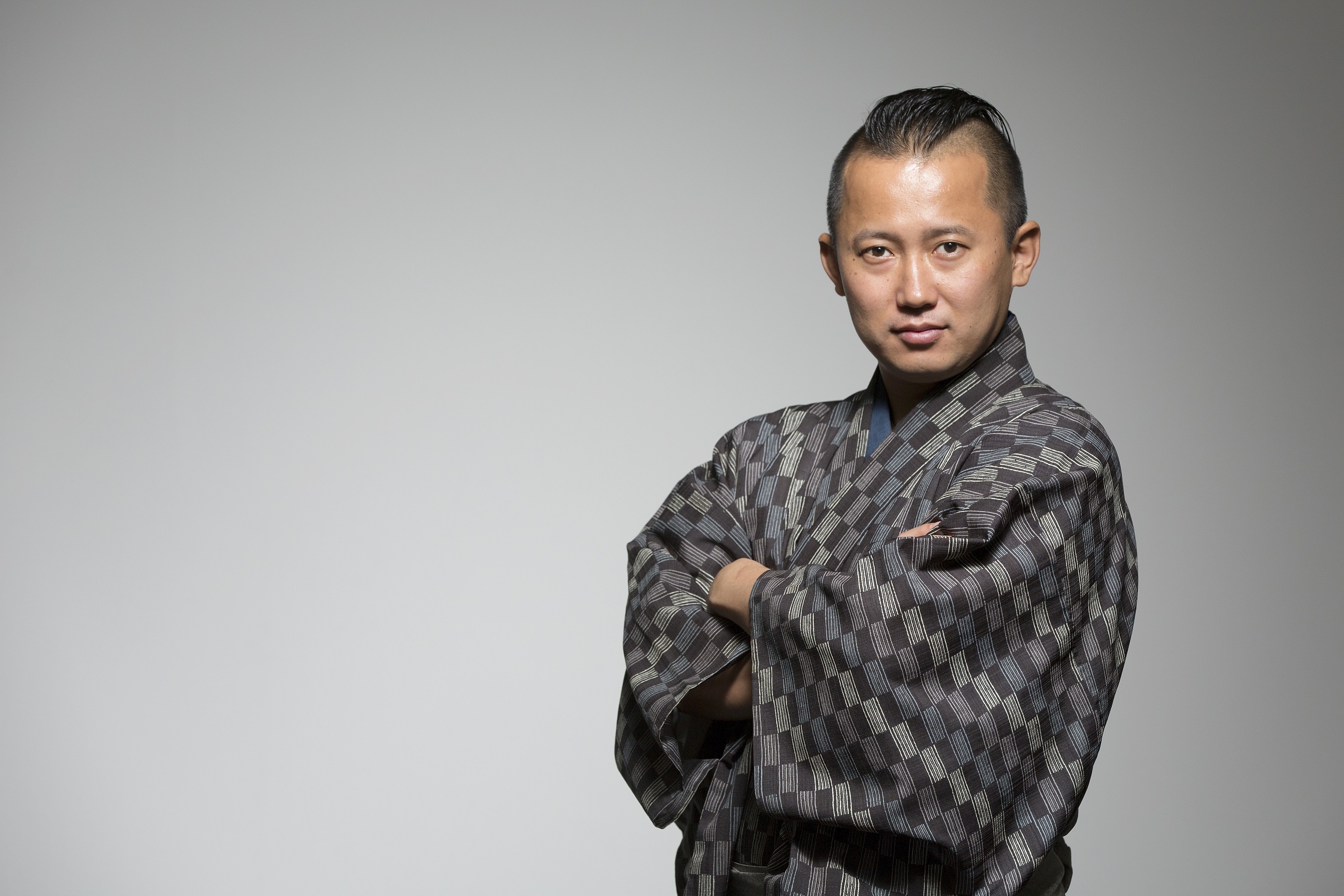 Japan's Youngest Three-starred Chef Kenji Gyoten is Set to Host Dinners at Soneva Kiri
Soneva Kiri is set to welcome back the 3* Chef Kenji Gyoten from February 1-7, 2020. Lucky diners will get the chance to skip the young sushi master's 12-month long waiting list at his restaurant, Sushi Gyoten, in Fukuoka, and dine with only four other guests for an intimate Chef's Table experience. After Soneva Kiri, he will be at Soneva Fushi, Maldives from February 8-15, 2020.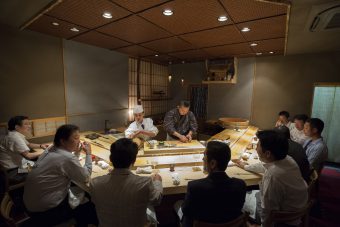 Chef Kenji was born in 1982 in the Yamaguchi Prefecture and was influenced by his grandfather, a sushi chef, into becoming a sushi chef himself. After working underneath his mentors in Tokyo, the chef opened Sushi Gyoten in Fukuoka at the age of 26, and has received three Michelin stars in three consecutive years since 2014.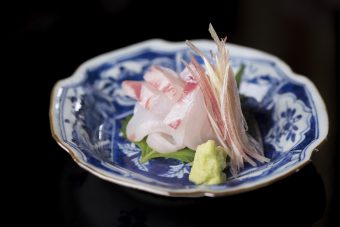 Chef Kenji is known for using the hontegaeshi (hand flip) technique of Endomae nigiri to prepare his bite-sized sushi – a technique that is rarely seen these days. At Sushi Gyoten the chef uses rice that has been sourced from a region in Kyushu, where there are extreme temperature differences between night and day for its unique flavour. He sources his seafood both locally and from the renowned Tsukiji fish market in Tokyo to ensure he only serves the very best.
For more information about Soneva, visit www.soneva.com