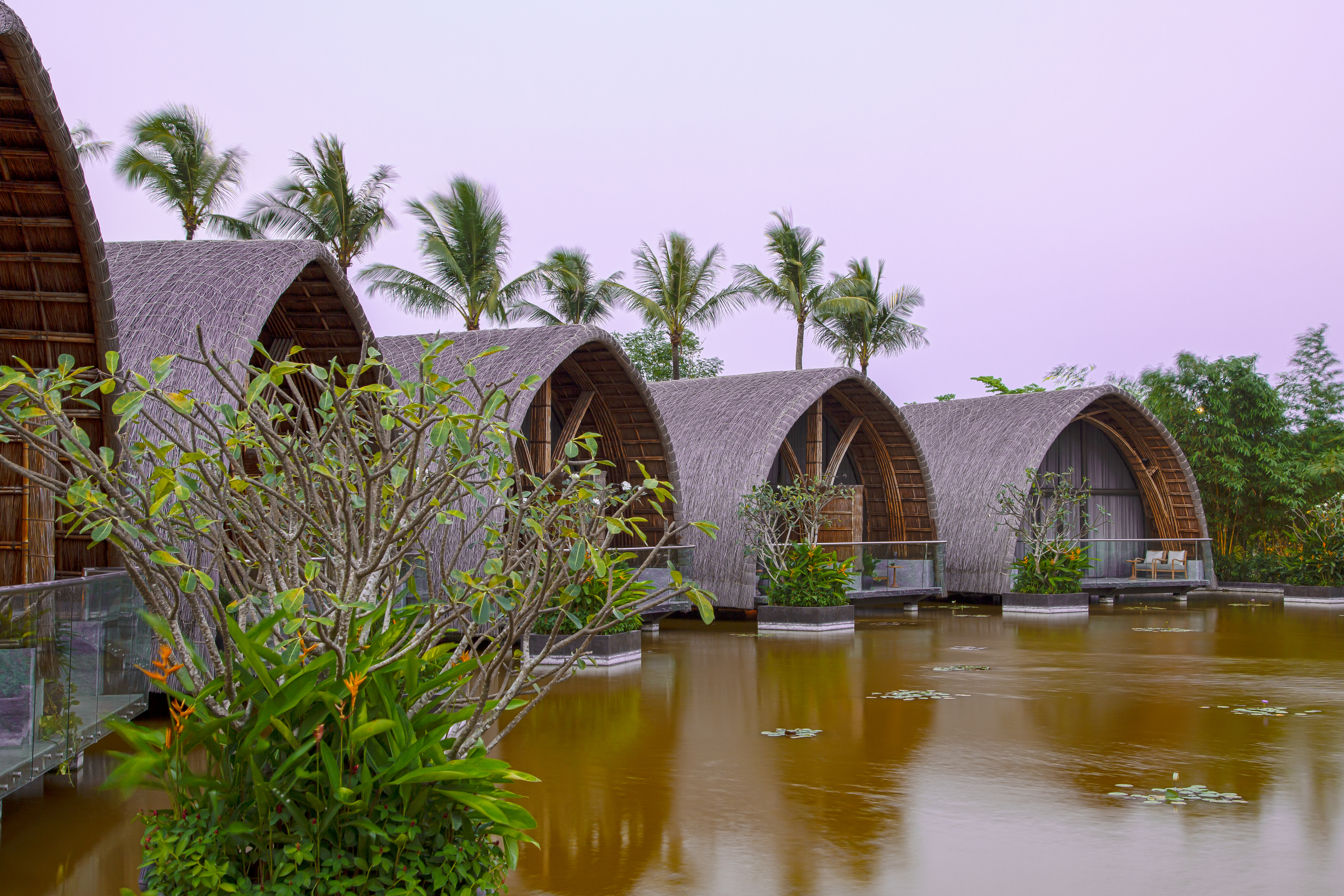 'HARNN Heritage Spa' Opens at InterContinental Phu Quoc Long Beach Resort
The global award-winning 'HARNN Heritage Spa', has proudly presented the latest blissful holistic wellness sanctuary at the luxury retreat of InterContinental Phu Quoc Long Beach Resort, on Vietnam's idyllic coast of the "Pearl Island". Embracing the Eastern wisdom passed down from generation to generation perfected over thousands of years, HARNN Heritage Spa focuses on restoring the natural balance of body and mind, bringing to guests an exclusive haven of ultimate relaxation and pampering. The finest healing heritage that offers an ultimate relaxation experiences based on Asian holistic wisdom of Ayurveda, Aromatherapy, and traditional medicines balances with modern approaches to offer ultimate rejuvenation and indulgent experiences.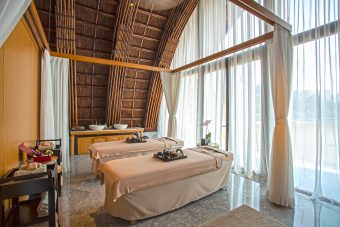 Drawing inspiration from the prestigious locale, HARNN Heritage Spa meticulously incorporates indigenous natural resources of the tropical island of Phu Quoc – Bamboo, Pearl and Black Pepper – to craft a signature spa experience. A therapeutic and reinvigorating Bamboo Massage is specially designed to soothe and ease physical tension and sore muscles with a rolling bamboo stick performed by skillful and dedicated therapists while the Bamboo Body Brushing exfoliates and promotes healthy blood flow and lymphatic circulation.


HARNN Heritage Spa features natural serenity with beautifully appointed treatment suites that 'float' on the lush Lotus Lagoon, offering a unique and luxurious wellness experience hidden away in a secluded corner of the resort. Guests will be immersed in a serene haven of complete relaxation as its secluded bamboo buildings hover over tranquil waters, accompanied by an entire ecosystem of flora and fauna, open-air spaces separated by glass panels shielded with bamboo louvres.
For more information about HARNN and its lifestyle brands, visit www.harnn.com