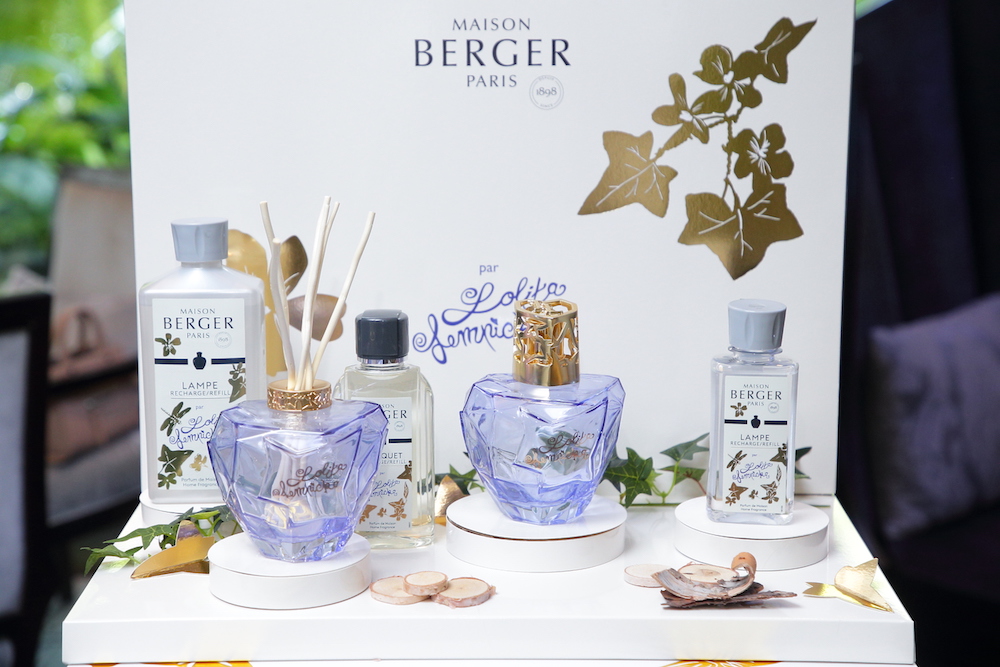 Maison Berger Paris: Unveiling a New Innovation to The World of Perfume Industry.
To celebrate its 120-year anniversary Maison Berger Paris, the global leader in high-end home fragrance products, has partnered with Lolita Lempicka for an exclusive collection "Maison Berger x Lolita Lempicka".
It's the story of a historical perfumer of living spaces which meets a timeless designer of body perfume.
It is the first collaboration between a French high end fashion designer of international renown, and the world famous perfume creator, Lolita Lempicka and Maison Berger Paris. The aim is to present a special collection that combines science and art that derive from the strengths of the two world-class French brands.
The important cooperation between the two leading French companies is highlighted, unveiling a new innovation to the world of perfume industry. Maison Berger Paris has shared its historic know-how and expertise in Home Fragrance and created the room fragrance collection with a unique olfactory signature.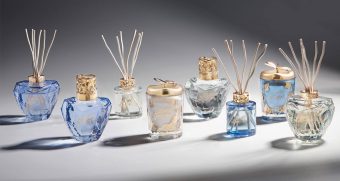 In addition, the fragrance is also captivating, being the first time that a body perfume has been faithfully transcribed into an Olfactory score of Parfum de Maisons….With a strong development by The Nose result a technical achievement that conserves the sweetness, sensuality and femininity of "Mom Premier Parfum" by Lolita Lempicka. Mon Premier Parfum has an alluring charm as it is one of the most popular scent of young women around the world.
The Parfum de Maison Lolita Lempicka provides a sweet and fruity mood. It is a subtle blend of liquorice, with heart notes of cherry, violet and Cistus Labdanum – a heady nectar from Cistus shrub.
The sweet aroma of flowers and fruits reflects the sweetness of a woman's charm without any distortion from the original fragrance. For the very first touch, you will receive the freshness of ivy leaves, star anise and Liquorice flower before being enchanted by the sweetness of Violet Flower, Cherry and Iris and ended up with the aroma with Tonka bean, caramel and Cistus Labdanum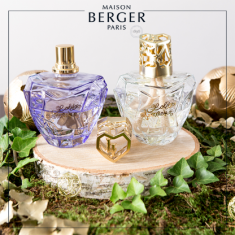 Products in the collection "Maison Berger x Lolita Lempicka" include lamps, scented bouquets and Parfum de Maison "Lolita Lempicka".
The offer is limited and very attractive offer at price of THB 5,270 for a Lamp; and THB 2,270 for Scented Bouquet.
Both products offer a free fragrance in the set.
Refill also available at THB 1,170 for 500ml fragrance; and THB 1,570 for 200ml Scented Bouquet refill  "Maison Berger x Lolita Lempicka" collection are available at all branches of Maison Berger Paris and online channel.