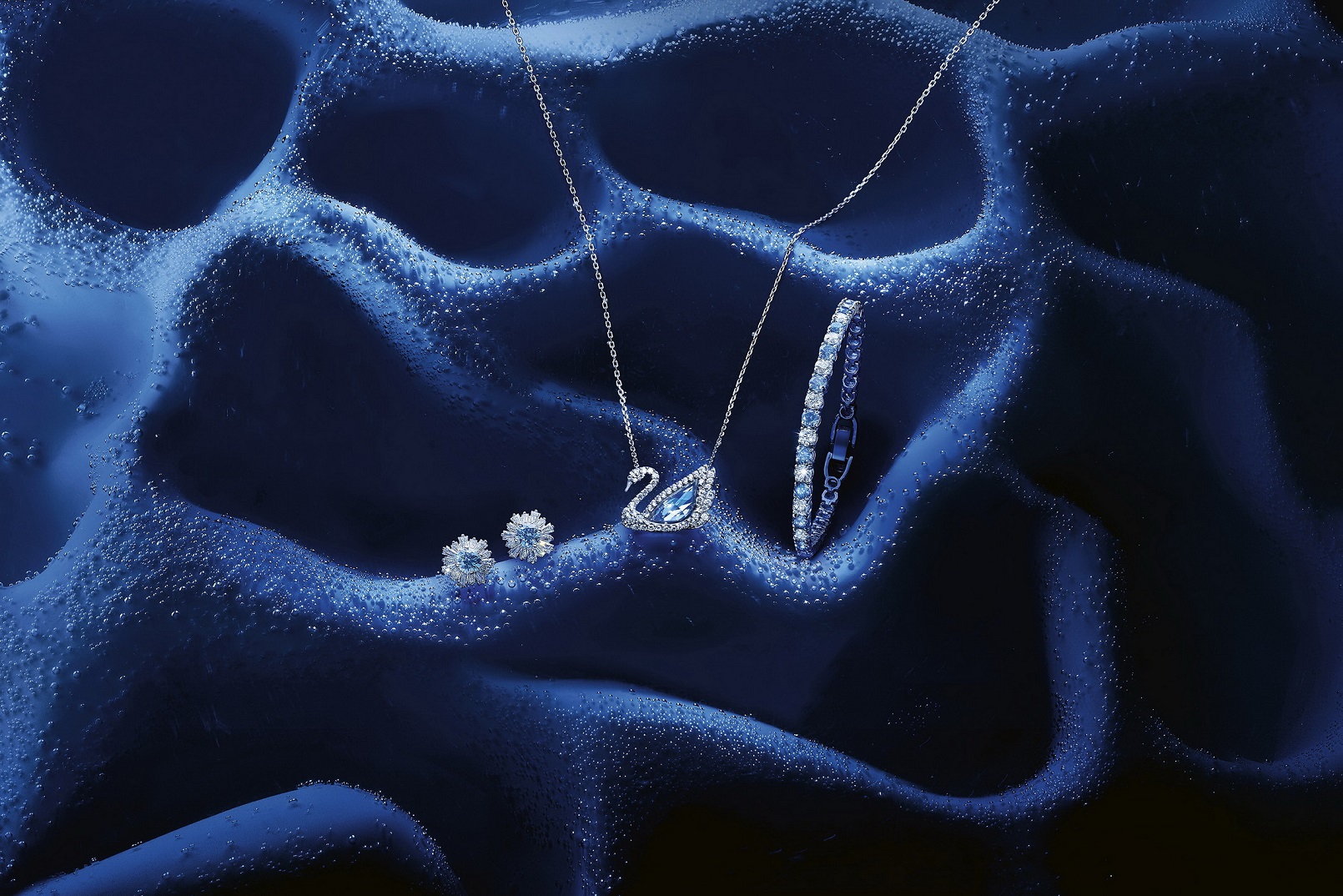 5 Highlights From Swarovski's 125th Anniversary Collection
Since 1895, Swarovski has been on a mission to add sparkle to people's lives all over the world. During this time, Swarovski has created an abundance of exquisite, crystal-cut pieces, which is a testament to its creativity, passion for craftsmanship and continuous innovation. To mark its 125th anniversary, the brand has launched a very special collection as a tribute to its heritage, mastery and innovation – which are at the very heart of the company's continued success.
THE 125th ANNIVERSARY COLLECTION
---
Swarovski's 125th Anniversary Collection reimagines refreshed versions of some of Swarovski's best- selling jewelry products, along with pieces from other categories.
The Collection celebrates the unique DNA of Swarovski by honouring its iconic blue shade. Like no other, this extraordinary deep blue simultaneously encompasses maturity, wisdom and generosity while embodying the everlasting feelings of wonder that are unfolded by the opening of each Swarovski box. Here are some of our favourite highlights from the Swarovski's 125th Anniversary Collection.
ANNIVERSARY MOUSE, LIMITED EDITION 2020
Since the first "Ur Mouse" was created in 1976, crystal figurines have formed a large part of Swarovski's heritage. The "Original Mouse" is reimagined in the 125th Anniversary Collection in a modernized style, with shimmering touches of blue.
DANCING SWAN NECKLACE
Elegant yet easy-to-wear, the Dancing Swan pendant captures the grace and elegance of the swan – the iconic symbol of Swarovski. Delicately set in pavé and with a marquise-shaped stone that dances with movement, the clear and blue embellishment sparkles softly, complementing any outfit.
TENNIS BRACELET
The Tennis Bracelet is a timeless classic, now refreshed with the iconic Swarovski blue tone. The rhodium-plated bracelet with pavé embellishment adds sparkle to any style.
ANGELIC STUDS
Elegance and sophistication are captured in the design of the Angelic Studs. A classic style now reimagined with a timeless blue edge.
CRYSTALLINE GLAM WATCH
Swarovski pays tribute to its heritage with a special edition of the Crystalline Glam watch. Initially launched in SS19, this popular and refined Swiss-made timepiece features a case filled with hundreds of brilliant blue Swarovski crystals.
Moreover, Swarovski will give away a Crystalline Blue pen as an appreciation gift for special customer who spend on Swarovski's regular products up to 7,900 Baht or more.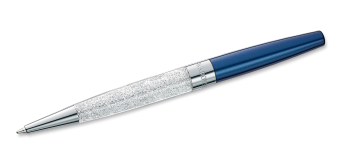 To discover the complete 125th Anniversary Collection, please visit Swarovski.com and stores worldwide.