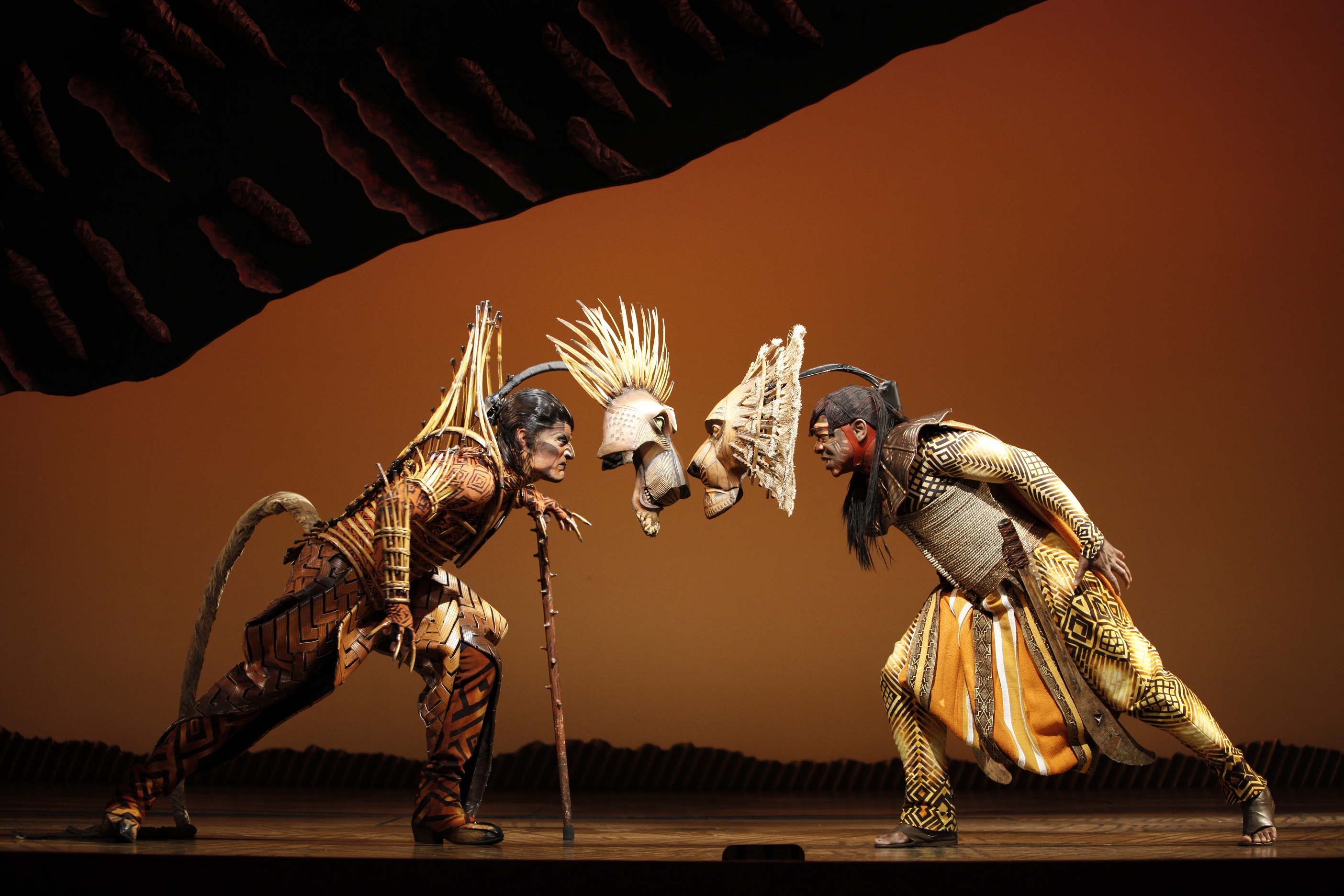 Hakuna Matata! – The Lion King is Coming to Bangkok!
Disney's THE LION KING is to premiere in Bangkok in September 2019 at Muangthai Rachadalai Theatre. The international tour, which is the 25th global production of Broadway's landmark musical, will be performed in English with Thai subtitles.



"We're excited to bring the world-renowned stage production of The Lion King to Thailand," said Thomas Schumacher, President & Producer, Disney Theatrical Productions. "Julie Taymor and her extraordinary creative team have realized a production of enormous scale, beauty and heart and I cannot wait for new audiences to join us."
THE LION KING is a one-of-a-kind majestic production that has established a new level of artistry for musical theatre from the staging, costumes, and choreography which are reminiscent of the vast savannahs of Africa and its distinctive animal characters. The musical is also greatly shaped by African music, language, and arts.
The production has received attention for supporting the foundations of the local Thai musical market by performing in Bangkok from Saturday 14 September 2019 in what will be the longest run for an international musical in the city.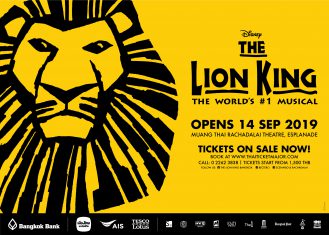 Ticket prices start at Bt1,500 and are available at all ThaiTicketMajor outlets or log on to www.thaiticketmajor.com or contact 0-2262-3838.