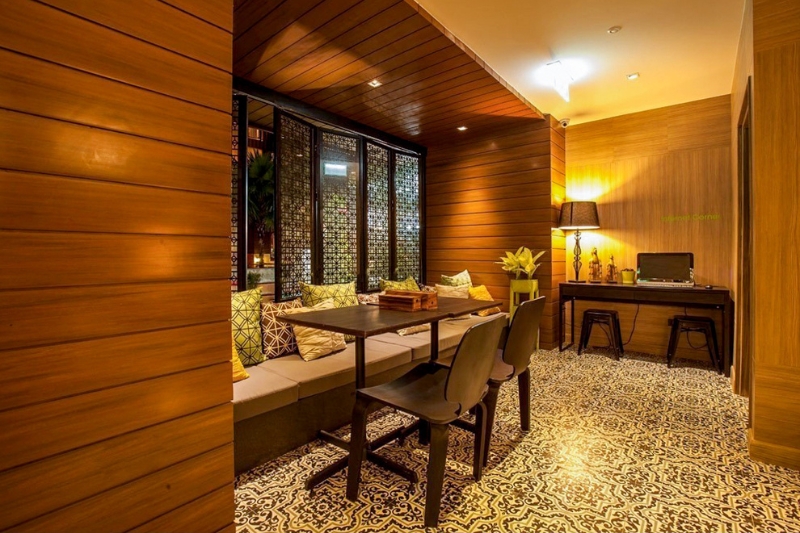 A New Partnership Milestone
To solidify its status as one of the leading names in the Thai hospitality industry, Tolani Hotels has announced a new partnership with Ploen Chaweng by Tolani. This represents a vital milestone for both parties in the travel scene in Thailand.
The new management agreement for Ploen Chaweng by Tolani will see this funky modern hotel, located at the heart of Chaweng Beach in Koh Samui, offering an even more enhanced experience for visitors to the island.
Tolani Hotels CEO Steve Lockhart expressed his excitement about this latest addition, saying, "We are really excited to team up with Ploen Chaweng by Tolani to bring our expertise in out-of-the-box thinking to this unique location. This agreement cements our commitment to providing exceptional experiences for our guests. We look forward to working closely with the team at Ploen Chaweng Samui to raise the profile of the hotel and provide unparalleled value to our guests."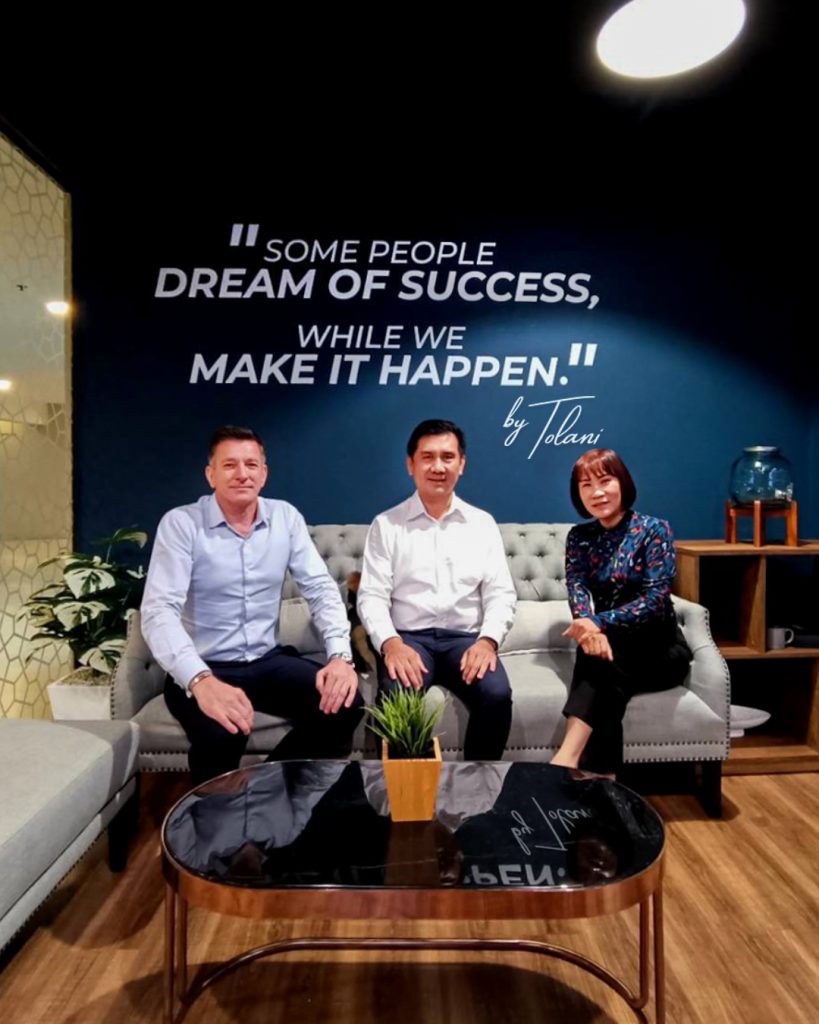 Ploen Chaweng by Tolani is known for its modern facilities with the touch of true Thai hospitality. The modern yet traditionally designed hotel boasts 24 fully equipped rooms and a relaxed atmosphere with two pools and a rooftop bar. The hotel seamlessly blends the hotspot of Chaweng and the natural beauty of Samui, offering guests an unforgettable tropical experience.
Khun Wuttichai Phaoenchoke, Managing Director of Sinthoranee Property and owner of Ploen Chaweng Samui, expressed his optimism about this collaboration: "We are pleased to partner with Tolani Hotels, a respected name in the Thai hospitality industry. Their proven track record of delivering exceptional financial results and guest experiences aligns with our vision for Ploen Chaweng by Tolani. Together, we aim to continue providing unmatched services to our valued guests. This partnership will surely usher in a new era of excellence for our hotel."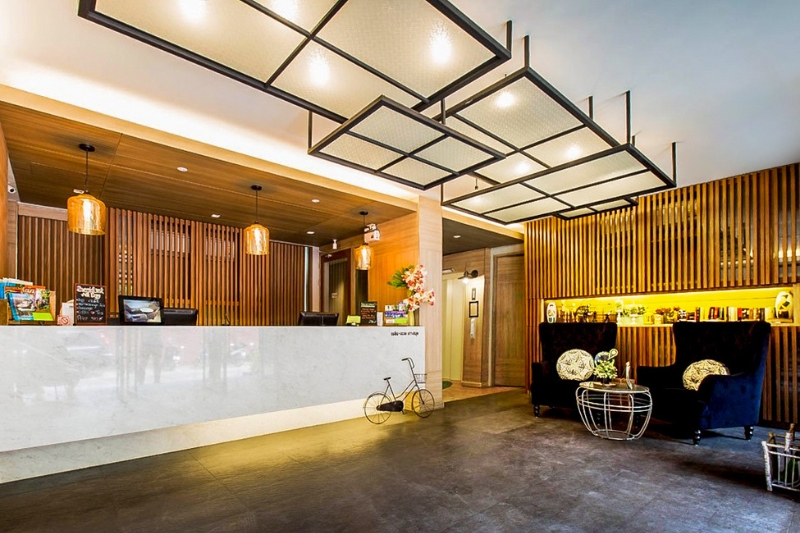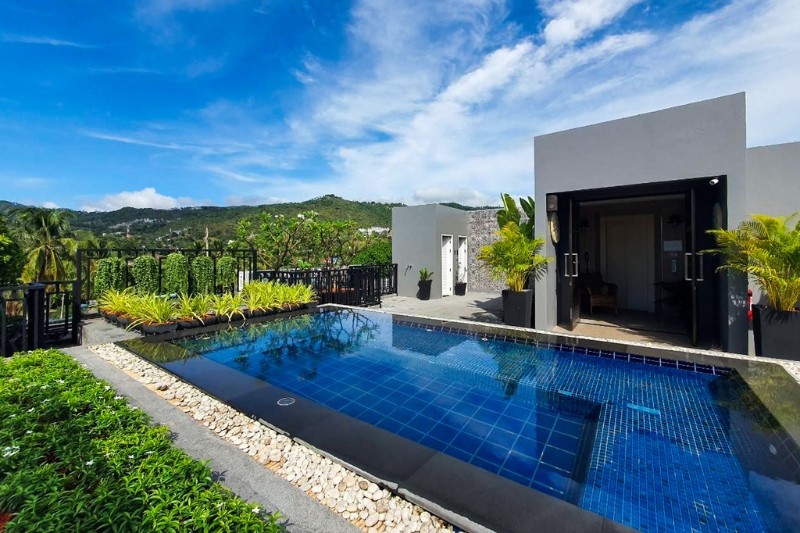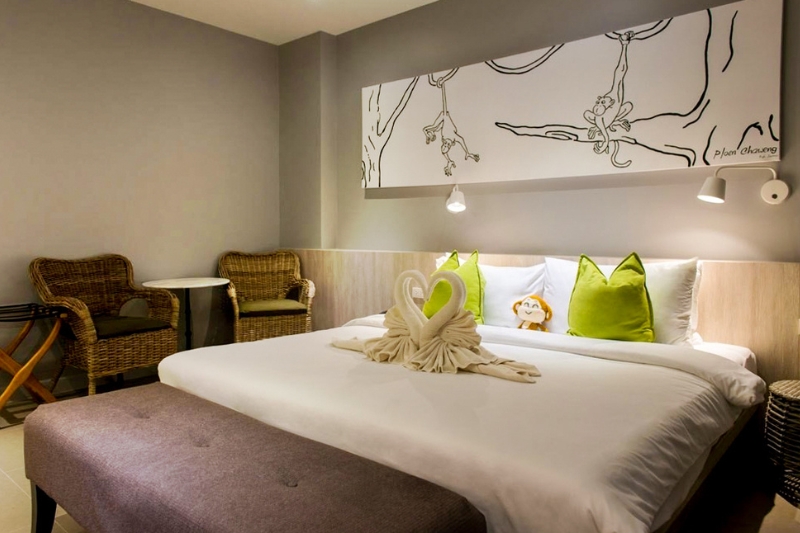 The new adventure is truly awaiting with an unforgettable tropical experience in Koh Samui.
Special opening promotion: Room rates starting from THB 1,285 net with our Early Bird promotion.