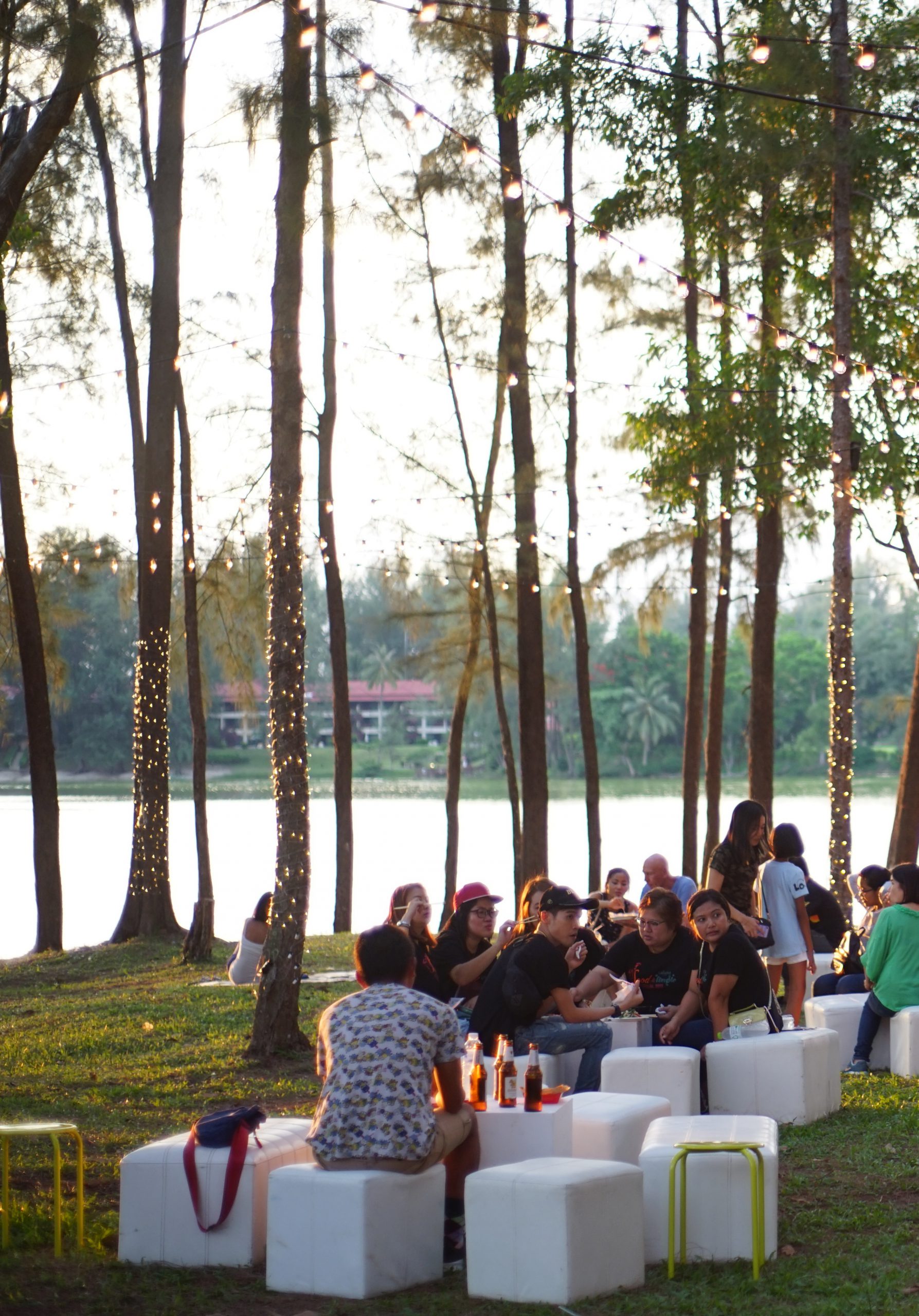 An Intriguing Summertime Fest at Laguna Phuket This March – April
Starting from 31 March 2021, Laguna Phuket will host 3 weekends of "Laguna Phuket Revive 555 Festival", a series of exciting sports, music, cultural and community events at various chic venues.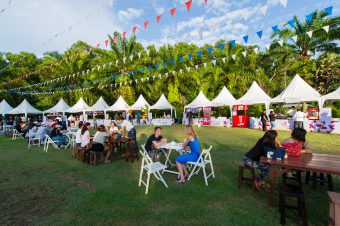 Here is a brief schedule of The Revive 555 Festival, so you can plan ahead, and don't forget to book early as this could be of high demand!:
31 March – 4 April: Laguna Phuket Thailand Stand Up Paddleboard (SUP) Championship 2021 hosted at Xana Beach Club
3 – 4 April: Laguna Phuket Soundwave presented by Works.com music concerts hosted at Laguna Grove
3 – 4 April: Angel Market offering arts, crafts, food and live entertainment at Cassia Phuket
10 – 12 April: Roy Rim Lay, which showcases local gastronomy and music at Laguna Grove
11 April: An afternoon beach run, followed by live entertainment and refreshments at sunset at Xana Beach Club
12 April: Laguna Phuket Sustainability Day and Night Community Activity
12 – 15 April: Laguna Phuket Pride 2021, a 4-day event celebrating the LGBTQ+ community
14 April: Laguna Golf Phuket tournament
17 – 18 April: A surf skate event at Cassia Phuket
17 – 18 April: Laguna Phuket Soundwave presented by Works.com music concerts at Laguna Grove
In addition, each Laguna Phuket hotel will be arranging exclusive fringe activities. Guests at Angsana Laguna Phuket, Banyan Tree Phuket, Cassia Phuket, Dusit Thani Laguna Phuket and Saii Laguna Phuket will be able to access all destination events directly via Laguna Phuket on-site shuttle services, with promotions available throughout the festival. Hotel guests will enjoy priority and special access to all events.
Book now at www.lagunaphuket.com