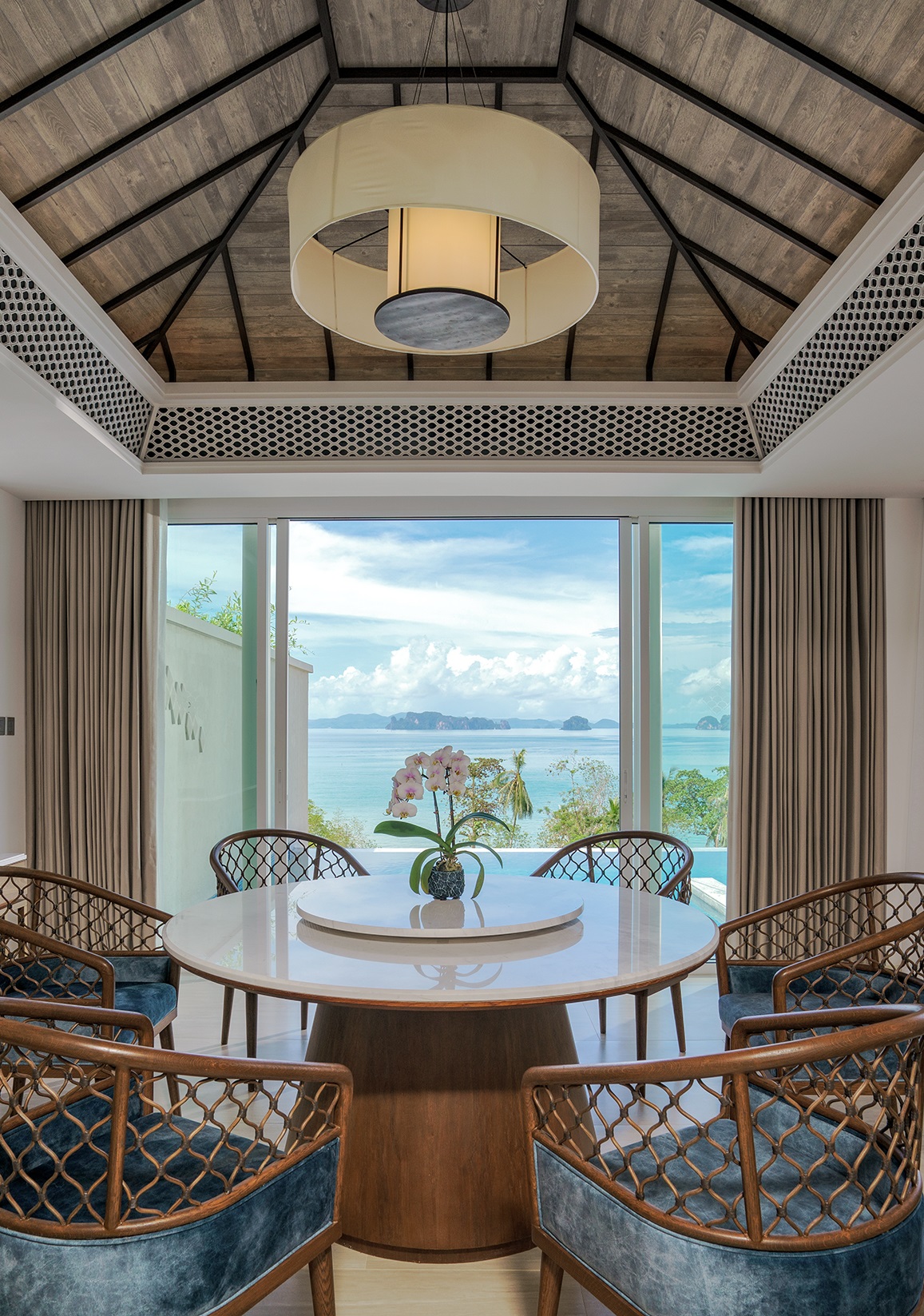 Banyan Tree Krabi Invites You to Experience Seaside Magnificence
Set amidst lush nature, Banyan Tree Krabi is now open with elegant villas, ranging from ultra-luxury beachfront pool villas to polished pool suites overlooking the Andaman sunset, with first-rate facilities to make your every minute memorable, with the sound of flowing water that will soothe your soul.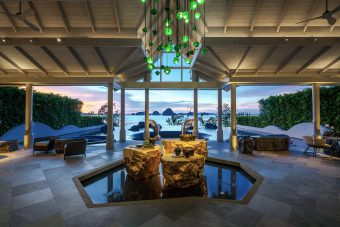 Along with the glamour of its landscape, you are invited to indulge into culinary excellence, drinkable joy, and an one-off rainforest-themed spa. Meticulously designed to reach the high standards of grandeur, you will witness works of art throughout your stay, right from the naga legend-inspired lobby with a backdrop of tranquil horizon.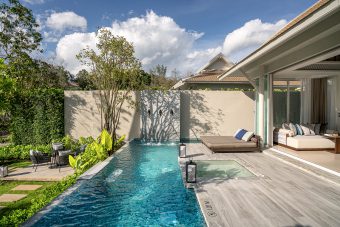 Banyan Tree Krabi offers 8 suite and villa types, all of which have private saltwater pools. The most modest accommodation type, coming in at 99 sq.m, is the Deluxe Pool Suite with a lavish double bed, private terrace, plunge pool and jet pool surround the bedroom, giving guests the feeling of being on a small island. The largest is the palatial seven-bedroom beachfront 1,335 sq.m Presidential Villa. Guests can reserve the villa as a three-bedroom unit or take an option to combine the three-bedroom with the two adjoining 2-bedroom beachfront villas, transforming it into a seven-bedroom wonderland of saltwater pools, canals, and myriad balconies and terraces.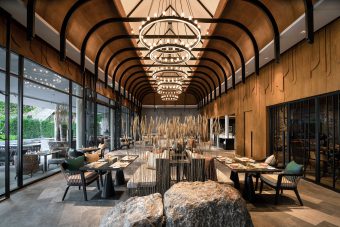 The three "Bird's Nest" tables perched precariously among the trees around the resort's highly-elevated Saffron is one of the most stunning features of the resort. All-day-dining The Naga Kitchen caters breakfasts, lunches and dinner with a plethora of international choices. One of the not-to-be-missed experiences here is the spa. Renowned as a global wellbeing brand, Banyan Tree has an avalanche of awards mirroring this acclaim. In Banyan Tree Krabi, the spa will build upon the reputation, maintaining its sense of "Thai-ness" with local treatments and ingredients such as coconut potions and pearl powder massage.
For reservations and enquiries, visit www.banyantree.com/booking