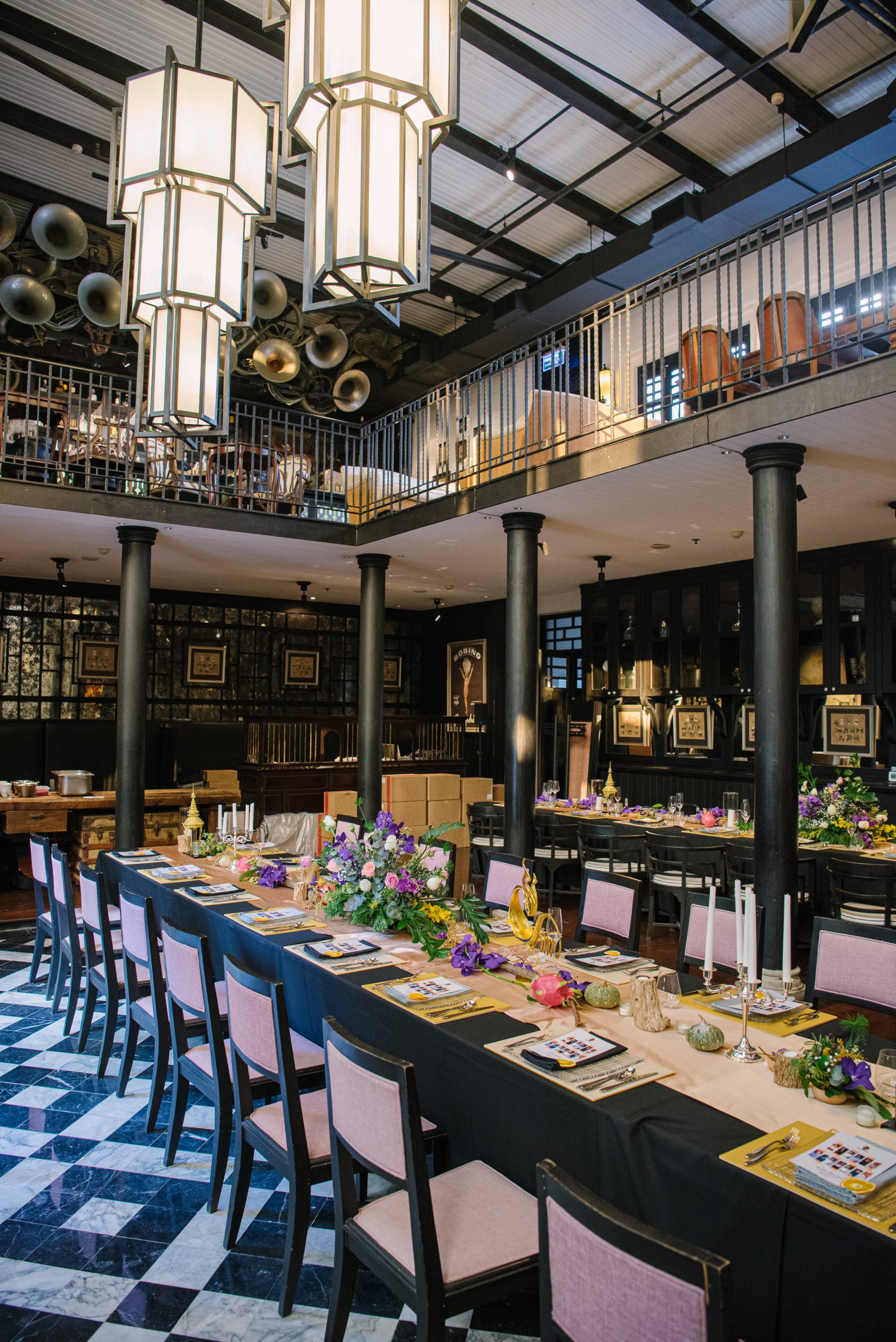 Behind the Elegance of 'Dinner Incredible' – The Lux Event
Recently on 25 and 26 February 2022, Thailand's and world's first 'Dinner Incredible' event that brought 13 celebrated chefs from across the globe to co-create astonishing 12-course dinner at Kimpton Maa-Lai Bangkok and Chim by Siam Wisdom has successfully become talk-of-the-epicurean-town. Behind the happening is 'The Lux Event', Phuket-based detail-oriented event planner who bring luxury to life for any kind of celebrations, from a private picnic, romantic dinner, birthday party, to wedding and other big celebration.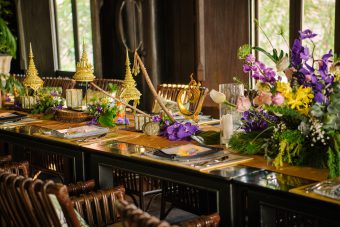 The Lux Event made a use of eco-friendly decorations to showcase a sense of nature and do less harm to the environment, with dried branches, fresh leaves with different colours, among others, as elements to enhance the best appearance of each dish on the table.
The event planning team comprises Sudarak 'Jean' Pukawanuch, Chaninard 'Sugar' Saratsayanan and Netnaphad 'Wine' Pulsavad, who are highly talented and creative, specialising in event planning and gourmet catering. Their use of arts, crafts, and designs never fails to please the eyes and put guests in a special mood.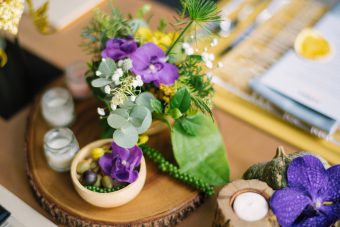 With a network of renowned and trustworthy vendors and suppliers, The Lux Event can turn a dream event into the reality with gorgeous bouquets, props, gifts, and anything that will make the event nothing but exceptional. In addition, with extensive knowledge and creative ideas, their gourmet catering service has been well-received among their clients and guests.
To learn more about The Lux Event, visit Facebook: @theluxeventphuket or Instagram: @theluxevent