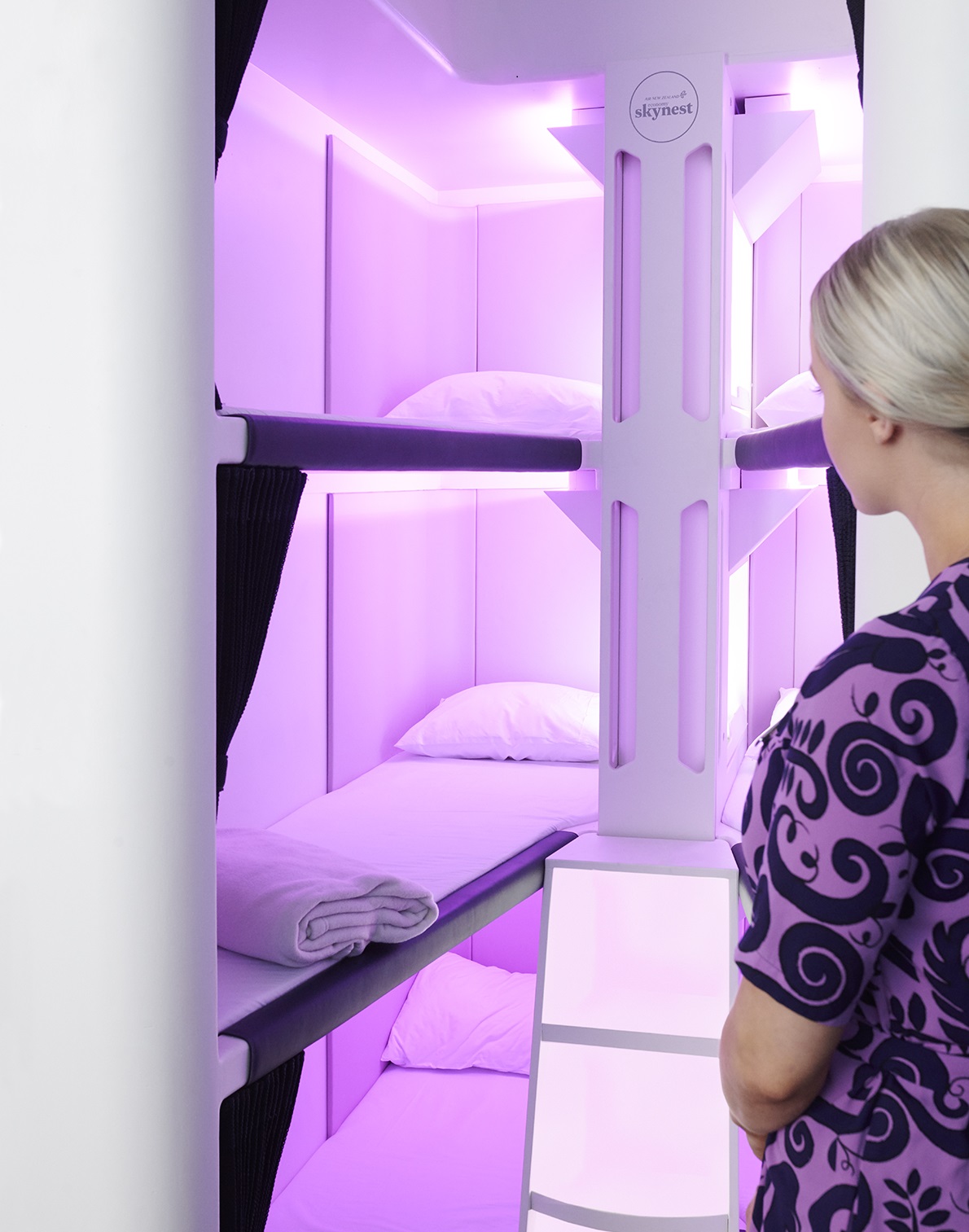 Best Sleep in the Sky with World's First Sleep Pods by Air New Zealand in 2024
Air New Zealand has unveiled its new Dreamliners, due to arrive in 2024, with exceptionally one-of-a-kind flying experience, regardless of the cabin you choose to fly in!
Designed around creating a home away from home, the new aircrafts will feature a new Business Premier Luxe seat that offers more space, as well as the world's first sleep pods, Skynest, for Economy passengers, to ensure your long-haul flights are as comfortable as possible.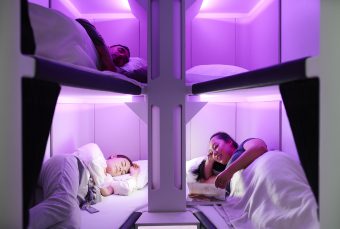 'New Zealand's location puts us in a unique position to lead on the ultra-longhaul travel experience. We have zeroed in on sleep, comfort, and wellness because we know how important it is for our customers to arrive well-rested. Whether they are heading straight into a meeting, or to their first holiday hotspot – they want to hit the ground running.
'It's a proud moment to finally unveil five years of hard mahi, in what truly is a cabin of possibility. One that will provide customers with options to get some shut eye wherever they're sitting.' said Air New Zealand Chief Executive Officer Greg Foran.
In addition to the exciting Skynest, Economy passengers will be able to opt for more types of seat including Economy Skycouch and Economy Stretch.
For more information, visit www.airnewzealand.com