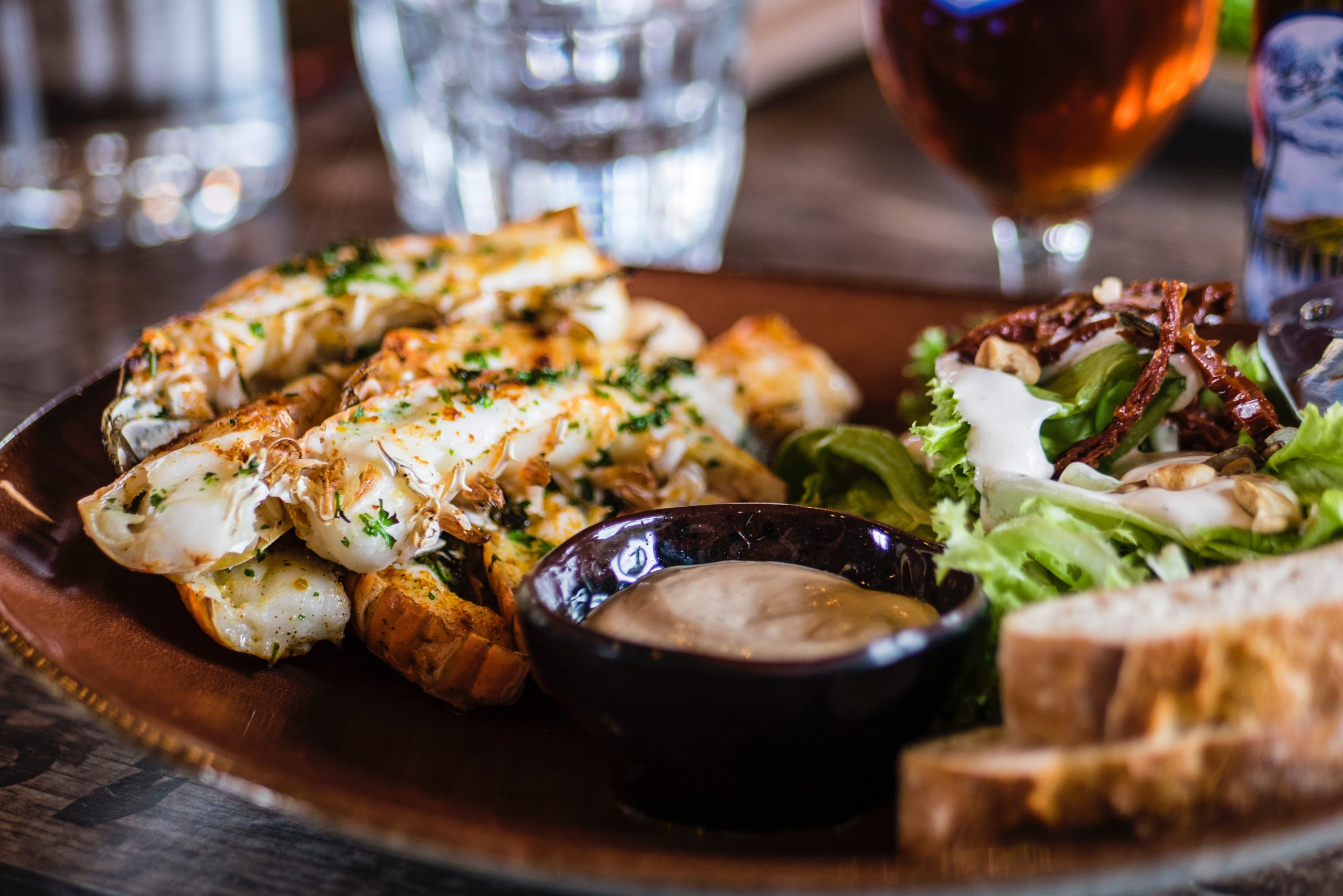 Central Embassy Food Delivery Services to Stay Open to Serve the People
Following the government's announcement, Central Embassy is temporarily closed with the exception of Eathai Market (Supermarket) selling a variety of household and consumer goods as well as food delivery and take-away services such as from Eathai, to serve customers 10am-10pm daily. The Vejpongosot pharmacy will also be open from 11am-8pm.
Restaurants offering food delivery and take-away services include: ATM Tea Bar, Bangkok Bold Kitchen, Broccoli Revolution, EASY! Buddy, Eathai, Hong Bao, Koi The, Kub Kao' Kub Pla, Peppina, Thong Smith, Thongsweet by Thong Smith, SIWILAI Café, SIWILAI CITY CLUB, Som Tam Nua, The Coffee Bean & Tea Leaf, Water Library. Eathai Market (Supermarket) and Vejpongosot pharmacy also offer take-away service as well. Special promotions are available for customers during this time.
Orders can be made through various food delivery services, such as online application services or in-house delivery. In addition, customers may contact individual restaurants and collect their orders at the Order & Take Away Point, adjacent to the Eathai entrance on Level LG.
For health and safety standards, Central Embassy, as part of their strict precautionary measures, require all staff go through thermal screening points and wear masks prior to entering the premises. Hand sanitisers are consistently provided for customers and delivery staff. Seating in the waiting area is set up so delivery staff are at least one metre apart and not facing each other. In addition, all staff and visitors must show their staff or national ID to confirm their identity before entering the building. For the convenience of customers, the staff are at the entrance of the Eathai area, to assist on Level LG.
To visit Central Embassy, and for the Order & Take Away collection, a car park is open, and for those travelling by the BTS SkyTrain, customers can exit at the skywalk at Ploen Chit, and take the elevator down to Level LG.
For more information, please visit https://bit.ly/2QAtvK0