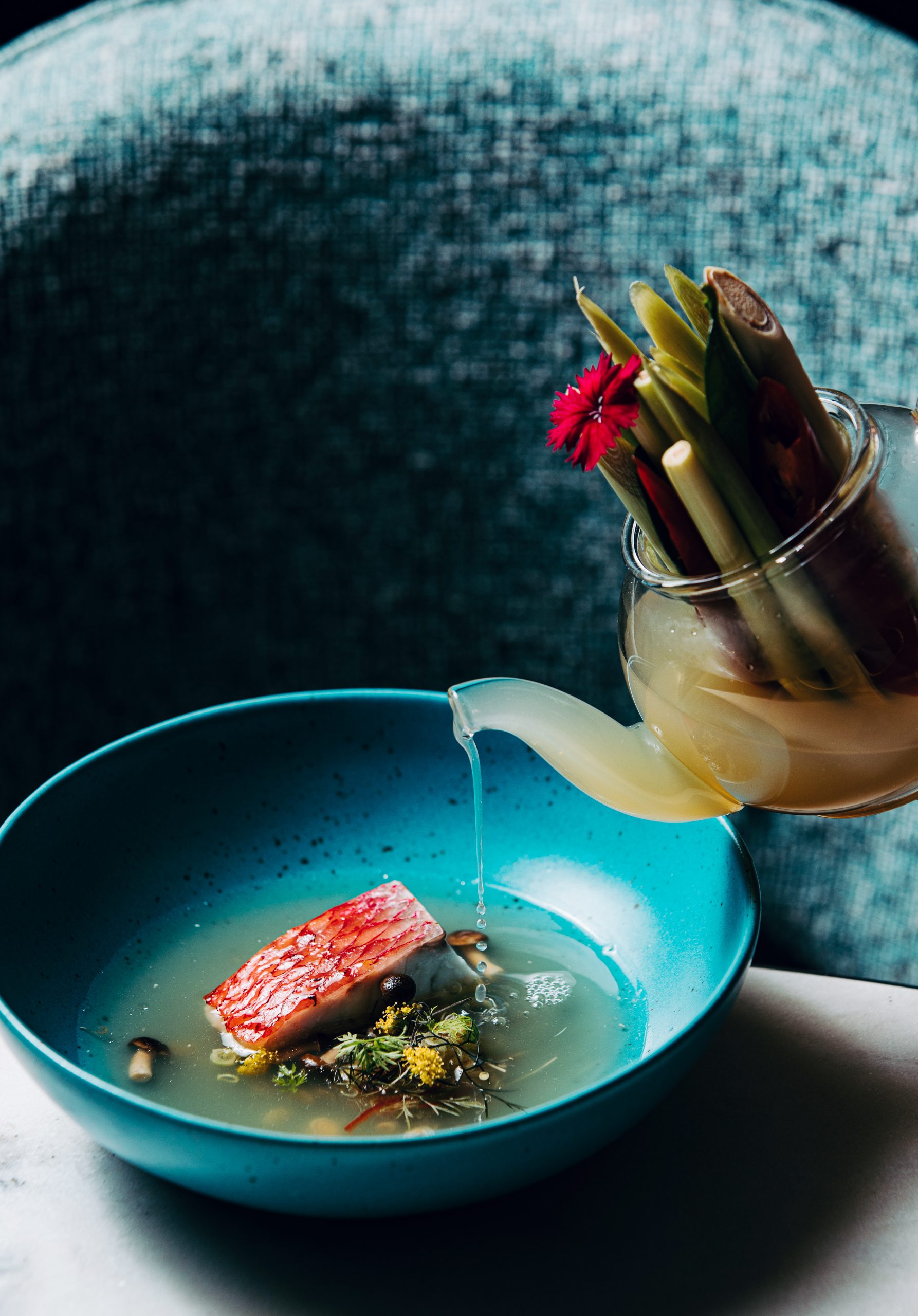 "Coast" – Chef Ian Kittichai and Chef Richie Lin's Modern Coastal Cuisine in Taipei
At the Regent Hotel, Taipei, the highly anticipated Coast opens its door to welcome guests to an elevated culinary experience of Taiwanese ingredients colliding with Thai flavours, creatively crafted by acing chefs – Thailand's Chef Ian Kittichai and Taiwan-based Chef Richie Lin, bringing the concept of "modern coastal cuisine" to the table, featuring seasonal ingredients and seafood from Taiwan, alongside herbs and spices from Thailand.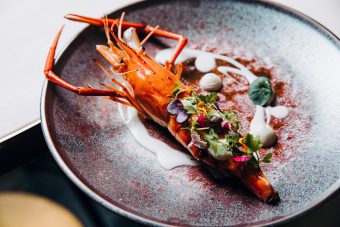 Ian Kittichai is renowned for his influence on and approach to Thai cuisine. He is an award-winning chef, restaurateur, cookbook author and television personality. He has founded and partnered in diverse restaurant concepts around the world in locations from Asia to Europe and the United States, including Issaya Siamese Club in Bangkok, Spot Dessert Bars in New York City and Tangerine in Singapore.
Richie Lin is the chef/owner of Taipei's Michelin-starred MUME which in 2020 placed at No.18 on Asia's 50 Best Restaurants, sponsored by S. Pellegrino and Aqua Panna. Dedicating himself to seasonal local ingredients at MUME, Chef Lin presents new dishes with familiar flavors.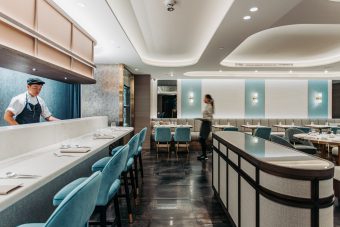 Coast is now open for dinner Tuesday through Sunday and offers a seasonal set menu of 9 courses for NT$ 2,280 plus service charge. Lunch service will be added every Friday, Saturday and Sunday starting from the 25 September 2020 with a seasonal set menu of 5 course for NT$ 1,280 plus service charge. Visit www.coast.tw for further details.