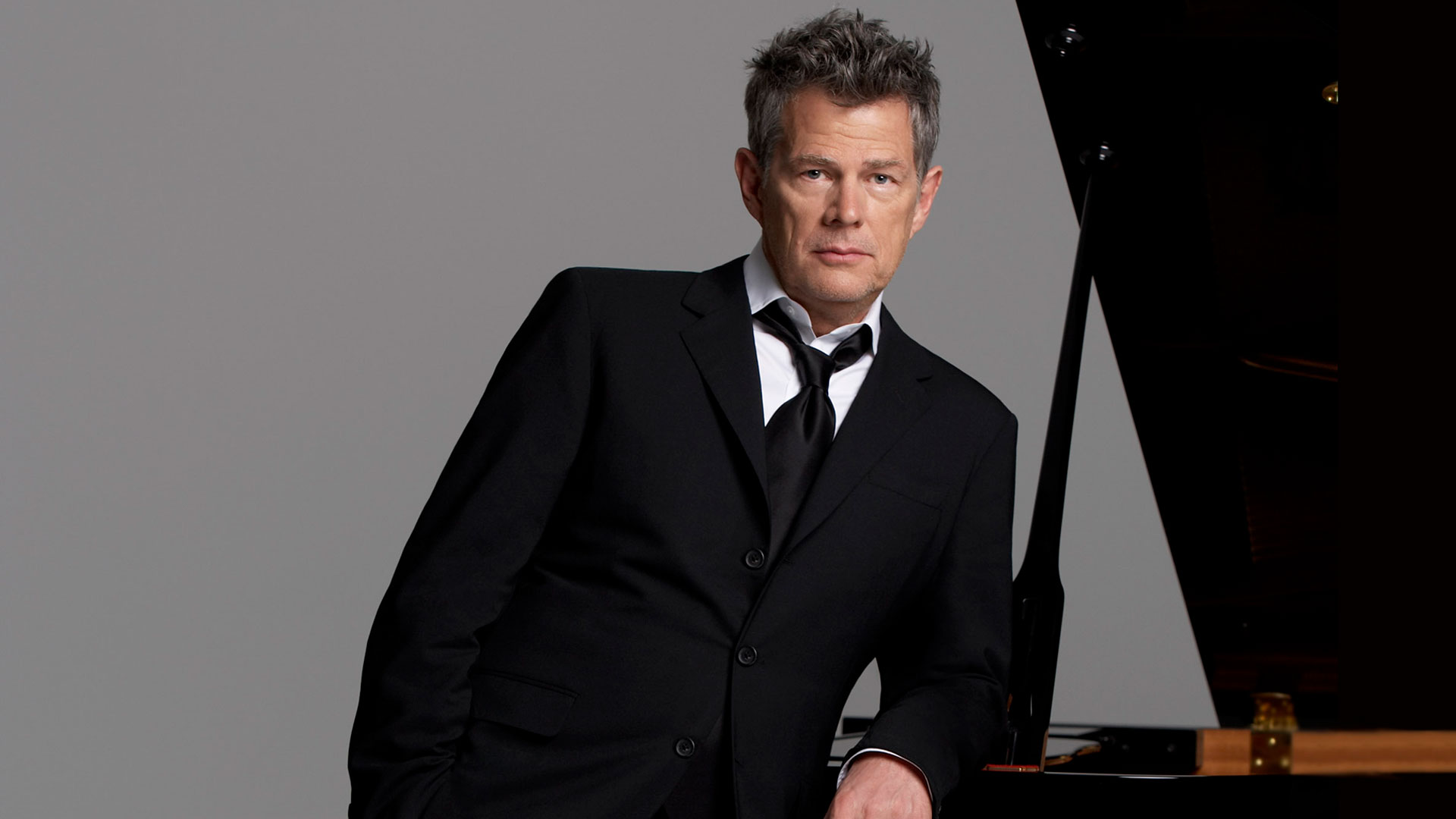 David Foster Set to Release A Collection of Personal & Heartfelt Piano Solos
Sixteen-time GRAMMY® award-winning composer and legendary producer, David Foster, sets to release a collection of personal and heartfelt piano solos, ELEVEN WORDS set for release on 17 April 2020. A return to his truest form, the album showcases the artist at his musical core and the first track from the intimate set is, "Love."
ELEVEN WORDS is a return to the basics for the prolific songwriter and music producer.   A departure from writing and producing huge, chart-topping hits for megastars, Foster steps back to his roots, seated at the grand piano and delivers emotional and meaningful piano melodies.
"What I truly wanted to do with this album, is strip away the lyrics and all the production that I'm known for, leaving just the melodies" says Foster. "I called it Eleven Words because I wanted to identify words that were meaningful to me and hopefully meaningful to the world - simple yet complex."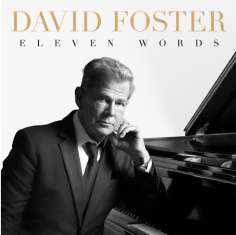 ELEVEN WORDS track listing:
Everlasting
Love
Eternity
Victorious
Elegant
Nobility
Wonderment
Orbiting
Romance
Dreams
Serenity
David Foster has written nearly one hundred hit singles and dozens of movie songs and scores, receiving three Academy Award nominations for Best Original Song. His iconic power ballads have become timeless classics, made famous by industry titans like Madonna, Whitney Houston, Céline Dion, Barbra Streisand, Michael Bublé, Josh Groban, and many more. Few other individuals can claim to have their fingerprints on more major moments in all of popular music than David Foster.