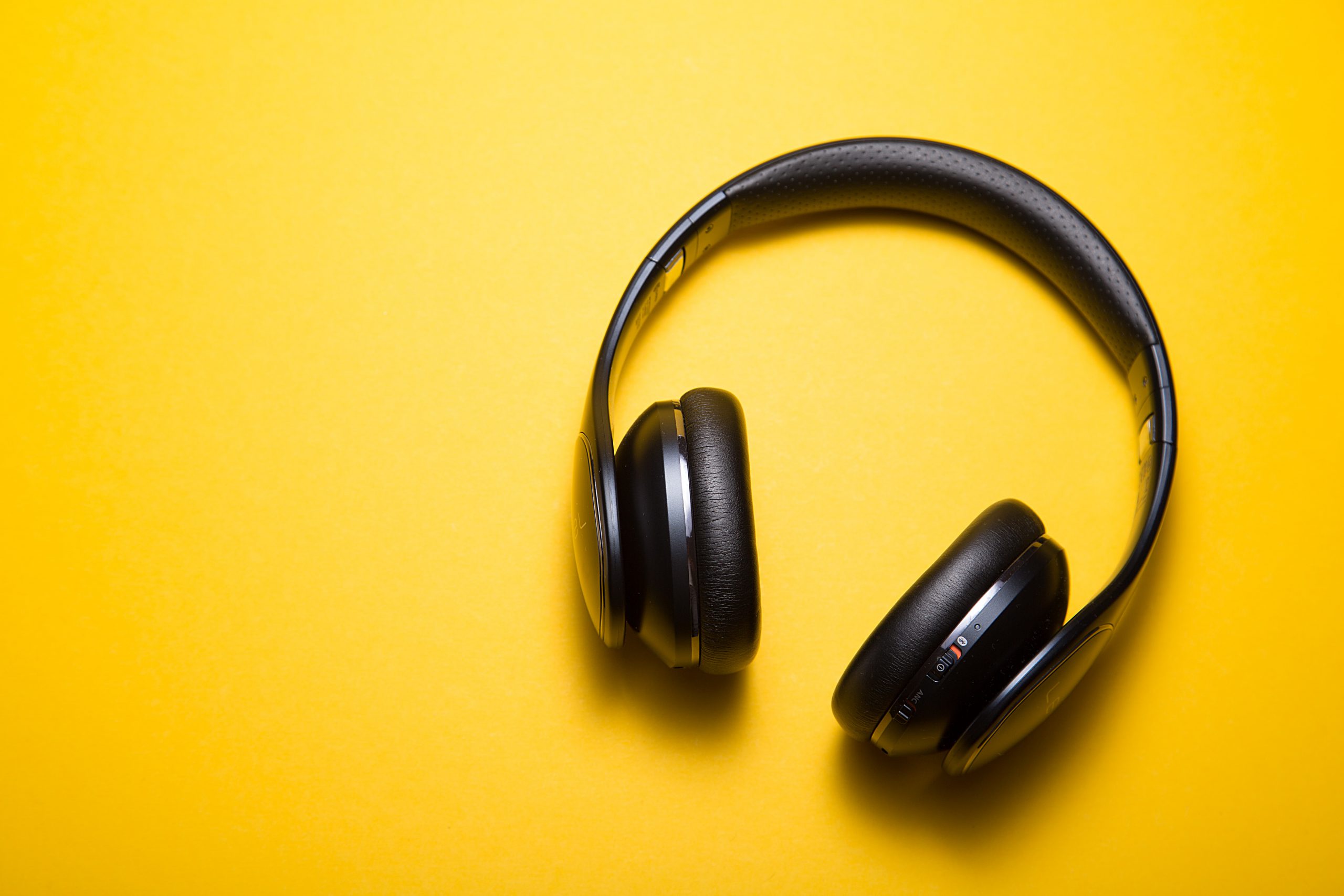 Mastercard Unveils its First-Ever Music Single
Mastercard is announcing its first-ever music single, delivering the latest evolution of its sonic brand identity and redefining how people interact with the brand. Launched in 2019, the sonic melody is a critical component to how people recognize Mastercard today and in the future.
Mastercard is collaborating with songwriter and producer Niclas Molinder and engaging with up-and-coming Swedish artist Nadine Randle to integrate its sonic identity in its first ever song titled "Merry Go Round."
You can stream "Merry Go Round" via RADIO.com and download/stream soon after on your favorite music streaming services. "Merry Go Round" is the first single for an upcoming album released by Mastercard integrating sonic, due to launch later in 2020.