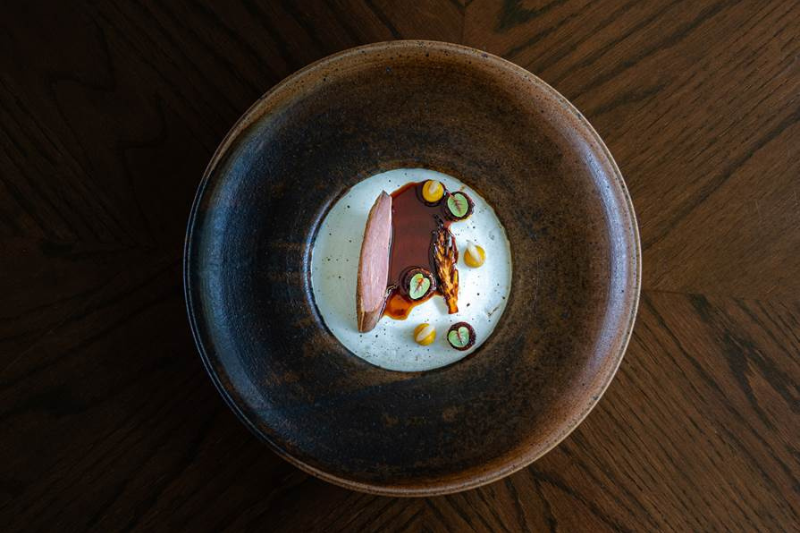 Dining with a Star
The South of Thailand now embraces the starry standard, and PRU stands as the sole Michelin Star-awarded restaurant in the region. It's an outstanding creation helmed by Executive Chef Jimmy Ophorst, designed under the concept of 'sustainable fine dining' and delivering an 'Inside-Out' experience that elevates the dining journey. This concept bridges the space between the kitchen and dining areas, formerly separate.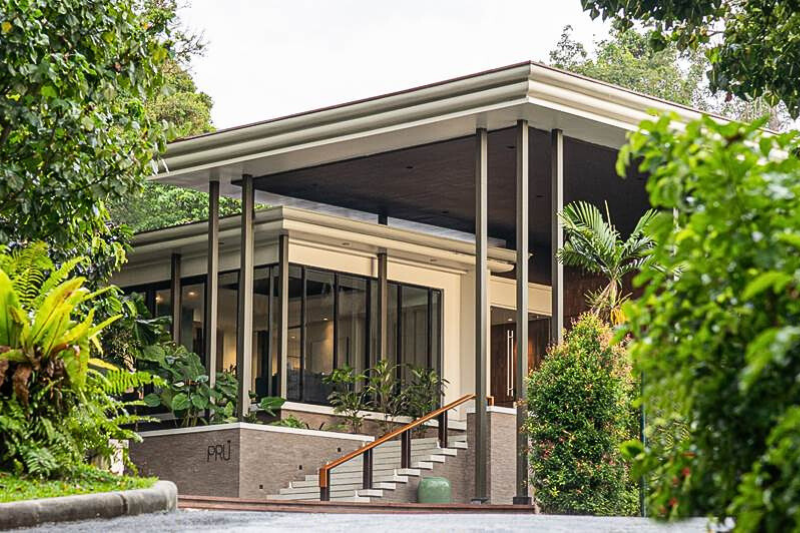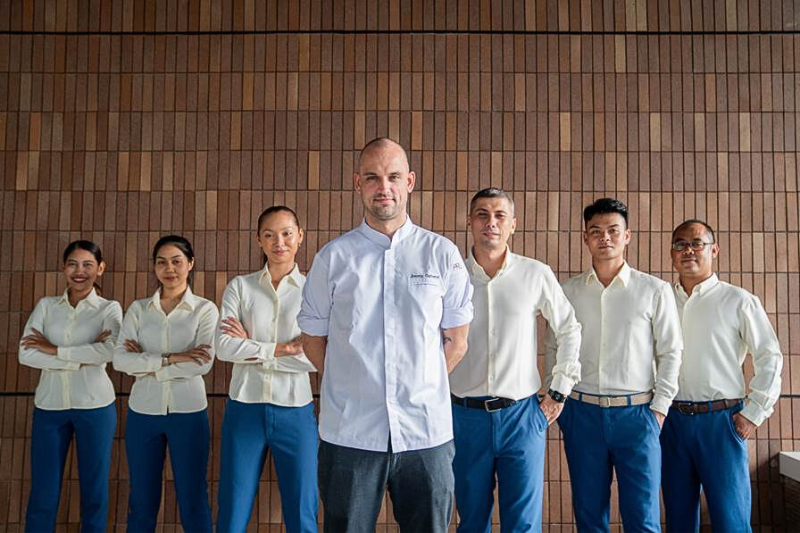 Beyond the harmonious dining, the open kitchen fosters a bond between the guests and the diners, who can delight in the sights and sounds of food preparation and the culinary process. Ophorst explained, "We've been inspired by the kappo style of service, where the formality between the chef and his guests is eliminated as the chef 'cuts and cooks' the freshest seasonal ingredients based on interactions with each guest. We adopted this philosophy in the new restaurant design to create the Inside-Out experience and bring our guests closer to the best ingredients Thailand has to offer."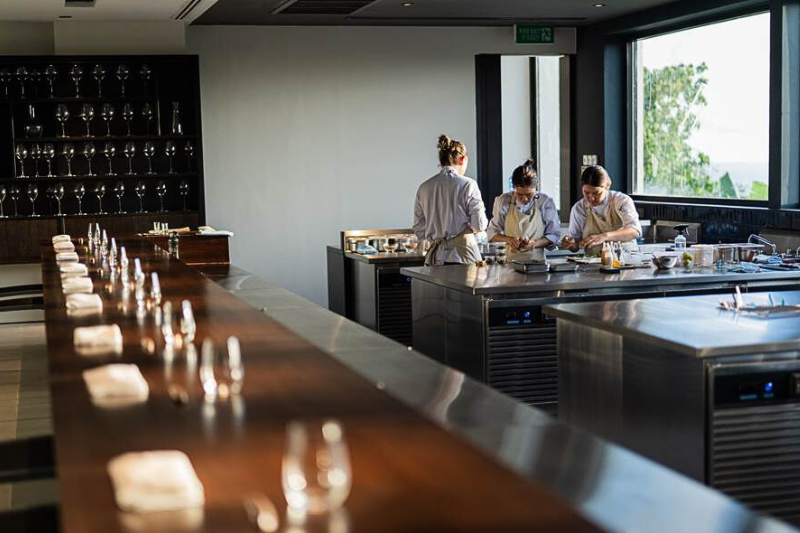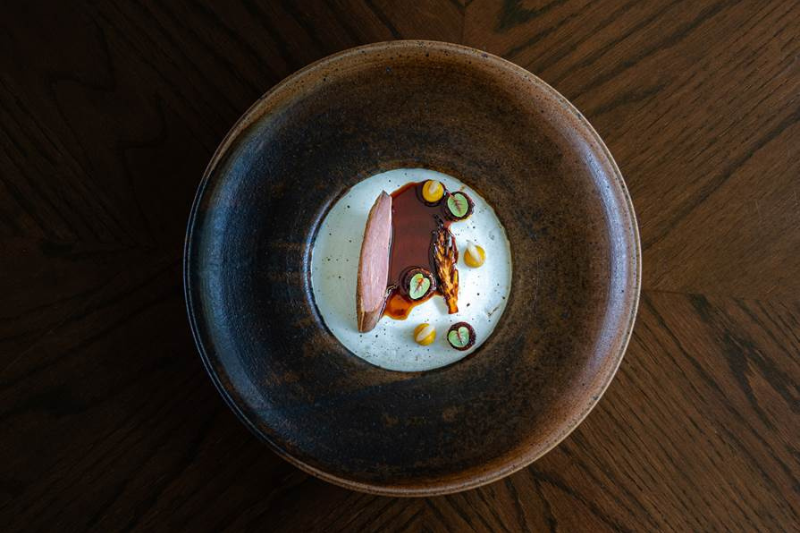 Located within the exclusive confines of the award-winning Trisara resort, the restaurant offers ten seats at the kitchen counter, granting guests an up-close view of Ophorst and his team in action.
Reservations
Email: reservations@prurestaurant.com
Tel: +66 (0)76-683-344
Website: www.prurestaurant.com