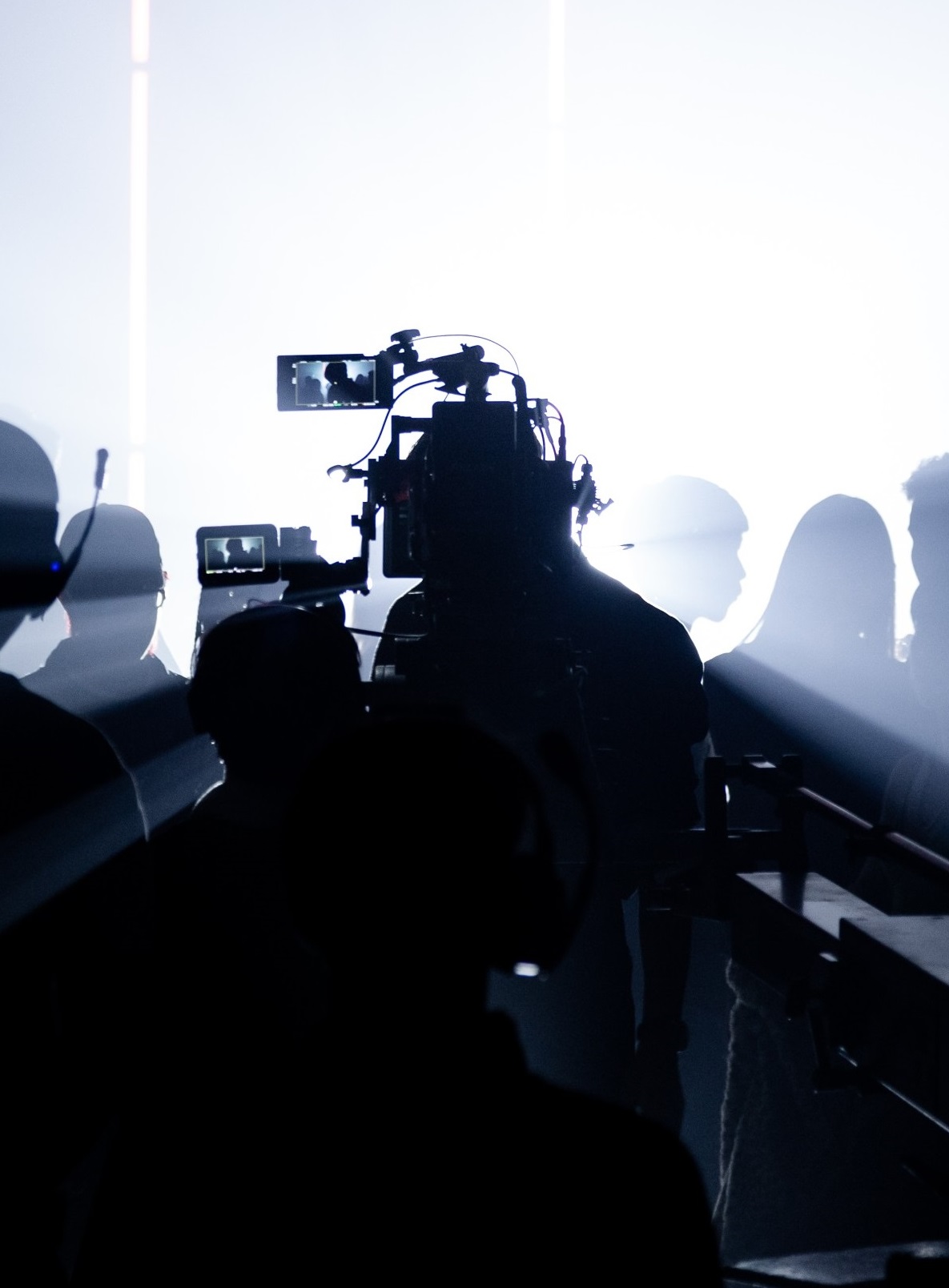 Elevated Live Streaming Solutions by BeLive Technology Has Arrived in Thailand
Aiming to support the growing demand of live streaming for business, Southeast Asia's leading provider of live streaming solutions, BeLive Technology, is now the Official Partner of World Reward Solutions, Thailand's outstanding lifestyle service provider, bringing world-leading white-label live streaming solutions to Thailand.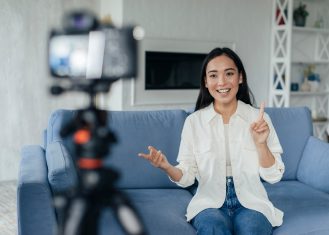 BeLive Technology offers easy-to-use live stream aids that allows customers to create high-definition video without sacrificing speed or security, attracting numerous audience and increasing engagement with real-time interactive tools especially designed for live streams, as well as providing data insights to help customers develop their future marketing campaigns.
World Reward Solutions offers Reward & Loyalty Program services and focuses on providing a good foundation of customer relationship management services for premium corporate customers, being the first in Thailand to use digital solutions to take care of HNWI clients. Additionally, it also provides other premium services under brands including the Silver Voyage Club.
With the rise of e-commerce and shift in consumer behavior since the COVID-19 pandemic, this partnership will definitely be a game-changer for businesses across Southeast Asia.