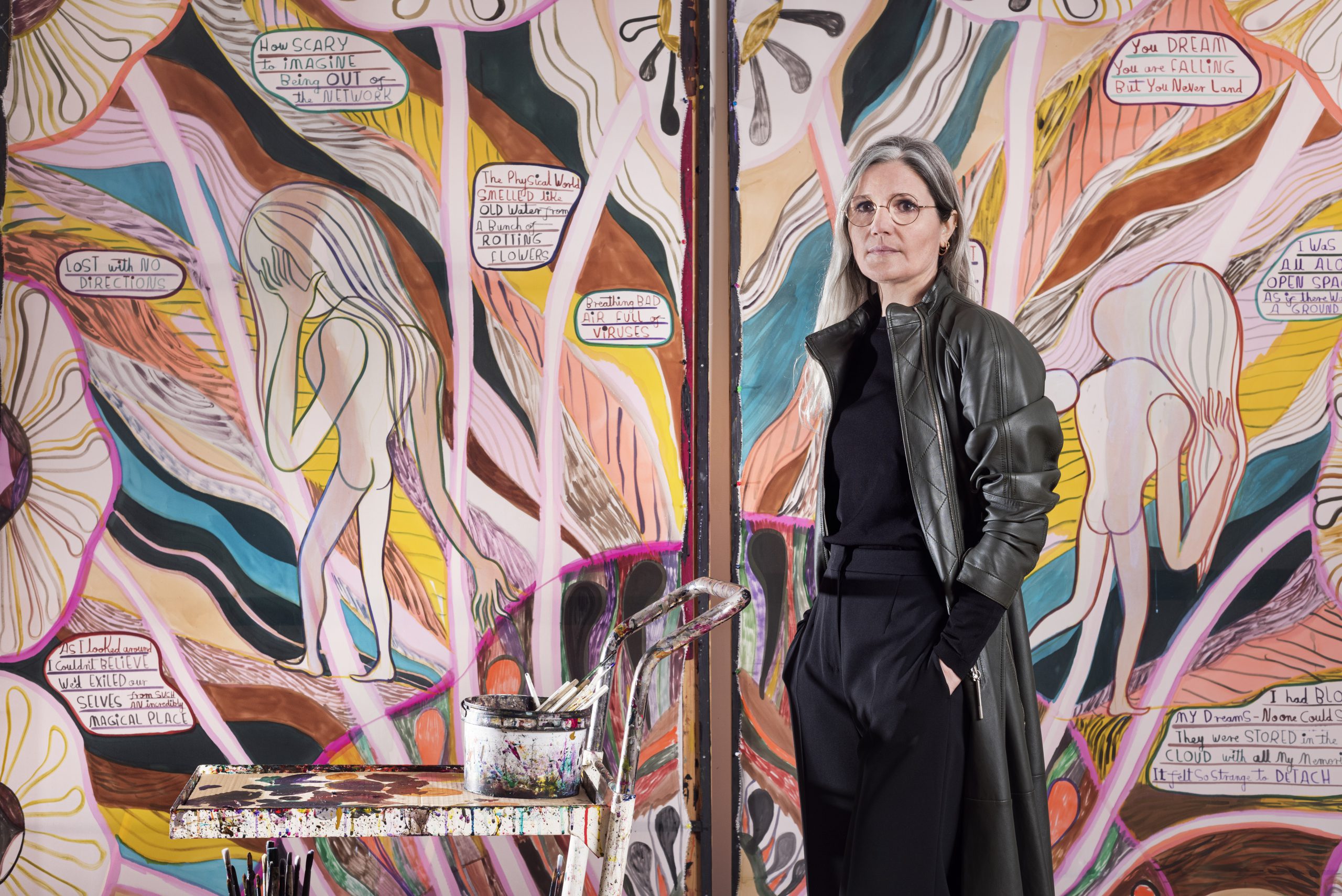 Emma Talbot Wins Max Mara Art Prize for Women

By Lifestyle+Travel
Max Mara, Whitechapel Gallery and Collezione Maramotti are delighted to announce Emma Talbot as the winner of the Max Mara Art Prize for Women. This prestigious prize supports UK-based female artists who have not previously had a major solo exhibition.
The London-based artist works in painting, sculpture, installation, and drawing. Her practice investigates personal narrative, inner landscapes, and our relationship with nature and technology.
As the winner Talbot will spend six months in Italy on a bespoke residency planned for later this year, creating a new body of work to be shown in 2021 first at the Whitechapel Gallery and then at the Collezione Maramotti, Reggio Emilia, Italy.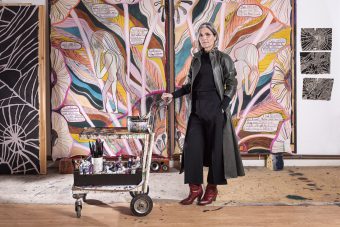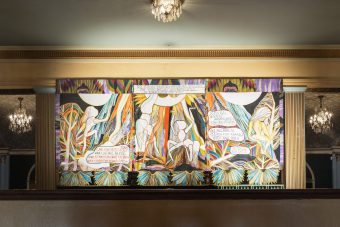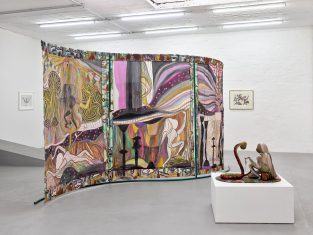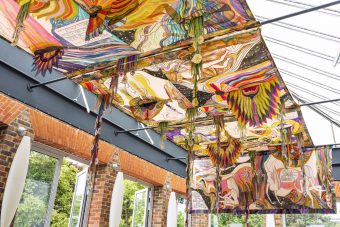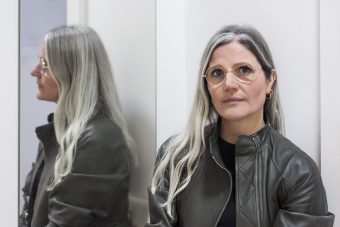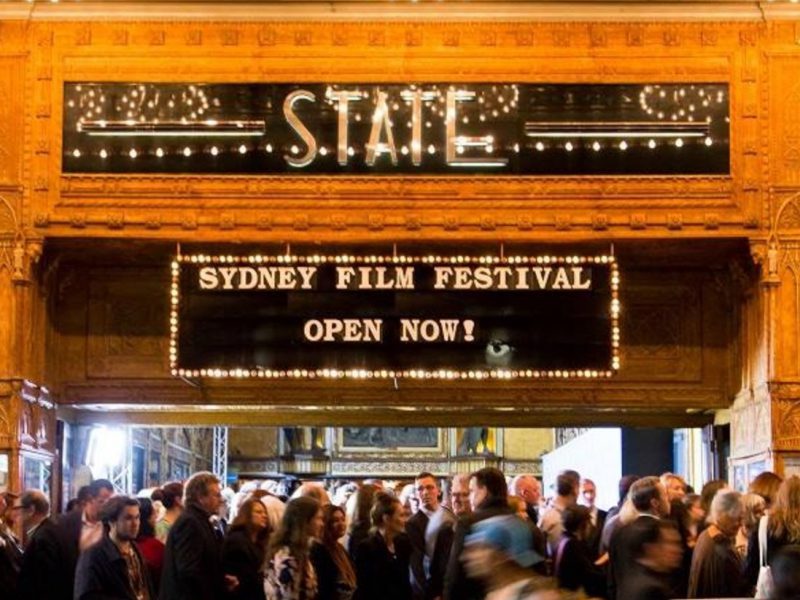 By Lifestyle+Travel
For everyone's safety, we must cease to gather in large groups for a long while, but it does not stop highly-awaited events from happening online. This year, the 67th Sydney Film Festival brings watch-worthy motion pictures to the houses of movie buffs. After taking part in We Are One: A Global Film Festival, the Sydney Film Festival: Virtual Edition will focus on 3 of the event's popular programme: the Documentary Australia Foundation Award for Australian Documentary, the Dendy Awards for Australian Short Films, and Europe! Voices of Women in Film. Get your snacks and couch ready, and enjoy numerous short films from rising-star filmmakers, Aussie eye-catching and thought-provoking documentaries, and latest features from Europe's female directors. The Sydney Film Festival: Virtual Edition will take place from 10 to 21 June 2020 at www.sff.org.au https://www.youtube.com/playlist?list=PLb6ZC53-u7AO0e8v86LbcD4dyGSujlba4