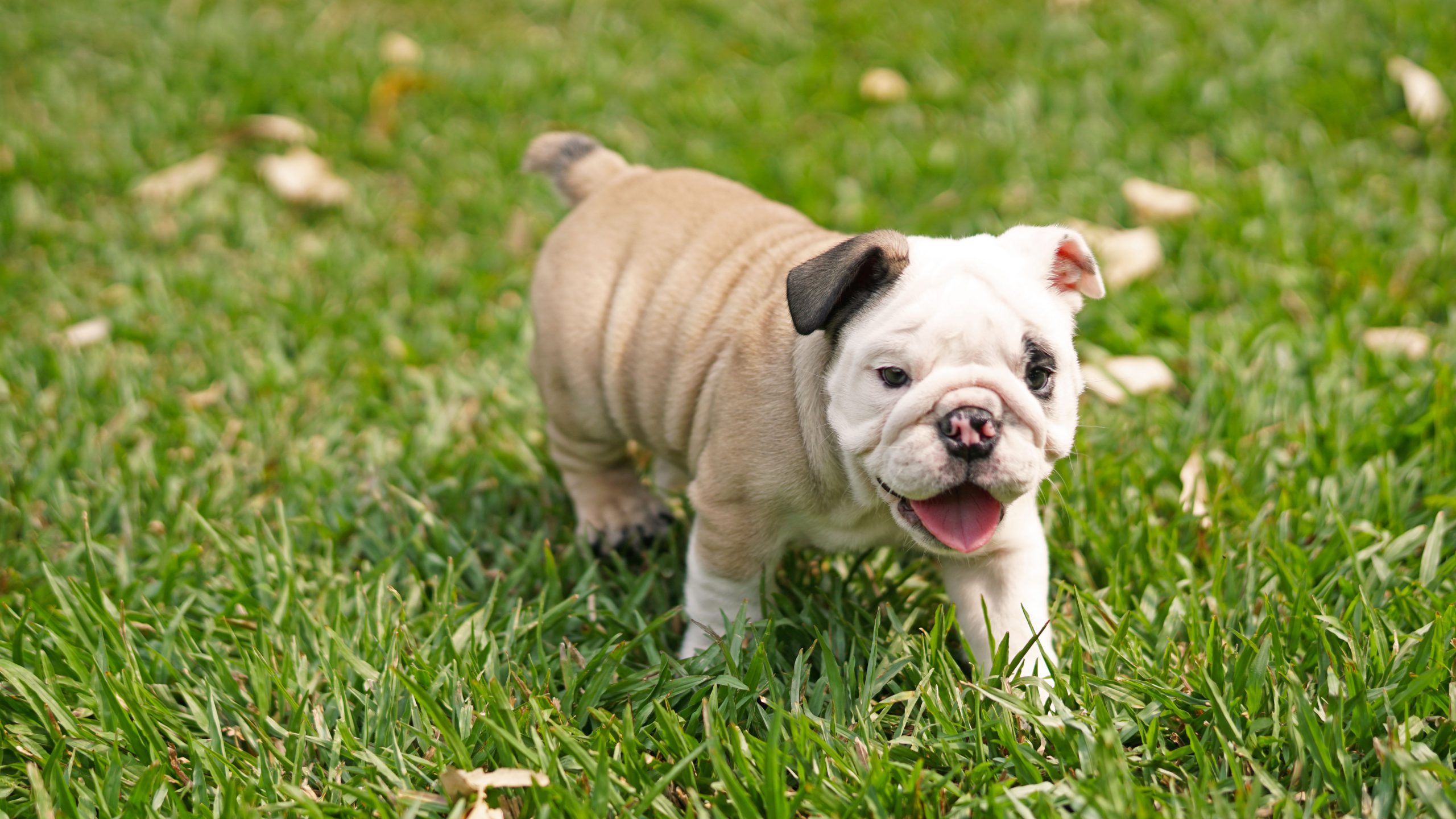 Newest Family Member to Siam Adventure Club Phuket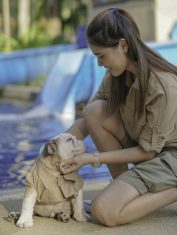 The Siam Adventure Club family recently gave a heartwarming welcome to their newest family member, Rascal the Bulldog. This cute and cuddly British Bulldog will be one of the first characters that will greet guests as they step into the premises of Novotel Phuket Surin Beach Resort.
Rascal, a lovable and charismatic puppy, is sure to bring smiles & happiness to both adults and children alike, spreading joy all around with her bubbly nature.
Every morning, Rascal can be spotted with her best friends, Elfie and Eloise as they bring cheers to all families who are enjoying breakfast. After getting her daily dose of affection, Rascal starts enjoying her fun-filled day, exploring all the wonderful amenities that the resort has to offer. It's not a surprise that she is becoming everyone's friend.
As the newest addition to the Siam Adventure Club family, Rascal is definitely finding her feet in this new atmosphere whilst brightening everyone's day. Her charismatic presence at the resort forges a new and unique hospitality experience for all guests to treasure their unforgettable memories that will last a lifetime.
For more information on Siam Adventure Club: https://siamadventureclub.com