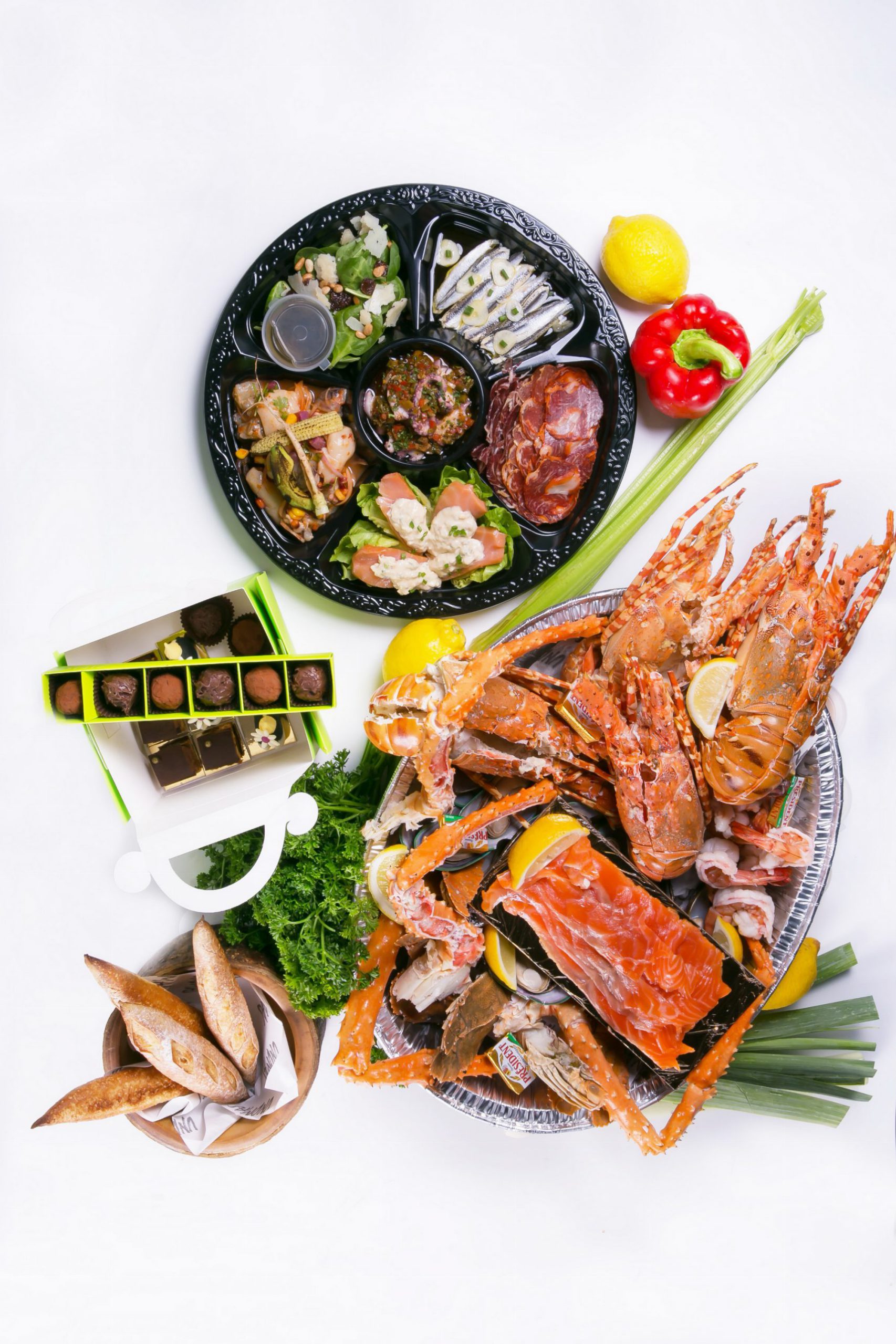 Enjoy UNO MAS' Heavenly Seafood at Home!
To make your day special without having to leave the house, UNO MAS offers delicious at-home experience with "Seafood on Ice Brunch", alongside a bottle of world-class G.H. Mumm Changpange to pamper your tongue with Spanish and Mediterranean delights.
Freshly-imported delicacies include Canadian lobster (1 piece per person), Alaskan king crab, black tiger prawns, slipper lobster, New Zealand mussels, and smoked salmon. You can also indulge in a selection of cold cuts with Iberico Jamon and condiments, pulpo (octopus) salad, white anchovies in vinegar Boquerones royal cut smoked
salmon salad Cogollo de Tudela, seafood Nikkei ceviche, and spinach salad with raisins and Manchego. The brunch also includes fresh-baked baguettes with butter as well as an assortment of petits fours.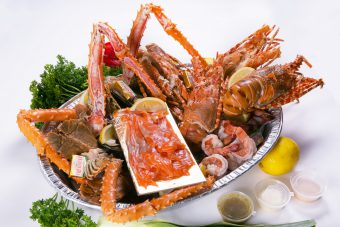 An all inclusive brunch package for 2 people with a 0.75-liter bottle of G.H. Mumm Grand Cordon Champagne is priced at THB 7,999 net. A brunch for 4 people with a 1.5-liter magnum bottle of G.H. Mumm Cordon Rouge Champagne is priced at THB 15,555 net.
Orders must be placed at least 1 day in advance via +66 (0) 2 100 6255 or diningcgcw@chr.co.th. Deliver daily during 12:00 – 19:00. Free delivery within a 10-km radius (THB 20 per additional km). To find out more about UNO MAS, visit www.unomasbangkok.com