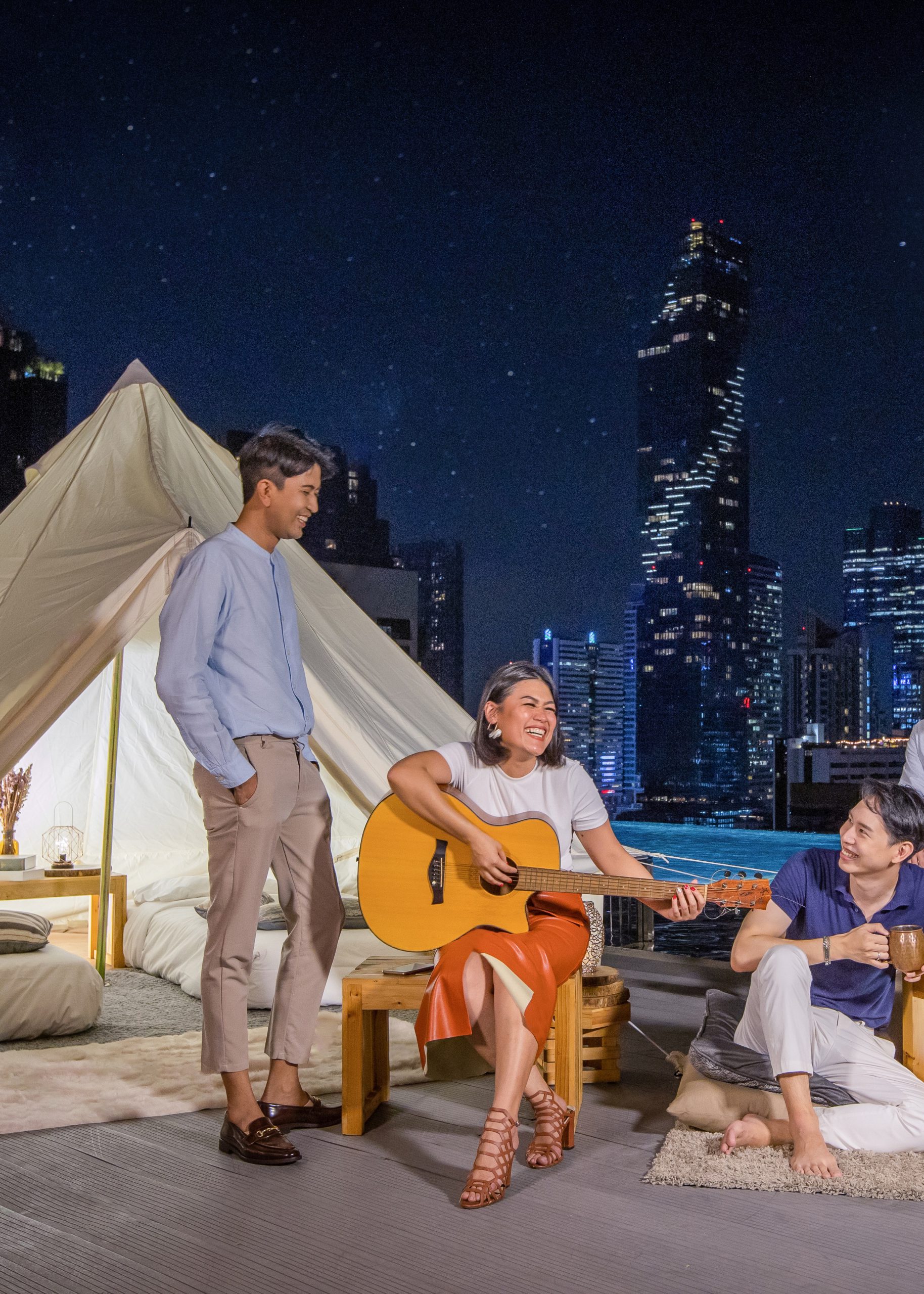 Glamourous Glamping in the City at Bangkok Marriott Hotel the Surawongse!
Bangkok Marriott Hotel The Surawongse brings you to a whole new GLAMPING experience without having to leave Bangkok! "Surawongse Glamping" has landed in Bangkok for the very first time, transforming the hotel's pool terrace into your one-off outdoor get-together, with the whole space all-to-yourself for ultimate enjoyment with an exquisite choice of indulgent tailored menu and beverages while soaking in splendid views of the glittering city under a starry sky.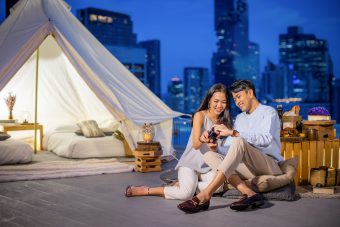 Open for booking for every Friday, Saturday and Sunday, and starting from this 18 December onwards. Priced at THB 2,888++ per person, including dinner and beverages. The package is for 2.30 hours and 2 – 10 persons.
For more information and booking, please contact pawika.j@marriott.com or send us Facebook message via www.facebook.com/marriottsurawongse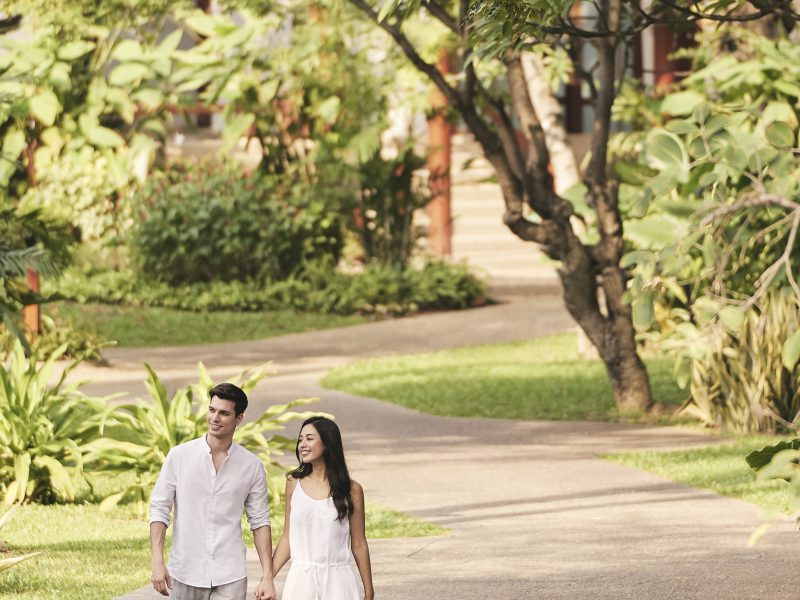 By Lifestyle+Travel
Lately in Thailand, there has been a rising awareness on the quality of the air we breathe. A lot of urbanites check the quality of the air first thing in the morning, but we cannot fully avoid breathing some pollutants in – we can only try our best to "minimise" the unclean air intake and get our bodies an immunity. Although mostly invisible to the naked eye, the air we breathe is full of particulate matter (PM); chemicals, soil, smoke, dust or allergens, containing sulfates, nitrates, ammonia, black carbon, and mineral dust. These particles can be small enough to penetrate deep into our lungs, or even pass into our bloodstream, leading to much more serious lung and heart problems over time. Dr. Tal Friedman, Head of Naturopathic and Research & Development Specialist at Chiva-Som International Health Resort, gives some highly beneficial advices for us to safeguard our health amidst the fine dust situation. Changing air filters - Make sure to keep the air filters at home, and at work if possible, clean. Replace when necessary and see if HEPA or better filters are available for your HVAC system. Filtrete rolls are an option to add to an existing system. Keep in mind that the finer the filter, the harder your systems fan will have to push. Clean more often - Vacuum and clean up dust often. Daily if your neighborhood air is very polluted and you have young children, older folks or those with medical conditions. Much of this dust is brought in from the outdoors and then recirculates inside your home. Doing a quick cleaning inside can improve indoor air quality. Get some plants - Get some household plants. There have been a couple of studies looking at the ability of plants to accumulate PM. Its seen that leaves with greater amounts rougher surfaces collected and accumulated greater amounts of PM. Epipremnum aureum (also called money plant, devils vine, devils ivy) is a good choice as the texture of the leaves has been shown to collect more PM than similar plants, but most plants with big rough leaves are good choices. Avoid strong fragrance - Avoid fragranced products like air fresheners, laundry detergents, etc. These contain volatile organic compounds (VOCs). VOCs can irritate the eyes, nose, throat and lungs. VOCs are also more commonly found indoors than outdoors. When outdoor air quality is poor it would be wise to limit exposure to VOCs when we are indoors. Eat more broccoli - Eating broccoli can help your body fight inflammation and expel pollutants. Experiencing a wellness retreat at Chiva-Som is another way to improve your health, surrounded by nature and in the care of Chiva-Som's wellness experts.  Wellness consultations and treatments to enhance your breathing and cardiovascular system. For more information or reservation, please contact Chiva-Som at +66 (0) 32 536 536, reservation@chivasom.com or visit owww.chivasom.com

By Lifestyle+Travel
Even though the global pandemic in 2020 may halted your international travels, it is still great to learn about wonderful things to look forward to when the situation eases up. For your future trips, here are some of the soon-to-be-launched tropical havens that could become your next favourite stays! The Ithaafushi Private Island by Waldorf Astoria Maldives In January, The Ithaafushi Private Island Estate by Waldorf Astoria Maldives will make the paradise island even more paradisiacal. The elegant Waldorf Astoria Maldives Ithaafushi invites you to experience its one-of-a-kind spin-off with superb privacy and first-rate luxuries on the secluded 32,000 sqm island. The Ithaafushi Private Island Estate features elegant standalone villas, accommodating up to 24 guests, accessible by a private yacht, alongside a team of dedicated Experience Curators to satisfy your every need while you are relishing in the stunning vista of endless sea of turquoise and gleamingly white sands.  W: www.waldorfastoriamaldives.com/private-island Regent Phu Quoc If you seek an exquisite sanctuary for your body and mind, Regent™ Phu Quoc is the place. The all villas and suites resort offers options from one bedroom havens to expansive seven bedroom ultra-villas, all of which are dressed elegantly, as well as daily vista of breathtaking sunset best viewed from your private infinity pool, rooftop bar, or a Personal Haven fashioned on the beach. Besides, the resort's facilities and wellness journeys will make you feel more rejuvenated than ever. W: www.ihg.com/regent/hotels/us/en/phu-quoc/pqcrr/hoteldetail Kagi Maldives Spa Island  Situated in the secluded tip of North Male' Atoll, the adults-only five-star Kagi Maldives Spa Island has freshly debuted with 50 polished villas and top-notch wellness experience. At the heart of the island sits Kagi's 1500-square-meter spa and wellness hub, offering personalised programmes for guests to Release, Restore, and Regain with a wide array of therapies ranging from the classics to the alternatives. To discover pristine underwater glamour, a dive centre is there to assist you. W: www.kagimaldives.com Andaz Bali, Indonesia In historic Sanur, Andaz Bali will open its wondrous door in April with eye-catching design inspired by the surrounding traditional Balinese villages, while adding a contemporary twist. Andaz Bali will offer guests vibrant culinary experiences including grilled seafood on the beachfront alongside a myriad of leisure options including shared wellness facilities with the adjacent Hyatt Regency Bali. W: www.hyatt.com/en-US/hotel/indonesia/andaz-bali/dpsaz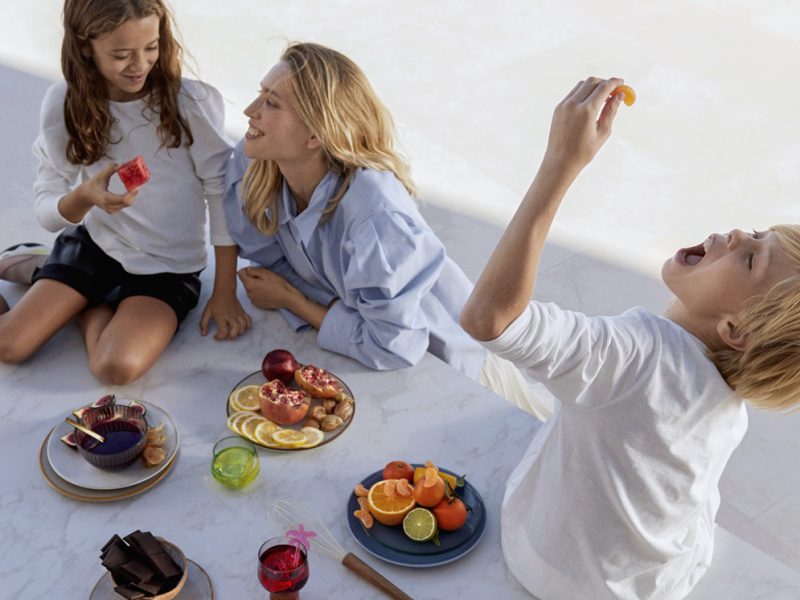 By Lifestyle+Travel
Novotel has announced their collaboration with Disney and Pixar's "SOUL" to provide its guests, fans and followers with a range of electrifying in-hotel experiences, one-of-a-kind augmented reality animations and more. From late 2020 to 2021, guests will be delighted to access unique augmented reality games at selected Novotel properties across the world. In Thailand, guests can immerse themselves in the world of Soul at Novotel Bangkok on Siam Square, Novotel Bangkok Sukhumvit 20, Novotel Suites Bangkok Sukhumvit 34, Novotel Hua Hin Cha Am Beach Resort & Spa, Novotel Phuket City Phokeethra, and Novotel Phuket Kamala Beach, with an option to book a Family Fun package, including complimentary access to an augmented reality game inspired by the Soul Universe, complimentary daily breakfast, and complimentary extra bed for kids under 16 years old. The package is available to book and stay from now until 31 March 2021. Bookings can be made here. Novotel has long welcomed families and children as important guests, even bestowing them with small gifts upon arrival. Families are given complimentary accommodation and breakfast for up to two children under the age of 16 in their room, or they can opt to book a second 'family extra room' at a 50% discount. Families checking out on Sundays also enjoy a relaxed day with a 17:00 late departure option (subject to availability) – giving them even more time to enjoy lobby-level entertainment and play areas designed for all ages.