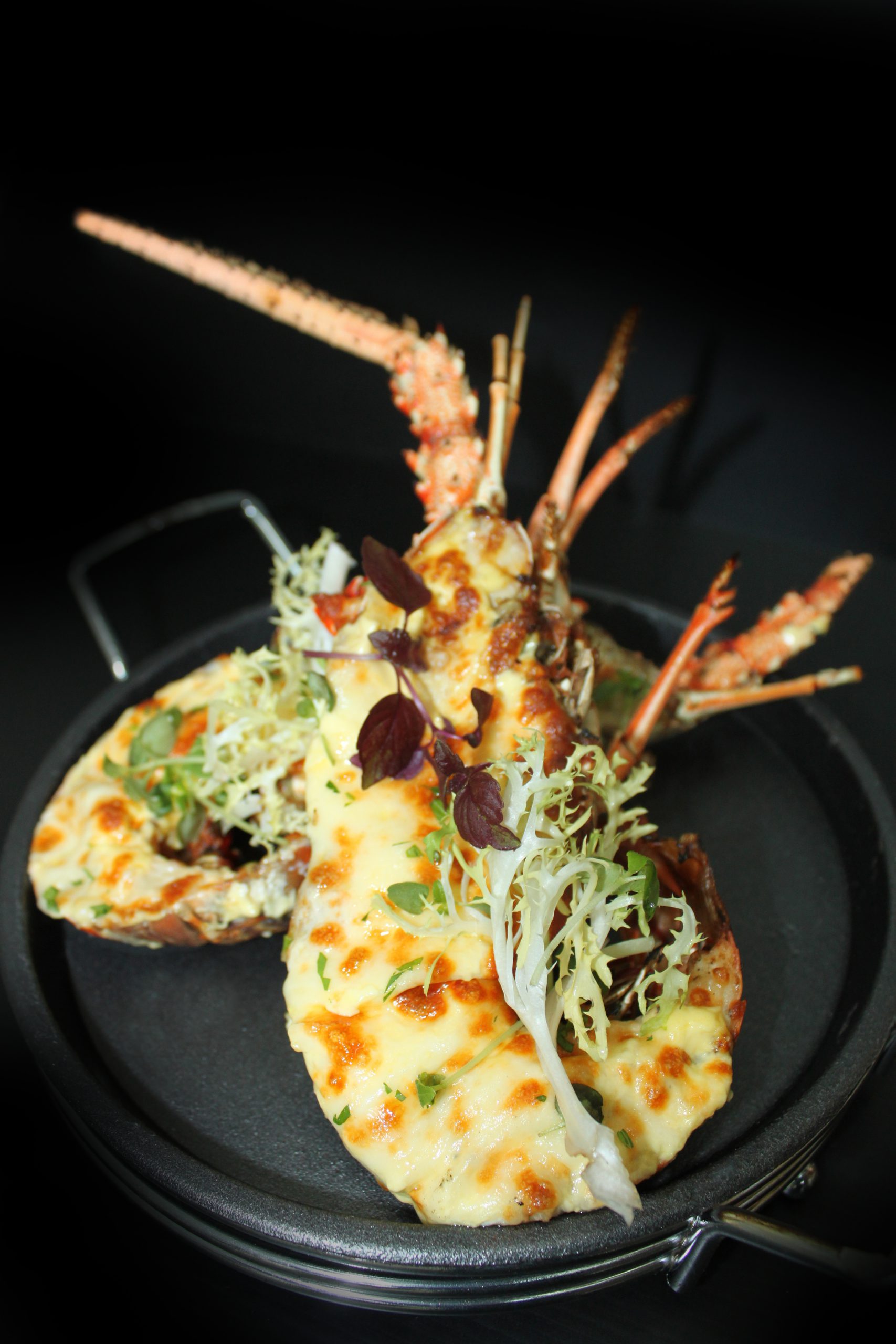 Grand Copthorne Waterfront Hotel's Alfresco Dining Returns with Tempting Menu
Nestled along the scenic Singapore River, Grand Copthorne Waterfront Hotel is the ideal place to celebrate your special days. With the reopening of a refreshed alfresco section, diners can delight in a newly revamped menu while relishing in the river's tranquility.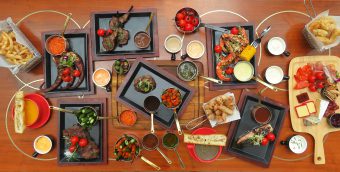 With menus featuring specially curated Italian dishes & meats, diners can expect an uncompromising approach coupled with quality dining as part of a totally unique riverside experience. Ingredients used are of the highest quality with an amalgam of Western, Asian & Italian inspired ingredients & flavours. The menu will focus on Pizzas, Hand-made Pastas, assorted cheese selections from New Zealand, Cold Cuts and the freshest seafood & signature grills from the Josper Oven to bring out the best of all food items such as the Australian Beef Ribeye Steak, Whole Baby Spring Chicken, Mediterranean Octopus Tentacles, Jumbo Prawn & Norwegian Salmon are grilled whilst keeping moisture in, creating optimal outstanding flavours.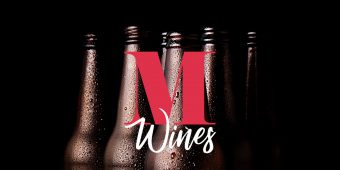 For an unforgettable dining experience, take your pick from an impressive wine list and choose from a plethora of traditional pizzas, handmade pastas, seafood signatures, bar bites & stunning desserts that you can end your meal with under the stars.
Grand Copthorne Waterfront Hotel has stepped up precautionary measures to ensure the protection & well- being of guests. Guests are assured of Millennium Hotels and Resorts' (MHR) 10 key hallmarks of cleanliness and safety designed to safeguard guests. The "We Clean. We Care. We Welcome." campaign upholds the highest standards of safety and cleanliness in all MHR hotels around the world.
Daily Specials
Monday Lobster at SGD 9.90
Tuesday Draft Beer & House Pour at SGD 5
Wednesday Snow Crab Leg atSGD 1
Thursday Free flow of Prosecco, Red/White Wine & Beer at SGD 1 (for an hour only) with a minnimum spend of SGD 25 per person
Friday A bottle of M wine at SGD 18 with any purchase of Josper Combo A or B
Weekends Seafood on Ice at SGD 48
For reservations, please call +62 33 11 00, email dining.gcw@millenniumhotels.com or visit www.celebrateatgcw.com