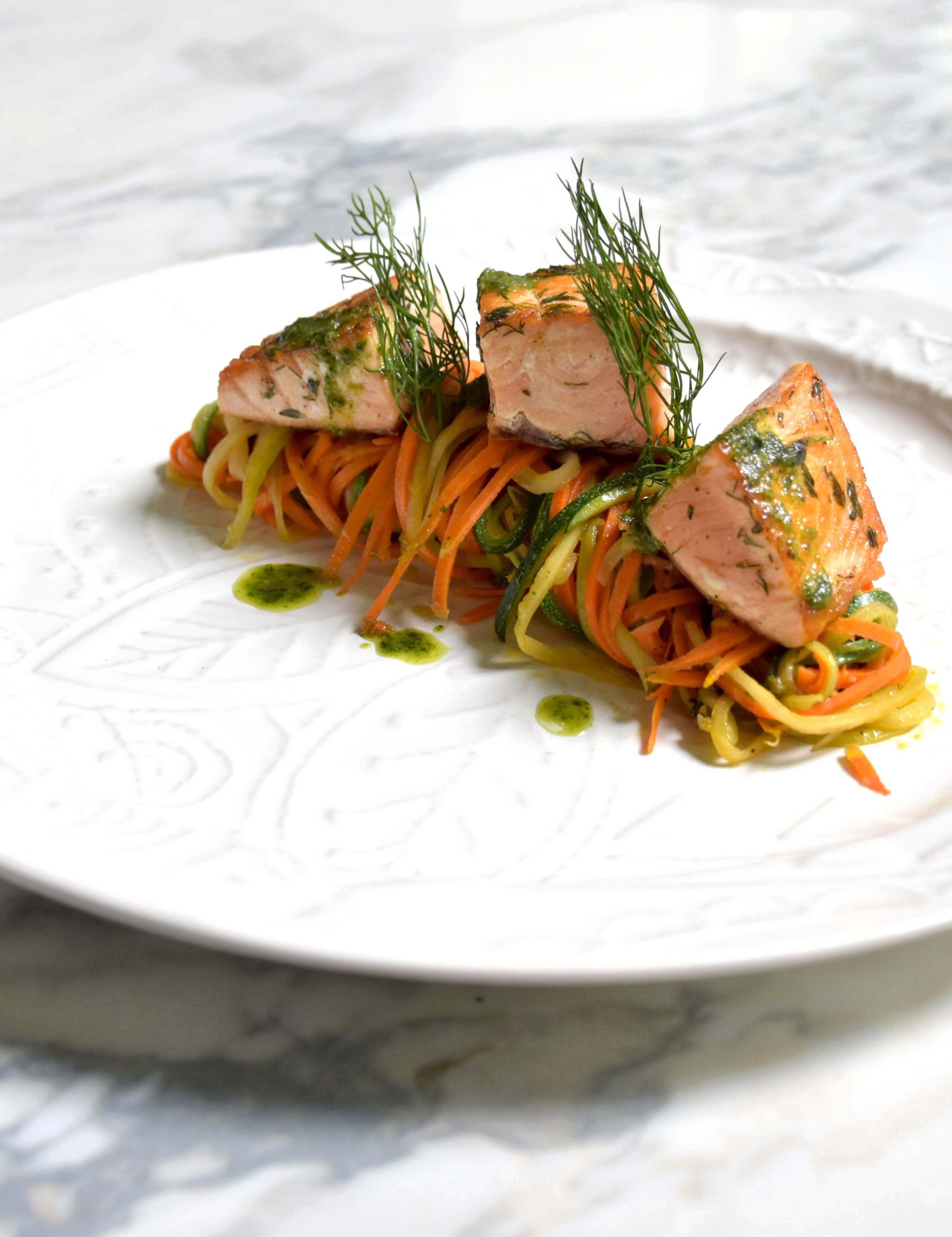 Healthy Eats Delivered Right to Your Door by Mövenpick BDMS
In collaboration with medical professionals and dietician, the talented culinary team at Mövenpick BDMS Wellness Resort Bangkok is now ready to offer an opportunity to enjoy tasty dishes, which are full of health benefits, right at your home!
The collection of delicious dairy- and gluten-free dishes are made using fresh ingredients and superfoods to optimise healthfulness of every bite and to meet the needs of those who have dietary restrictions. Additionally, each menu reveals its calorie content and nutritional facts, so it's easier for you to plan your day's meals for your best health.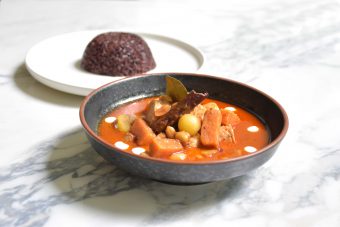 On the list are Thai favourites including stir-fried tofu, chili and hot basil, chicken and almond milk green curry, or sweet potato and chicken massamun curry, all of which are served with steamed locally-grown riceberry, as well as international options such as vegetable lasagna with tomato & pepper ragout, baked salmon with vegetable spaghetti and herb coulis, and lemongrass & mint chicken breast with steamed broccolini and roasted cherry tomatoes. Also available are pan-Asian specialties like red miso ramen with mushrooms and zucchini noodles, and an Asian-inspired Cobb salad. Guilt-free sweet treats are also on offered.
To place an order, please use the official food delivery site or call +66 (0) 2 666 3333. Prices start from THB 220+, with free delivery within 3 kilometres of the hotel. For further distances, additional delivery fees apply.