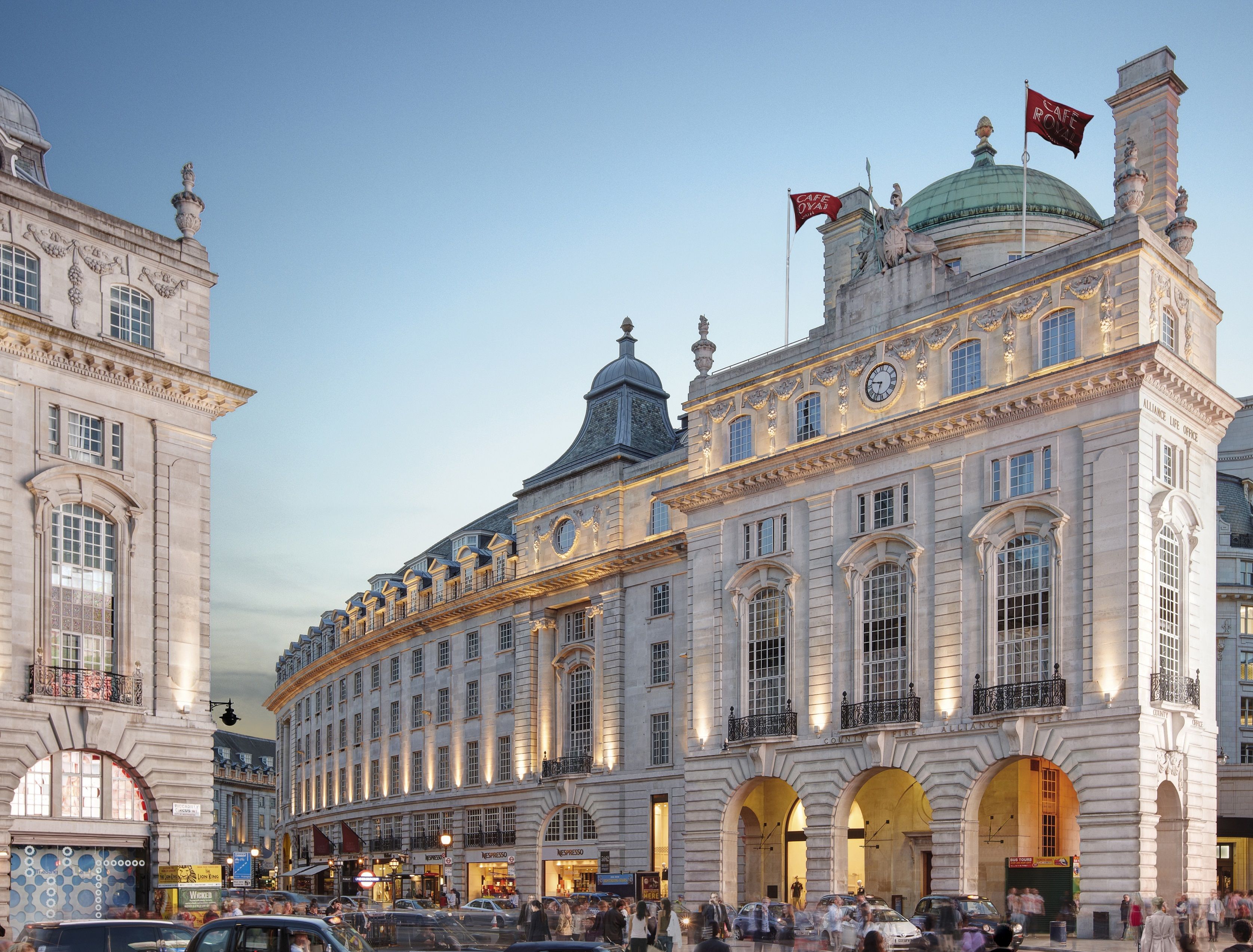 This Hotel Offers Guests To Experience What Life Was Like For British Aristocracy In The 1920s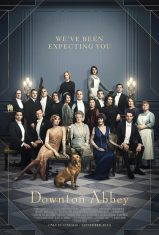 In anticipation of Downton Abbey's big-screen debut this September, fans of the series will be delighted to hear that Hotel Café Royal is offering the ultimate British escape to experience what life was like for British aristocracy in the 1920s.
Opened in 1865 and previously the haunt of famed British patrons, from Princess Diana and Winston Churchill to Oscar Wilde and Virginia Woolf, Café Royal, London has been an established and iconic landmark on the capital's social scene for over a century. Located in the beating heart of London in between Mayfair and Soho, the hotel is perfectly positioned for guests to enjoy an action-packed itinerary of history and glamour inspired by the characters and storylines of Downton Abbey.
The Royal Package, from $8500
The ultimate experience for Downton Abbey fans, the Royal Package offers two nights in one of Hotel Café Royal's historic suites and two days packed with activities inspired by the show. The adventure begins with a day trip to Highclere Castle, the sprawling country house and estate where Downton Abbey's Crawley family call home, for a tour of the much-loved grounds where so many memorable lines were uttered. Guests will be escorted in their own private Rolls Royce or helicopter for the day and will return to Hotel Café Royal to enjoy their award-winning traditional afternoon tea with a bottle of champagne.
The next morning, guests can enjoy a chauffeur-driven tour of nearby Mayfair of British institutions Burberry, Fortnum & Mason, Prestat and Penhaligon's, all of which hold the London Royal Warrant and are approved suppliers to the British royal family. Once guests are in need of a refreshment, they will be escorted to St James' Park, next to Buckingham Palace, to enjoy a Butler's picnic and champagne in the grounds of Marlborough House, the birthplace of King George V who is expected to visit the Crawley family in the movie. That evening, guests are invited for a private cocktail masterclass at Hotel Café Royal's Green Bar where they will learn how to master the art of 1920s-isnpired mixology, and of course sample some too.
On their final morning in London before departure, guests will enjoy a private etiquette lesson to learn how the characters in Downton Abbey would have behaved in Edwardian England. During an afternoon filled with history lessons about early 20th century customs and culture, guests will learn about everything from making conversation to the correct handling of flatware.
The Royal Package includes
Two-night stay in a Signature suite
Private transfer and tour of Highclere Castle
Butler's picnic in St James' Park
Royal Warrant shopping
Private etiquette class
Daily breakfast
Afternoon tea in the Oscar Wilde Lounge with champagne
Complimentary mini-bar excluding alcohol
1920s Cocktail masterclass at The Green Bar
Copy of Downton Abbey cookbook and cocktail book
The Aristocracy Package, from $3600
Guests choosing the Aristocracy Package can enjoy a two-night stay in one of Hotel Café Royal's Grand Deluxe Guestrooms, private transfer and tour of Highclere Castle, Royal Warrant Shopping, afternoon tea in the Oscar Wilde Lounge, daily breakfast, and a copy of the Downton Abbey cookbook and cocktail book to take home.
The Aristocracy Package includes
Two-night stay in a Grand Deluxe Guestroom
Private transfer and tour of Highclere Castle
Royal Warrant shopping
Daily breakfast
Afternoon tea in the Oscar Wilde Lounge
Copy of Downton Abbey cookbook and cocktail book