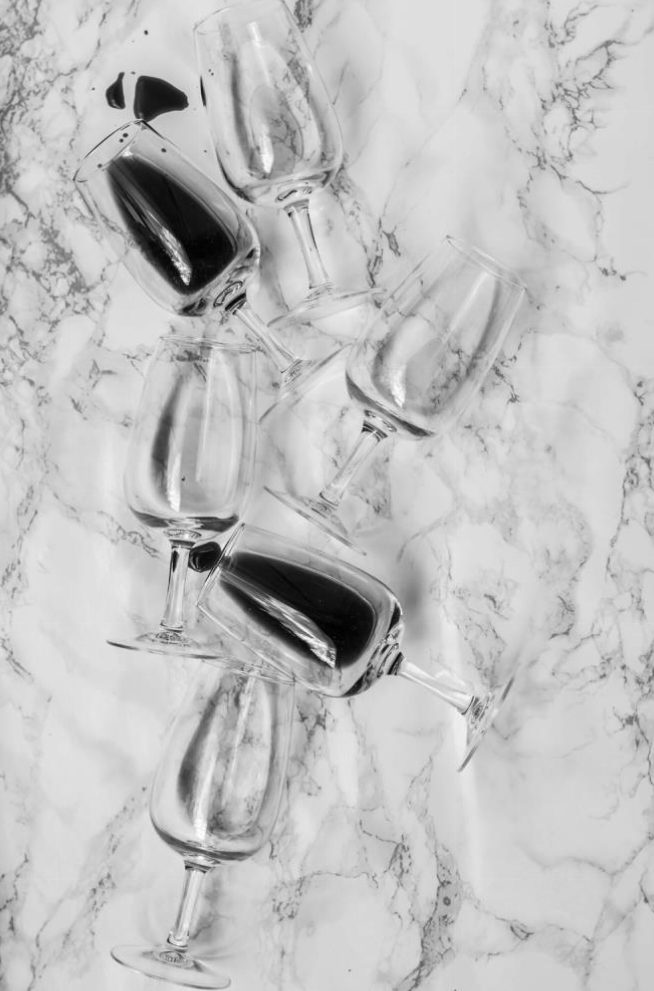 "Live The French Way" with Sofitel Wine Days
Sofitel Hotels & Resorts is inviting patrons to celebrate Sofitel Wine Days, a sensorial global showcase of food and wine that runs from 21 August to 31 October 2020, taking guests on a journey to discover new and unknown varieties as well as flavors that awaken their palates at selected selected Sofitel properties.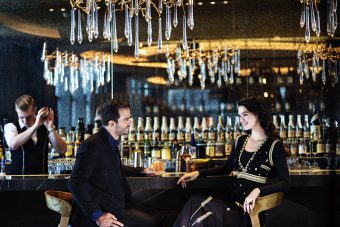 Sofitel Wine Days is an annual celebration which sees Sofitel hotels across the globe pay tribute to wine and French culinary heritage. The festivities take place during the traditional wine harvest period in France and offer guests an authentic opportunity to "Live The French Way" through a variety of extraordinary wine experiences such as tastings, guided vineyard tours, wine pairings and more.
Highlights of Sofitel Wine Days include:
Exclusive French and Italian wine dining journeys as well as pairing experiences and offer at Sofitel Legend Metropole Hanoi
A wine tasting battle, wine & cheese masterclasses, as well as a wine fair and is kicking off the program in late August with a 4-course exclusive wine pairing dinner at Belga Rooftop Bar & Brasserie showcasing the best of Malbec produced in Argentina's La Mascota Vineyard at Sofitel Bangkok Sukhumvit
An exceptional wine fair experience and 4-course dinner hosted in mid-September at the hotel's newly renovated LE 17 Bistro featuring special guest speakers from Bordeaux, Marseille and other renowned wine regions of France at Sofitel Saigon Plaza
An ad hoc luxurious Champange Atelier and the "Oriole Express" Mediterranean experience at the garden bistro, offering an exquisite culinary journey travelling through southern European countries, all featuring an exclusive wine pairing at Sofitel Legend The Grand Amsterdam
And more!
As an exciting addition this year, Sofitel properties have introduced a bespoke Wine Days Menu with a specially curated selection of wines chosen by wine producers and partners, many of which have been deeply affected by the ongoing COVID-19 pandemic. The Wine Days Menu features a variety of high-caliber wines, local to each property partaking in the Sofitel Wine Days program, inviting visitors and guests to explore all things oenological.