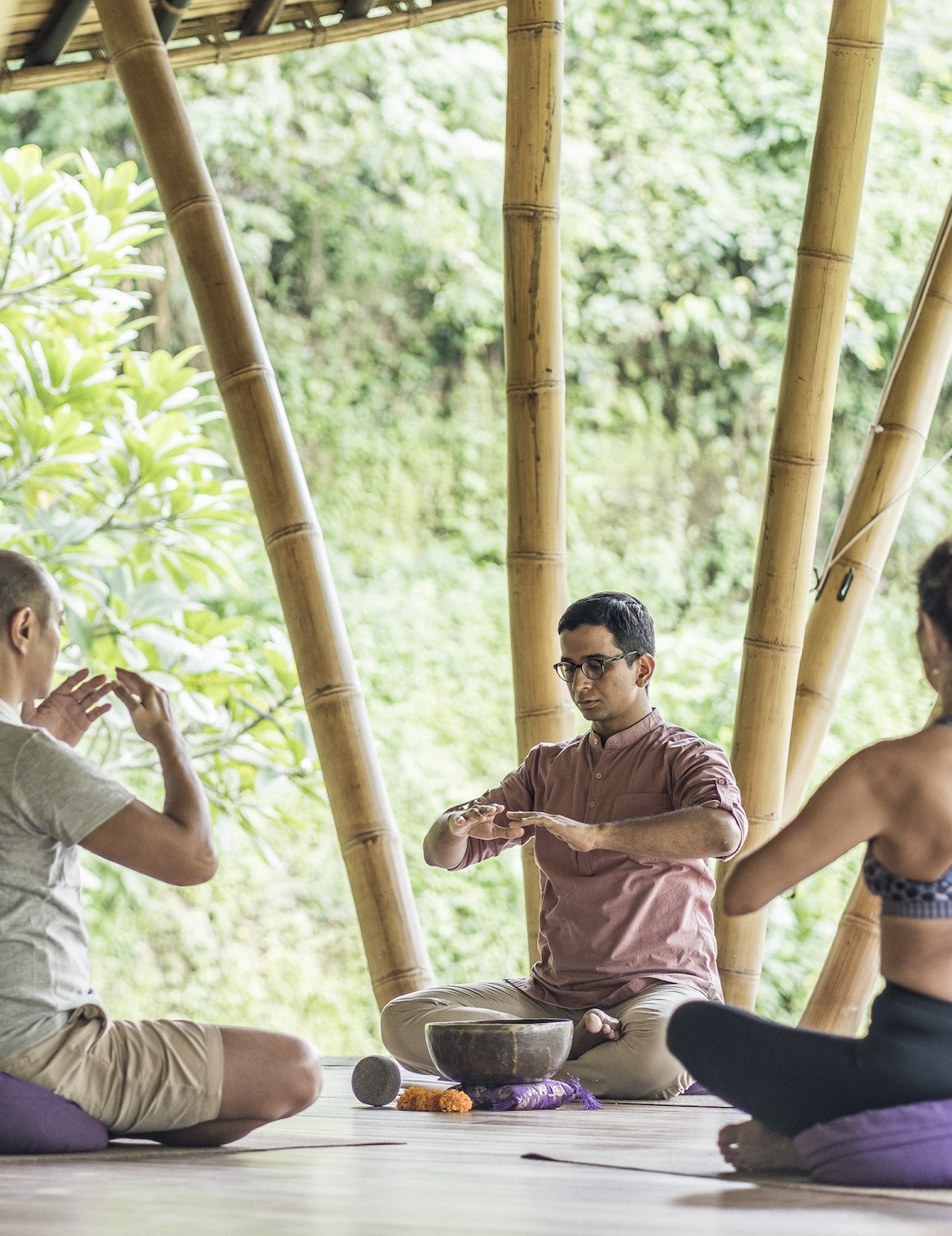 'Live Well With Four Seasons' – An Online Series of Asian Healings
Four Seasons Resorts of Asia invites people across the globe to experience virtual wellness session drawing on Asian wisdom from June through December 2021, anchoring in resilience, self-care, and energy healing. In the comfort of your home, you can take a virtual journey to wellbeing via Instagram or Facebook of each Asia property.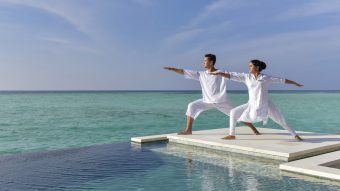 Wednesday, 30 June at 16:00 GMT+8
@fsbali
Experience qigong in a serene setting with certified teacher and Spa & Wellness Manager Faraaz Tanvee at Four Seasons Resort Bali at Sayan with techniques to create a healthy energy flow through a combination of movement, meditation and breath.
Wednesday, 28 July at 17:00 GMT+7
@fskohsamui
Four Seasons Resort Koh Samui, Thailand will bring a virtual Muay Thai class to your home, instructed by coach and champion Anuphong Deesamer, who will disclose how the martial art can help with your wellbeing.
Wednesday, 25 August at 18:45 GMT+5
@fsmaldives
To celebrate the island's natural glamour, Four Seasons Resort Maldives at Landaa Giraavaru invites all to experience Rahumathuge Vaguthu (Earth blessing) through song, dance, and mindfulness. The dose of gratitude will be followed by Trataka Flame meditation with Dr. Arun Tomson.
Wednesday, 29 September at 16:00 GMT+8
@fslangkawi
Senior Naturalist Aidi Abdullah at Four Seasons Resort Langkawi, Malaysia will take you to a one-off wellness adventure of nature bathing in the soul-soothing mangroves set amidst ancient limestone cliffs and lush rainforest.
Wednesday, 27 October at 15:00 GMT+6
@fsmaldives
Four Seasons Resort Maldives at Kuda Huraa's resident yogi Ni Kadek Sri Yuliastini will introduce intense and fast-paced Shakti (Power) Yoga by resident yogi Ni Kadek Sri Yuliastini. Working through a traditional asana practice following a dynamic rhythm, each posture will be held for five breaths to activate energy through the chakras.
Wednesday, 24 November at 15:00 GMT+7
@fsnamhai
Join the one-of-a-kind crystal singing bowl meditation with Four Seasons Resort The Nam Hai, Hoi An, Vietnam, led by Resident Singing Bowl Artist Oanh Ngo, who will show you the sound of the heartbeat of Mother Earth (432 Hz) through a song from 8-octave set of bowls to connect you more to the Earth.
Wednesday, 29 December at 16:00 GMT+7
@fschiangmai
Executive Chef Liam Nealon at Four Seasons Resort Chiang Mai will unveil ways to clean eating with with a key focus on fermented foods, high fibre and low-fat proteins through his balanced approach to flavour and nutrition.
To find out more, visit www.fourseasons.com