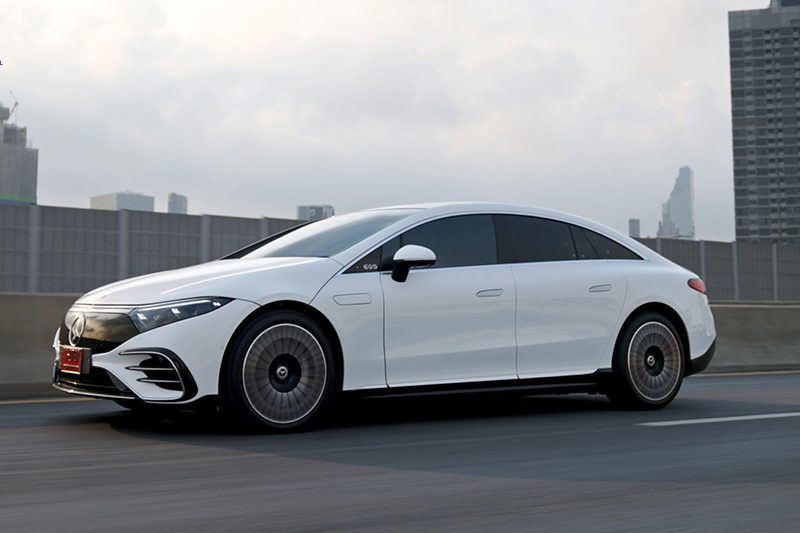 Aesthetically living with Mercedes
Because every journey is about creating the ultimate work of art. Lifestyle + Travel takes our readers on a journey with a new companion: the EQS 500 4MATIC AMG Premium, the first electric car from Mercedes-EQ wavers as smooth as the tip of the paintbrush in each stroke and seamlessly smooth with seamless design to allow every stroke of the movement to be smooth with the curve all over the car.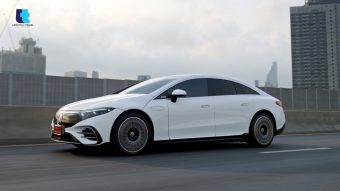 It is fashioned in a fast-back manner from the front to the back. Fulfilling the pleasant day completely and comfortably with the multi-contour front chairs that significantly reduce travel fatigue.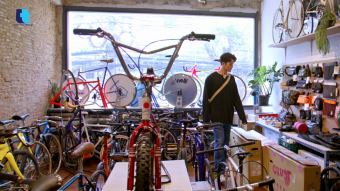 Driving through the old road, enter Charoen43 Art & Eatery, a hip part of the old town district, to discover the creative space embraced with cafés, 90s music bars, bike clubs, and countless shops, and indulge in the atmosphere of a Charoenkrung district that never sleeps. Pamper yourselves on any ordinary day, and it's truly a good choice for any kind of urban lifestyle with the EQS 500 4MATIC AMG Premium, which could take you any distance because it can take up to 702 kilometers per full charge. It's convenient, easy, and saves time. It comes with functions including BURMESTER 3D surround sound system and a MBUX Hyper-screen with a MBUX rear display in the car for additional entertainment, bringing fun and perfection to every journey.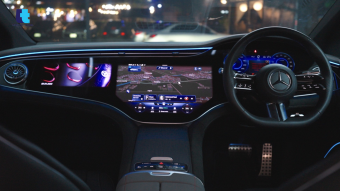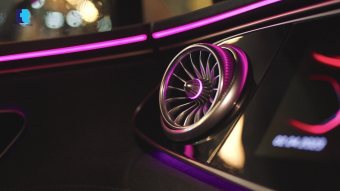 Moreover, the EQS 500 4MATIC AMG Premium takes safety to another level. Be confident in every route with the Digital Light ULTRA RANGE High beam that illuminates the way for up to 600 meters.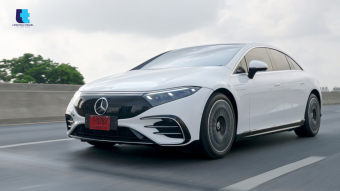 Every journey always creates a new inspiration with the EQS 500 4MATIC AMG Premium, a new travel companion, an electric car that gives the answer to every aspect of your lifestyle with high technology and full safety, as well as a design that catches everyone's attention and inspires them to take a journey.