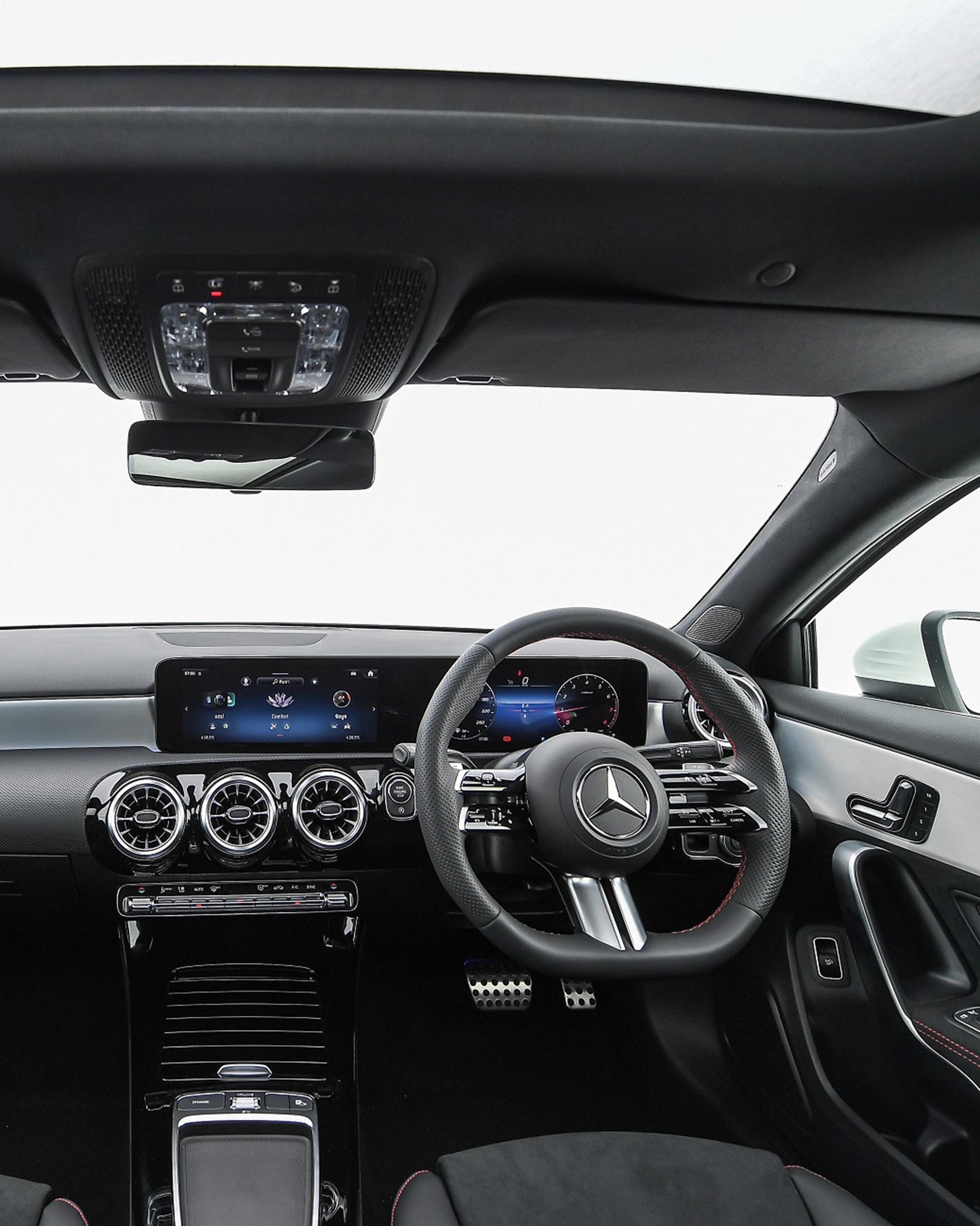 Everyday Luxury

By Lifestyle+Travel
The art of living comes in many different forms, and the luxury of driving is one of them.
Mercedes-Benz introduces the new A-Class model 2023, the A 200 AMG Dynamic, a luxury compact-sized car for taking everyday driving to the next level.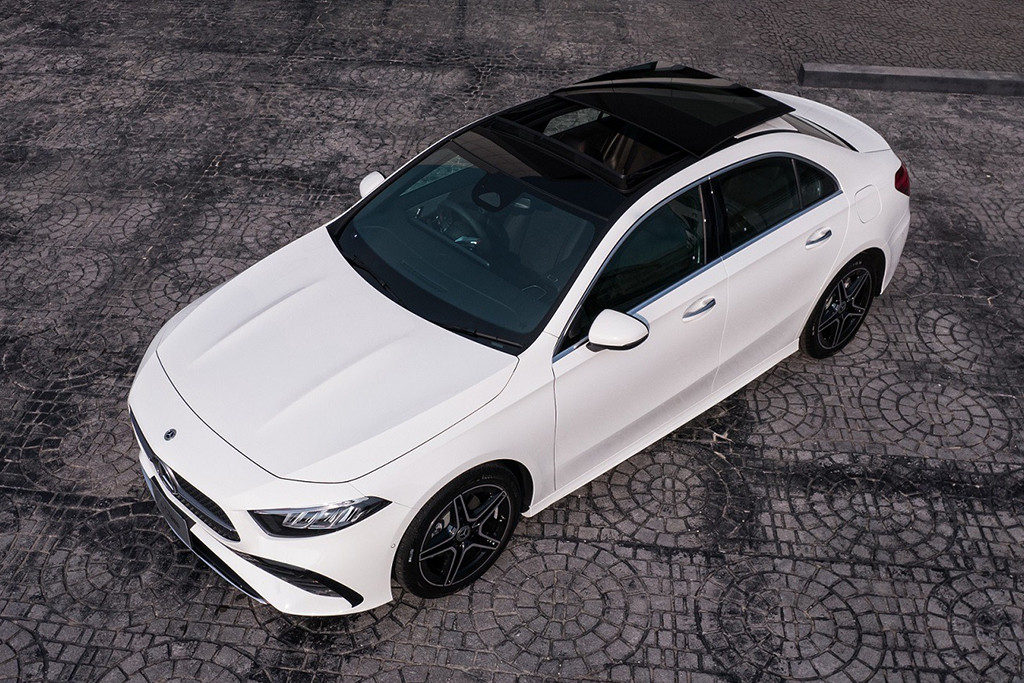 The new A-Class model 2023 reiterates the Entry Luxury character of automobiles under the concept 'CLASS FOR EVERYDAY' and is designed to fit with young people's lifestyles and provide the essential elements such as an agile driving experience, Mercedes-Benz-styled luxury, and a sleek modern sport sedan design altogether. This latest model is also inclusive of both new interior and exterior designs, a new set of standard equipment, and fully equipped technology and security systems like never before.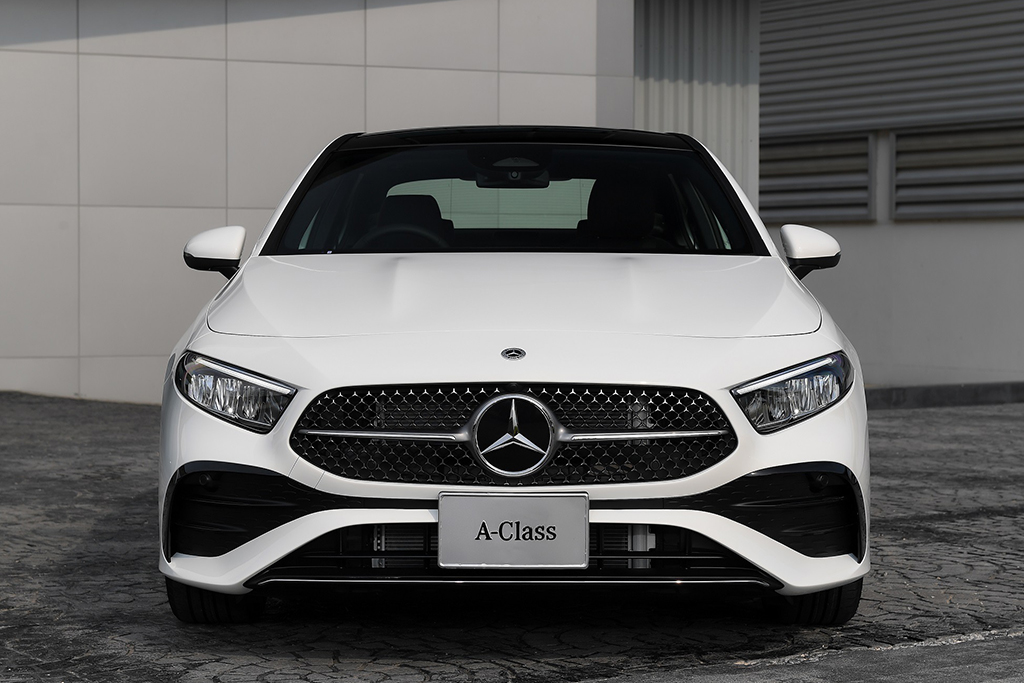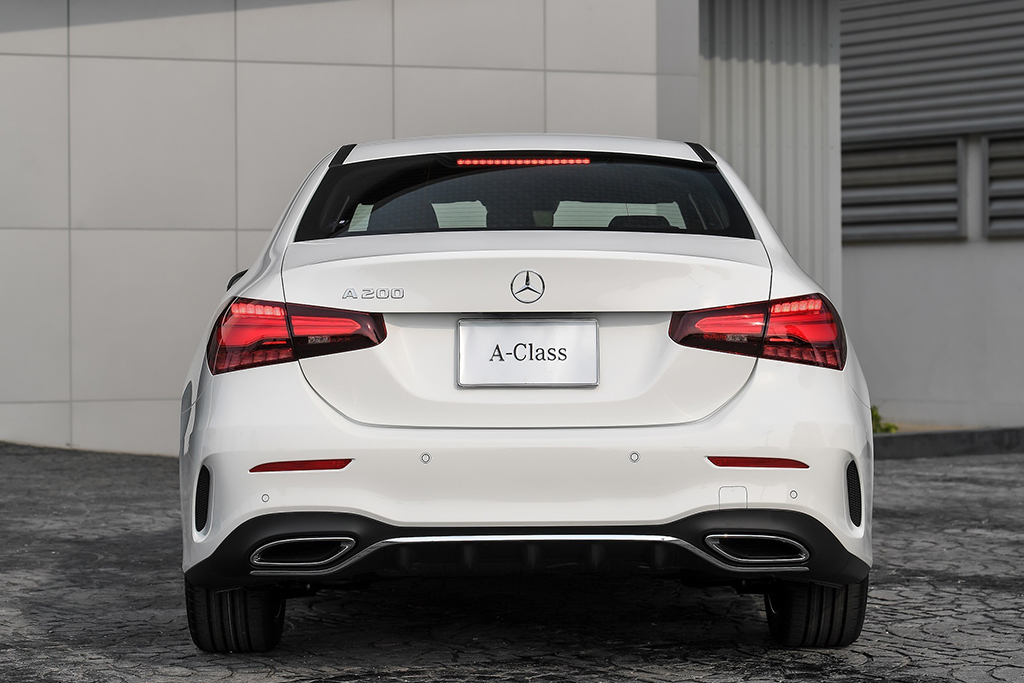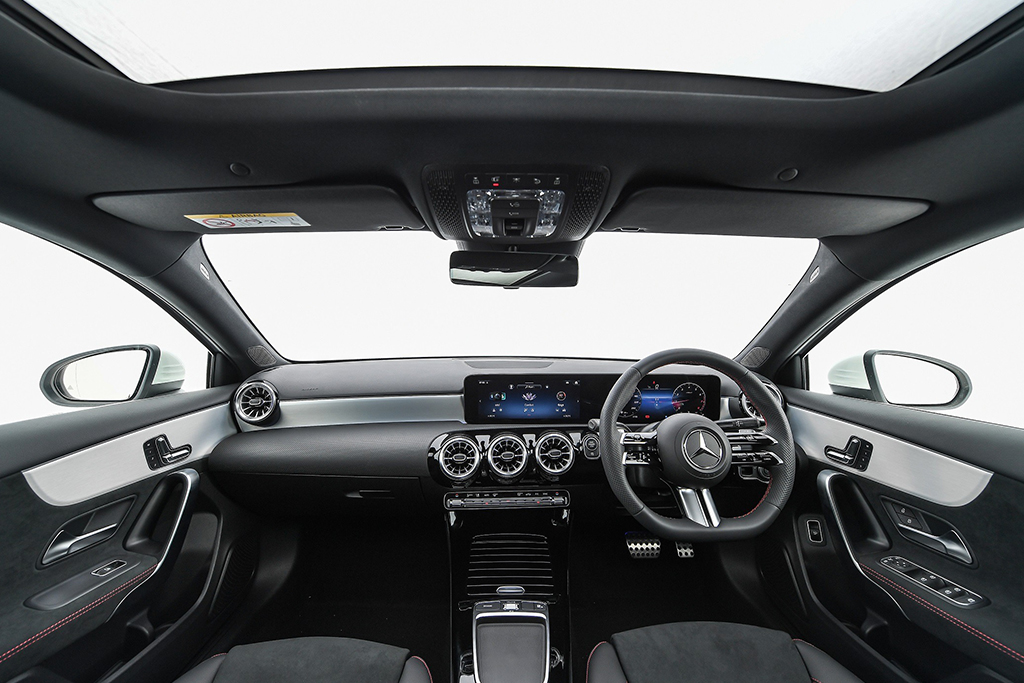 The new A-Class model A 200 AMG Dynamic is available for 2,320,000 THB.
Available in 4 colours: Polar white, Cosmos black, Iridium silver, and Mountain grey.
For more information and special offers, please contact official Mercedes-Benz dealers nationwide.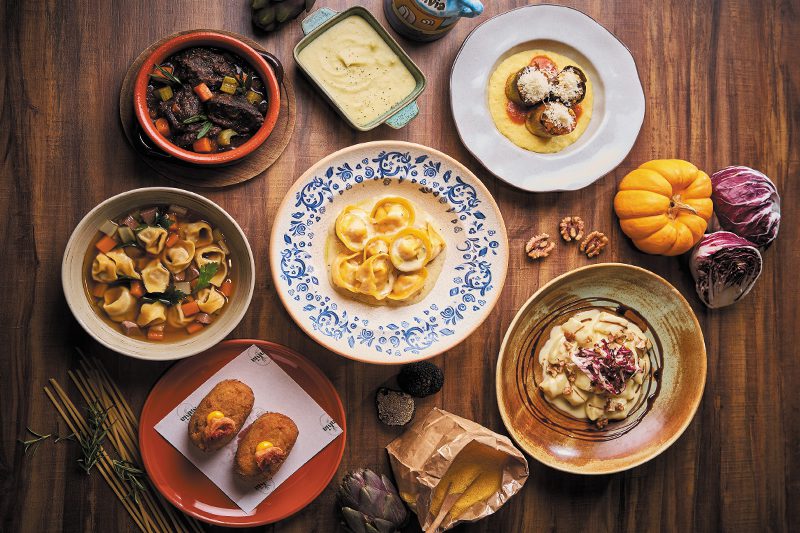 By Lifestyle+Travel
Seasons change and curate different scenes in nature, concurrently providing great inspiration to the culinary world. Throughout September and October, the new seasonal menu, 'Autumn in Italia' is being introduced at Salvia, the Grand Hyatt Erawan. It draws inspiration from a combination of flavors reminiscent of head chef Roberto Parentela's childhood memories, featuring favorite ingredients such as artichokes, golden chanterelles, porcini mushrooms, and black truffle. These seasonal gifts from nature are the key ingredients for curating the new dishes of the season that everyone can easily fall in love with. • Involtini di pesce spada: Rolled swordfish with raisins, pine nuts, and marinated chanterelles served in white wine sauce. • Brasato di pecora: Braised Sardinian sheep in red wine sauce, served with root vegetables and garlic mashed potatoes. • Tortellini in brodo: Handmade tortellini stuffed with braised beef tongue and seasonal vegetables. • Gnocchi ripieni: Stuffed potato gnocchi with radicchio and caramelized walnut, served in smoked Pecorino fondue. • Suppli' alla Carbonara: Bucatini croquettes with pancetta served in a creamy, rich carbonara-style sauce. • Carciofo al forno: Braised ricotta and herb-stuffed artichokes with creamy polenta and tomato sauce. 'Autumn in Italia' at Salvia, Grand Hyatt Erawan Bangkok Available every day for lunch and dinner throughout September and October 2023 Prices start from Baht 320++ per dish for à la carte selections. • Lunch: 11:30 AM – 02:30 PM • Dinner: 05:30 PM – 10:00 PM Grand Hyatt Erawan Bangkok Tel: 02-254-1234 Email: bangkok.grand@hyatt.com Website: www.grandhyatterawanbangkok.com