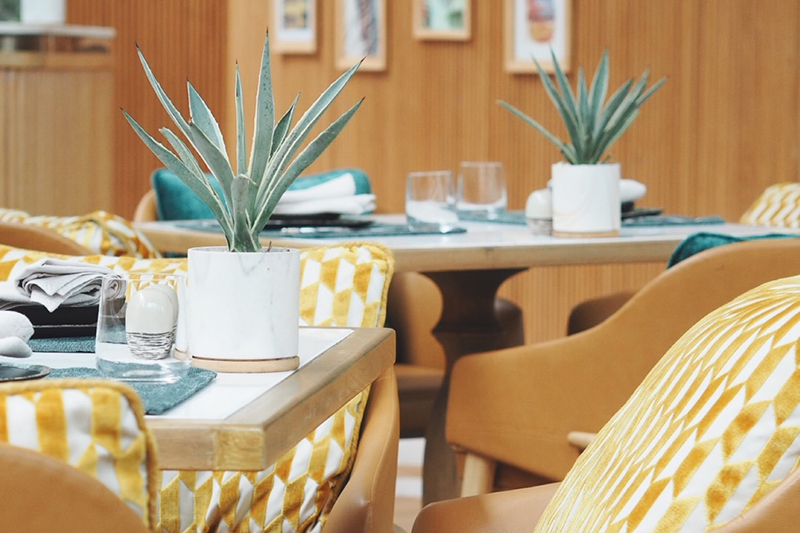 My So-called Californian Dreams
There is no place to experience the California coolness in Bangkok quite like the newly opened 'SoCal' at the InterContinental Bangkok.
If the Californian dream involves basking in the rays of sunlight and embracing breezy vibes while savoring a variety of good foods and drinks, achieving those simple dreams is effortlessly possible here.
SoCal opens its doors seven days a week, offering Southern California style and culture through culinary delicacies and ambiance. Drawing inspiration from the beautiful geography and diverse cultures, Chef Dominic Hong leads the team in creating dishes that artfully interpret California cuisine, blending European and Mediterranean flavors seamlessly into a diverse culinary experience.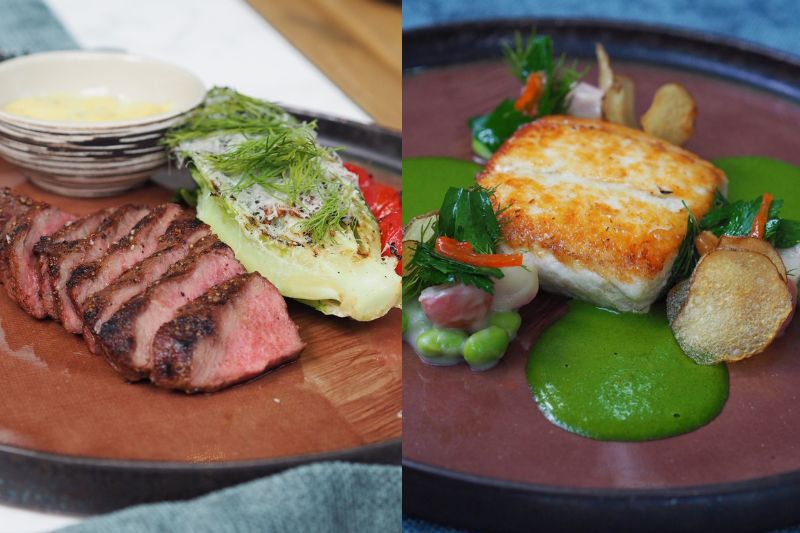 SoCal showcases tantalizing creations, including Lobster Tostada: Fresh plum, tomato, basil, Serrano chili & Yuzu dressing, Grilled Octopus: Coriander & lime Gremolata, potato Bravas & fermented jalapeno aioli, Pork Belly Tacos: Roasted pineapple salsa & smoked chili sauce, Cioppino Seafood Stew: Tiger prawns, little neck clams, black mussels, halibut & tomatoes, Slow Cooked Lamb Neck: 48-hour lamb neck, Barbacoa glaze, shaved fennel & citrus vinaigrette. Don't miss the delectable Tuna Tartar and Lobster Pizza.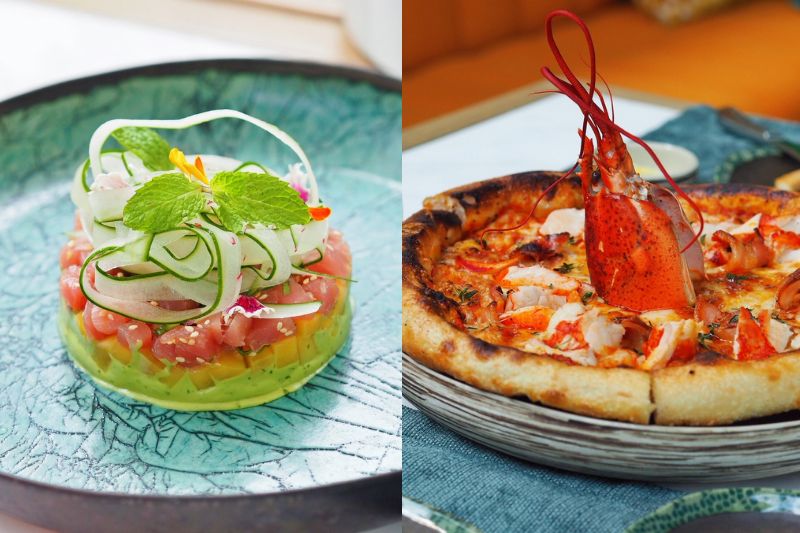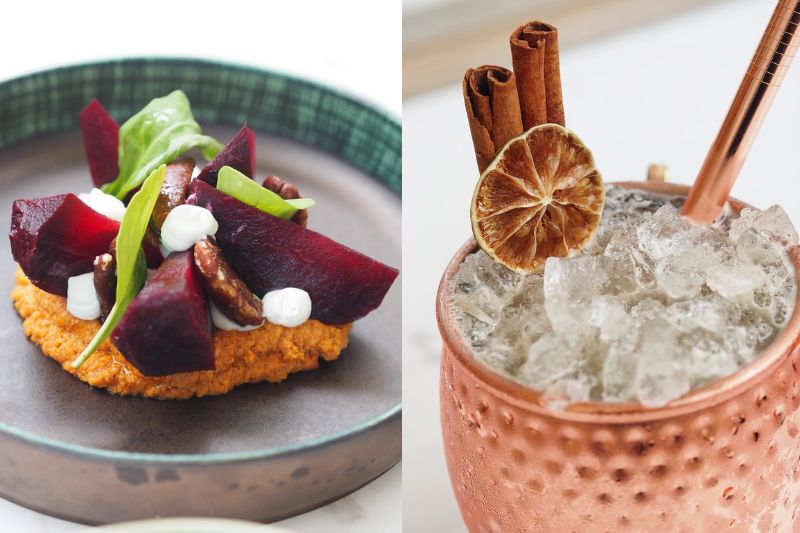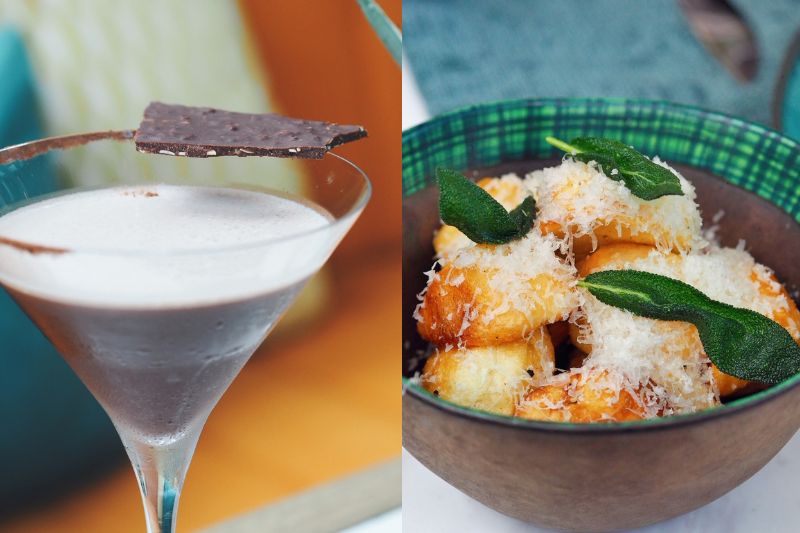 Quenching your thirst is just as delightful with various options. Choose from Californian wines (of course) or try the newly curated cocktails such as Lavender Sgroppino: Vodka, lemon sorbet, Prosecco & lavender essence bubble, or Citrus & Bubbles: Pink gin, bergamot liqueur, pink grapefruit, chamomile cordial & Prosecco.
The choice is always yours…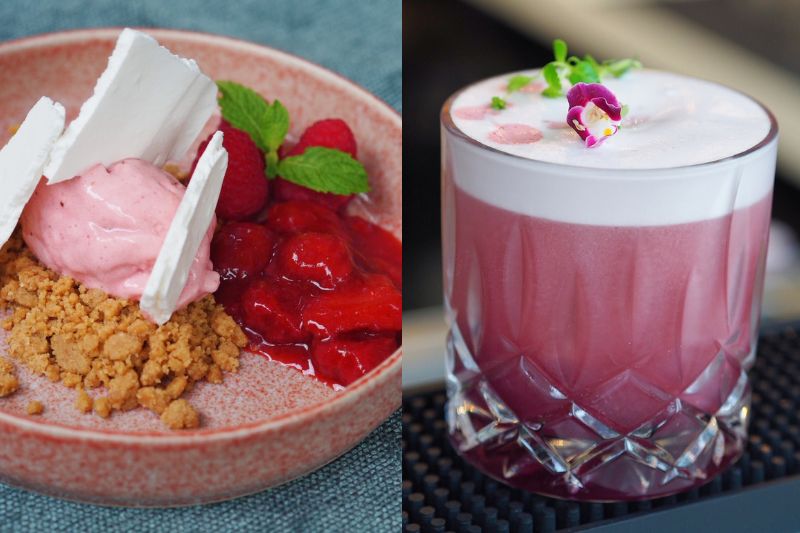 SoCal
Email: DINING.BKKHB@ihg.com
Tel: +66 (0) 2656 0444
Website: intercontinental.com/Bangkok