Red Alert
Uniquely known as a boutique destination nestled in the heart of Krabi, Red Ginger Chic Resort has recently partnered with Tolani Hotels, a renowned hospitality management company, and continues to offer vibrant and playful vibes, especially for family escapes.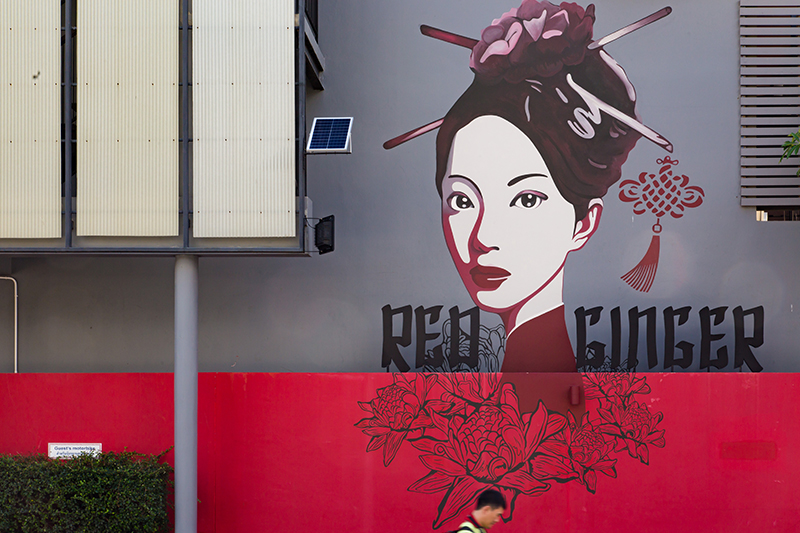 This significant collaboration aims to elevate its exceptional service and unforgettable experiences for visitors from around the world. Ms. Kasmaporn Limpanapongthep, Owner Representative of Red Ginger Chic Resort, expressed her enthusiasm, stating, "We are thrilled to work alongside Tolani Hotels to embark on this new chapter for Red Ginger Chic Resort by Tolani. With their expertise, we will exceed our guests' expectations and deliver extraordinary experiences."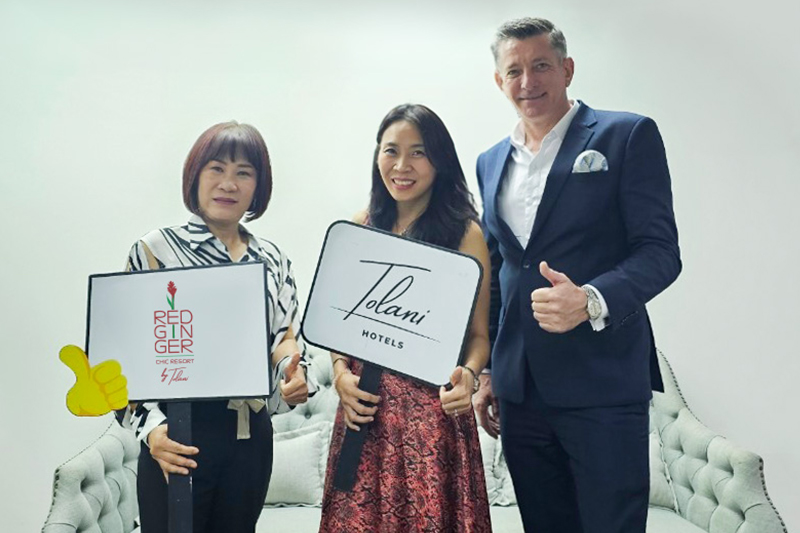 With expertise in the hospitality industry and attentiveness to details, Tolani Hotel is a perfect match for Red Ginger Chic Resort's contemporary accommodations and eco-friendly amenities. It also retains their Asian finest touches from accommodation to dining experiences, providing service up to global standards.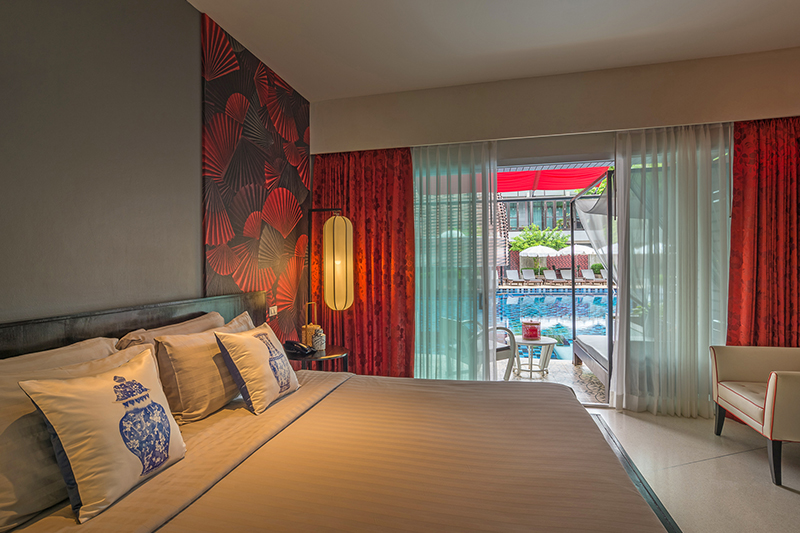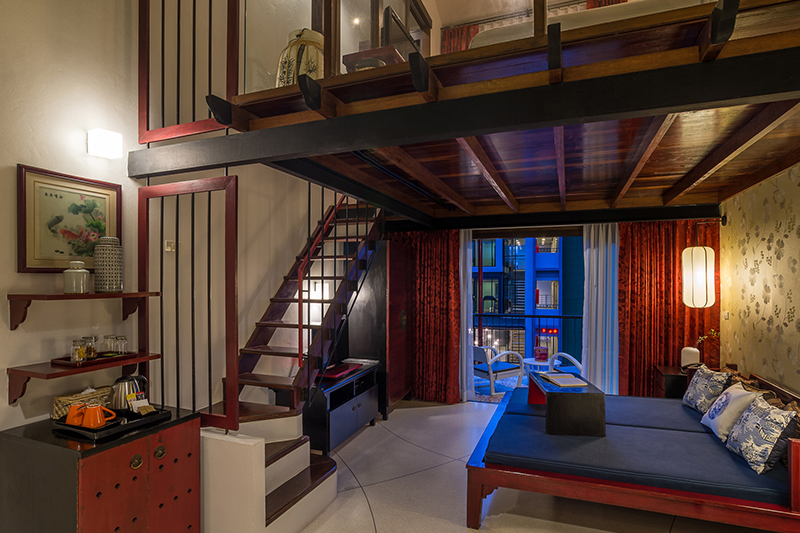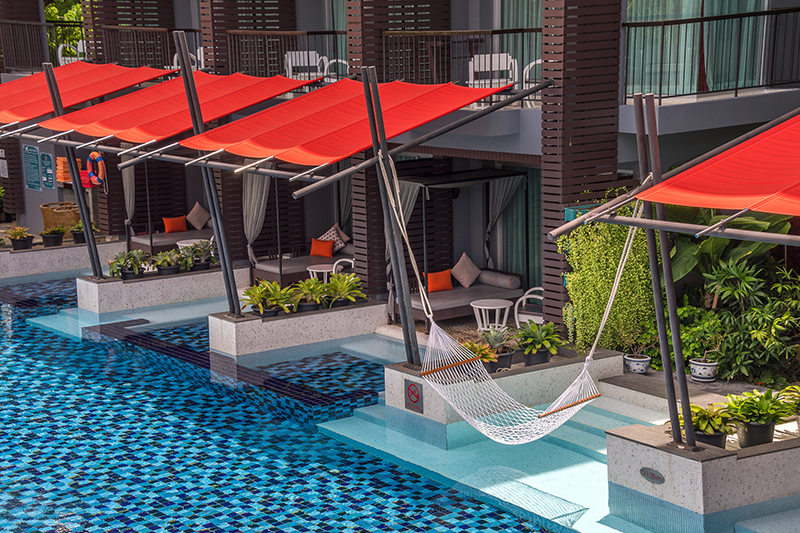 🔗 www.redgingerkrabi.com
🔗 www.tolanihotels.com