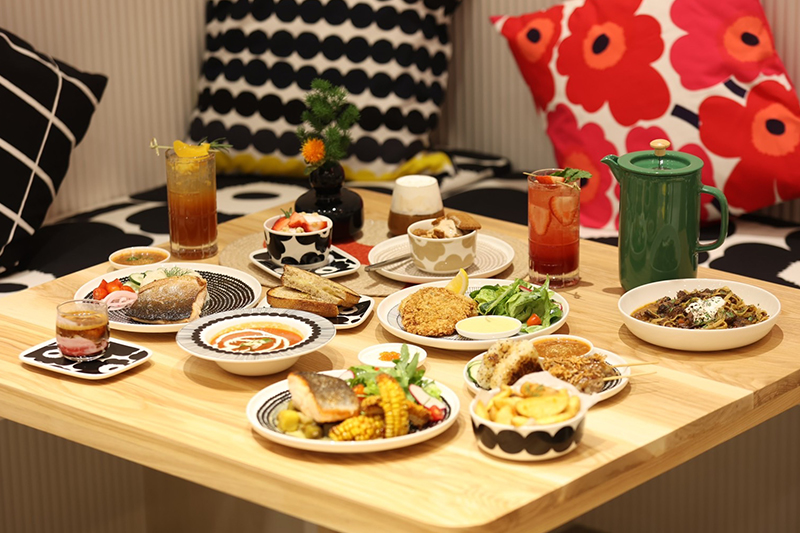 A Tasty Nordic Move
Bangkok continues to maintain its reputation as the gastronomic destination for locals and discerning travelers while warmly welcoming the world's first "Marimekko Kafé" in the heart of the city.
As part of the celebration of the 8th anniversary of Marimekko Thailand, the launch of the world's first "Marimekko Kafé" will immerse visitors in the 'Marimekko' style through taste and the brand's Home Collection tableware.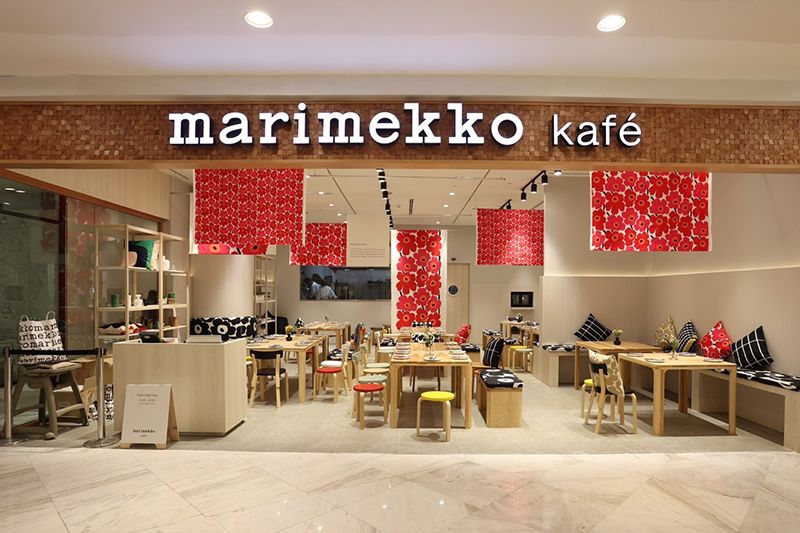 Led by the local favorite lifestyle guru – Ploy Chariyaves and creative consultants specialized in foods and drinks, this unique experience showcases Scandinavian delicacies with Thai flares.
The tantalizing menu includes Smoked Salmon Crepes, Onigiri with Thai-flavored Pork Meatball Skewers (Moo Ping), Crab Cake Salad, Raspberry Lychee Rose Cake, Berry Mascarpone Cream Cheese Tart, and refreshing Strawberry Virgin Mojito.
Aren't these tempting?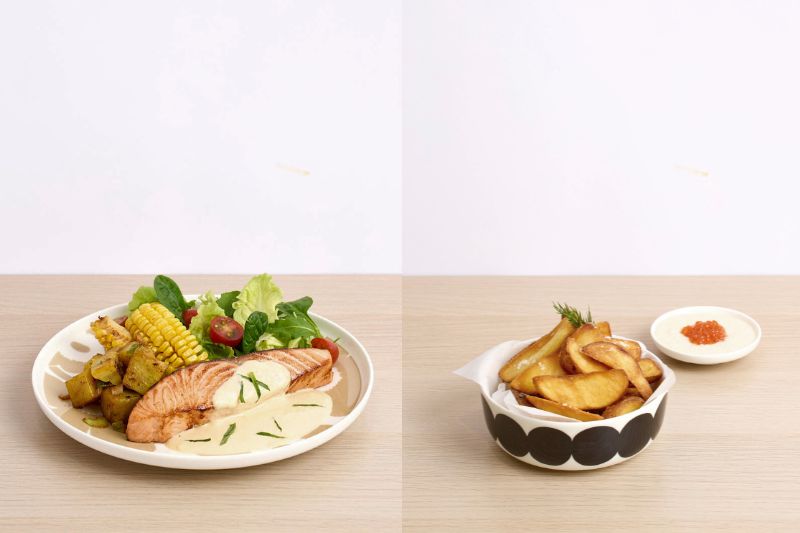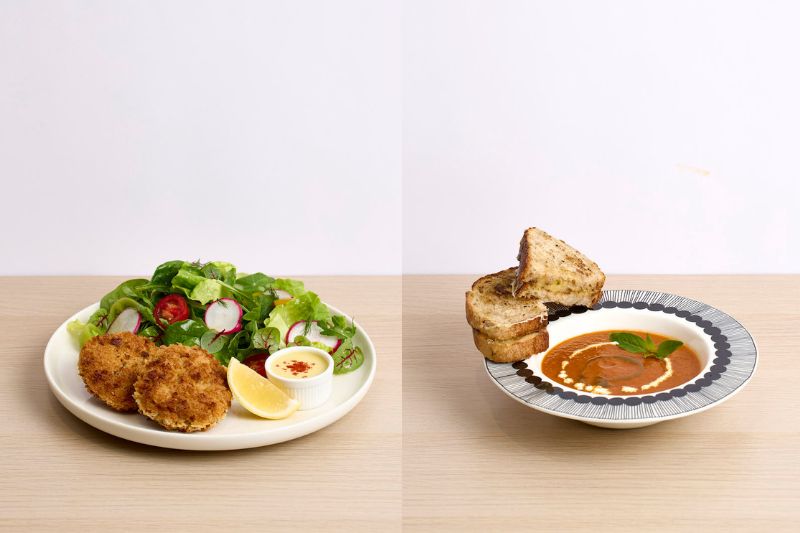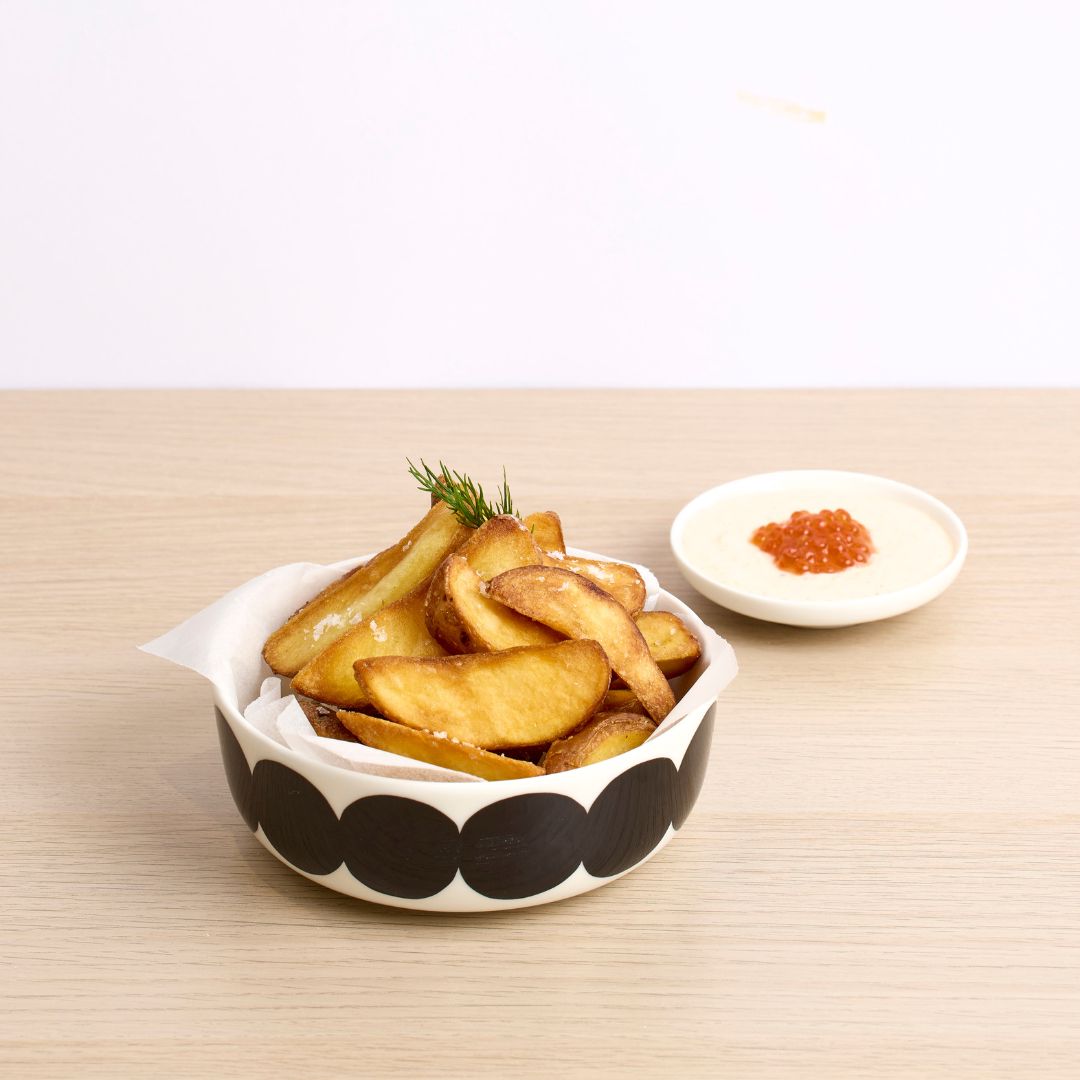 Marimekko Kafé : 1st floor of The Emporium
www.marimekko.co.th
☎ Tel: 080 073 6298