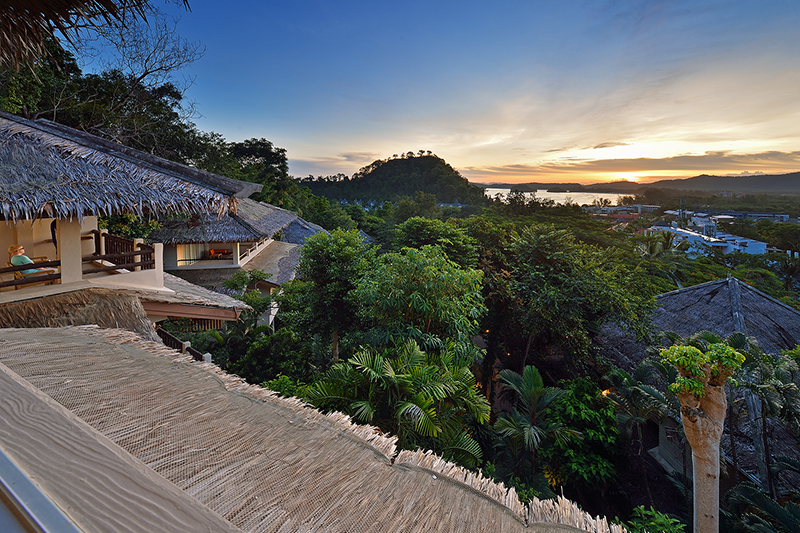 Welcome to the Newest Addition!
Pakasai Resort has recently announced its latest collaboration, entering into a strategic partnership with Tolani Hotels, a renowned management company in the hospitality industry. The resort will now be known as Pakasai Resort by Tolani.
Situated on Ao Nang beach in Krabi and surrounded by lush tropical greens, Pakasai Resort by Tolani aims to enhance the eco-friendly guest experience through its notable sustainability efforts. Embracing the concept of ZERO WASTAGE FOOD, the resort aspires to become Krabi's first Green Star Michelin restaurant. By providing delightful culinary experiences and exceptional service while minimizing its ecological footprint, the resort caters to the growing demand for sustainable dining, with the goal of establishing itself as Asia's leading eco and sustainable hotel.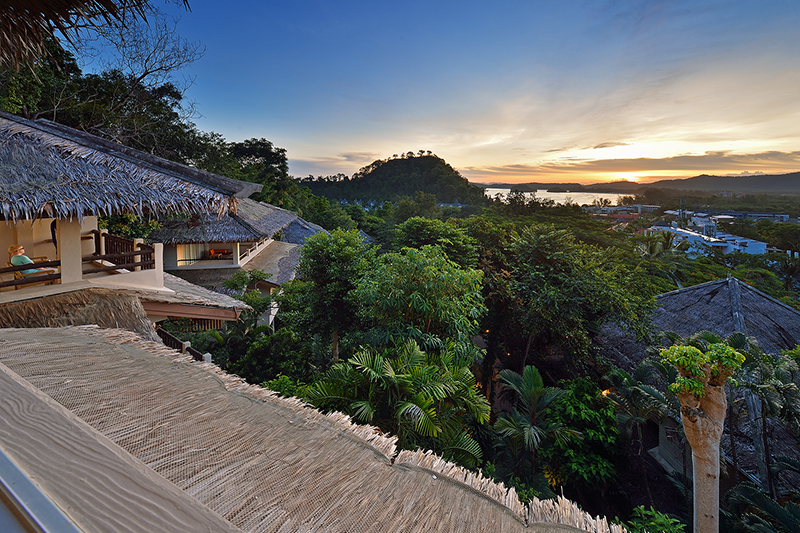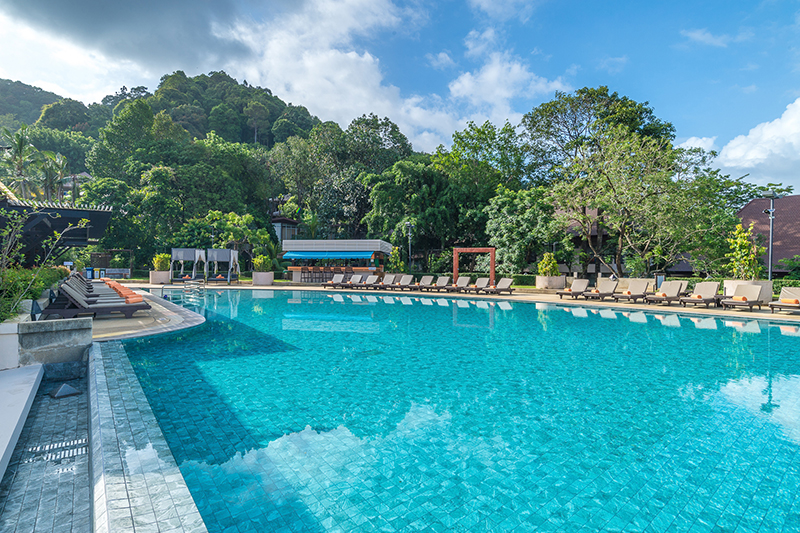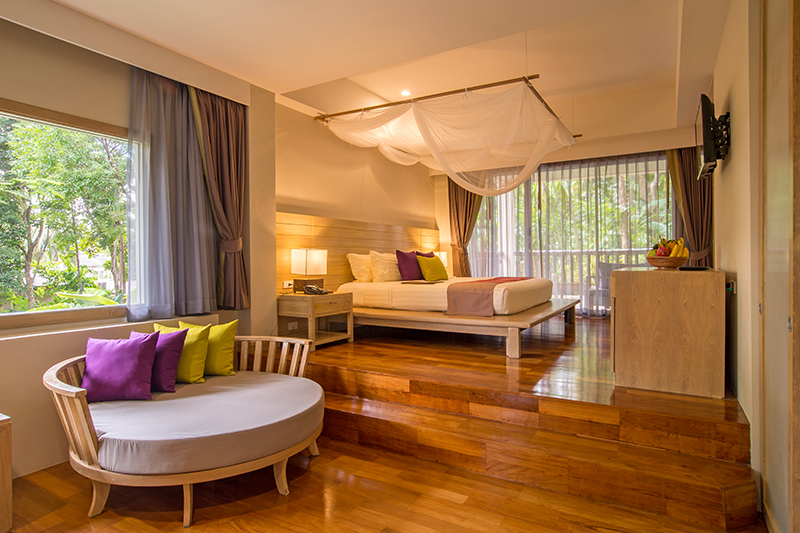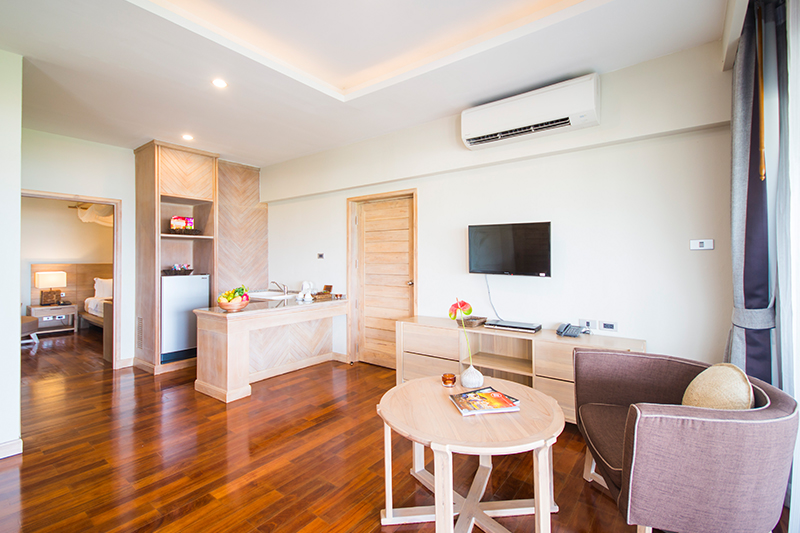 Mr. Pumin Yuvacharuskul, Owner of Pakasai Resort, expresses his enthusiasm and shares the vision for sustainability, stating, "We are thrilled to join forces with Tolani Hotels to manage our property. This partnership will propel Pakasai Resort by Tolani to new heights of success and establish it as a leading eco and sustainable hotel in Asia."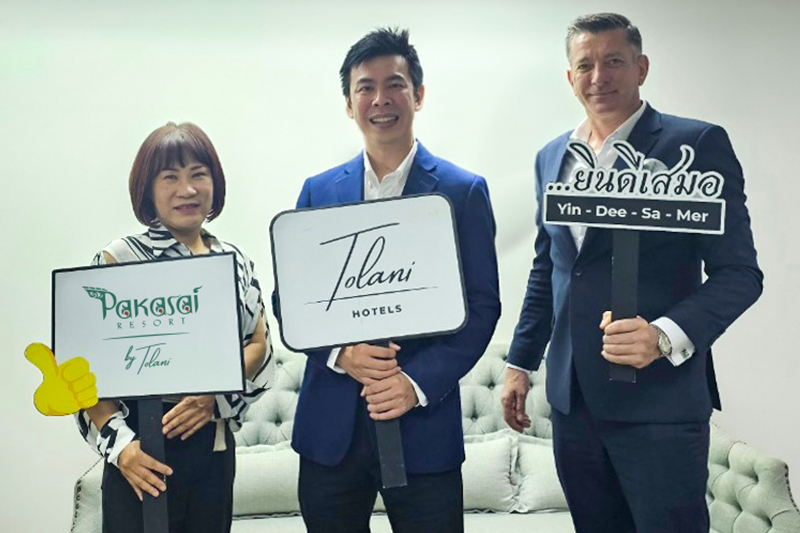 In addition to its sustainability initiatives, Pakasai Resort by Tolani is also home to a renowned traditional Thai medicine clinic, offering guests a unique wellness experience. By combining ancient healing practices with modern techniques, the clinic provides a range of traditional Thai therapies and treatments, promoting holistic well-being and relaxation.
www.pakasai.com
www.tolanihotels.com