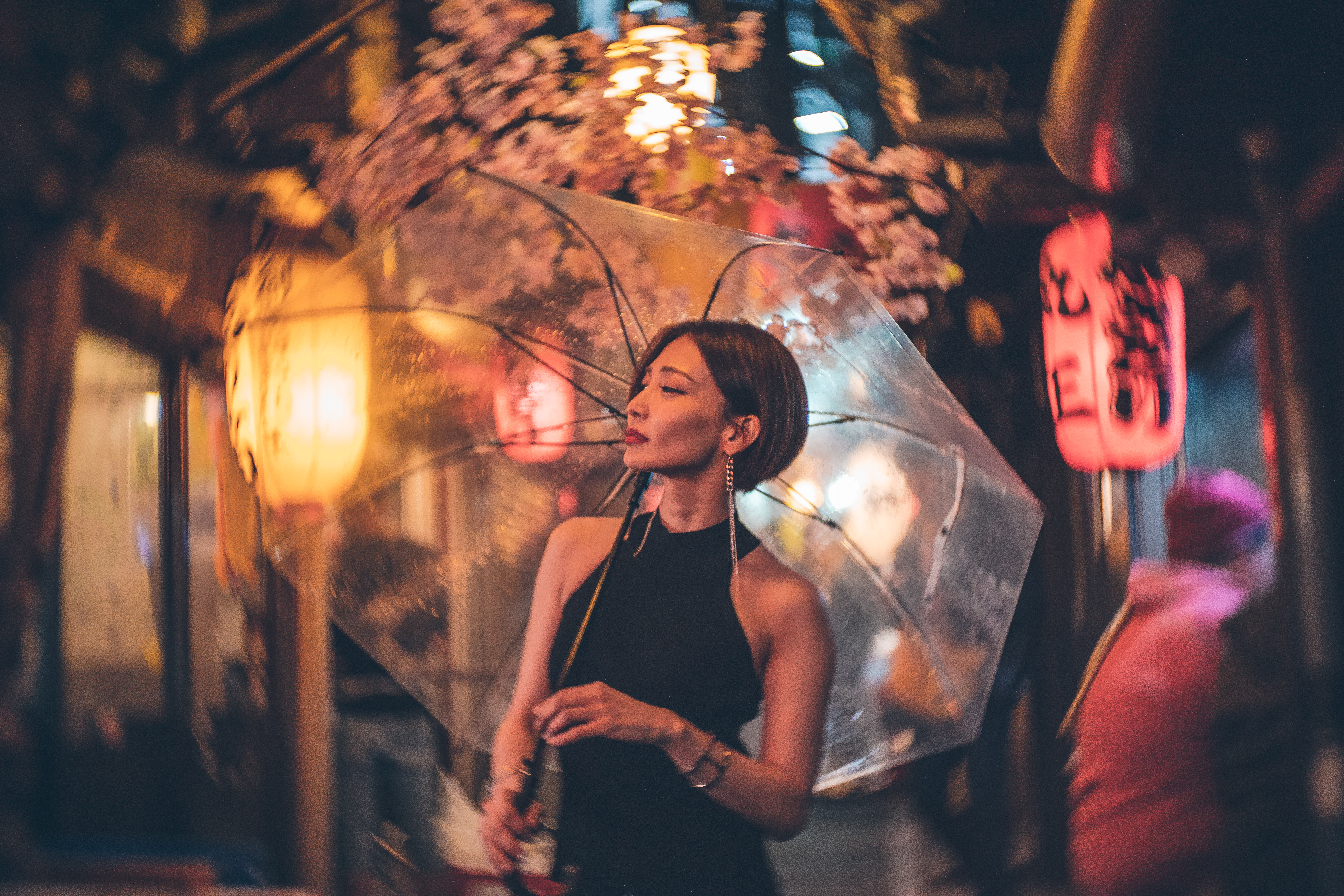 The First Petzval Art Lens Designed for Mirrorless
Available in satin finished or black painted brass or in black anodized aluminum, it comes standard for Sony E, Canon RF and Nikon Z mounts. It features a smooth focus bokeh control ring and a dual aperture system – opening up various creative options for your photos and videos.
A TRIBuTE To JoSEPh PETZVAL'S FIRST PoRTRAIT LENS oF 1840
In 1840, Petzval's work in optics manifested in the mag- nificent Petzval portrait lens. The revolutionary invention not only created an iconic swirly bokeh effect but repre- sented the first portrait lens, which went on to charac- terize the 19th-century photographic aesthetic. In 2013, Lomography reinvented Joseph Petzval's legendary optic for the modern SLR systems. Today, after 6 years of fine tuning this unique design, Lomography is proud to intro- duce the Petzval 55 mm f/1.7 to the mirrorless world.

BokEh oR NoT BokEh
Unlike contemporary lenses, designed to minimize field curvature resulting in images with higher overall sharp- ness, the Petzval 55 mm f/1.7 is characterized by an optic that makes this lens perfect for attaining crystal clarity, even alongside its signature swirly bokeh. The improved design, with a maximum aperture of f/1.7, allows strongly contrasting images at smaller apertures but also pro- vides a subtle, almost painterly rendering at larger ap- ertures. For even greater control, we added a dedicated bokeh control ring, which enables the adjustment of the bokeh in seven levels.
FREEDoM oF CREATIVITY WITh ThE DuAL APER- TuRE SYSTEM
With the Petzval 55 mm f/1.7, you can personalize your photographs thanks to the unique dual aperture system. The Petzval 55 mm f/1.7 gives you great freedom, not only because of the speed and versatility of the stopless aperture diaphragm but also because you can integrate special aperture plates through the Waterhouse Aper- ture System. The aperture plates, coming with the lens, facilitate different shapes of bokeh for an even greater range of creativity.



ThE NEW FILMMAkER FAVoRITE
With the expanding video performance features of pre- vailing mirrorless cameras, such as groundbreaking in- camera stabilization, we recognized the need to make the Petzval 55 mm f/1.7 more versatile and adaptable for filmmakers than ever before. Sporting a new long-throw focusing ring and stopless aperture diaphragm you can now seamlessly adjust focus and f-stop while the camera is rolling. A new design means you can easily integrate the Petzval 55 mm f/1.7 into your filmmaker's arsenal.
The new Petzval 55 mm f/1.7 is already available for pre-order, click!
Estimated Delivery:
Petzval 55 mm f/1.7 black anodized aluminum: July 2019
Petzval 55 mm f/1.7 brass and black painted brass: August 2019