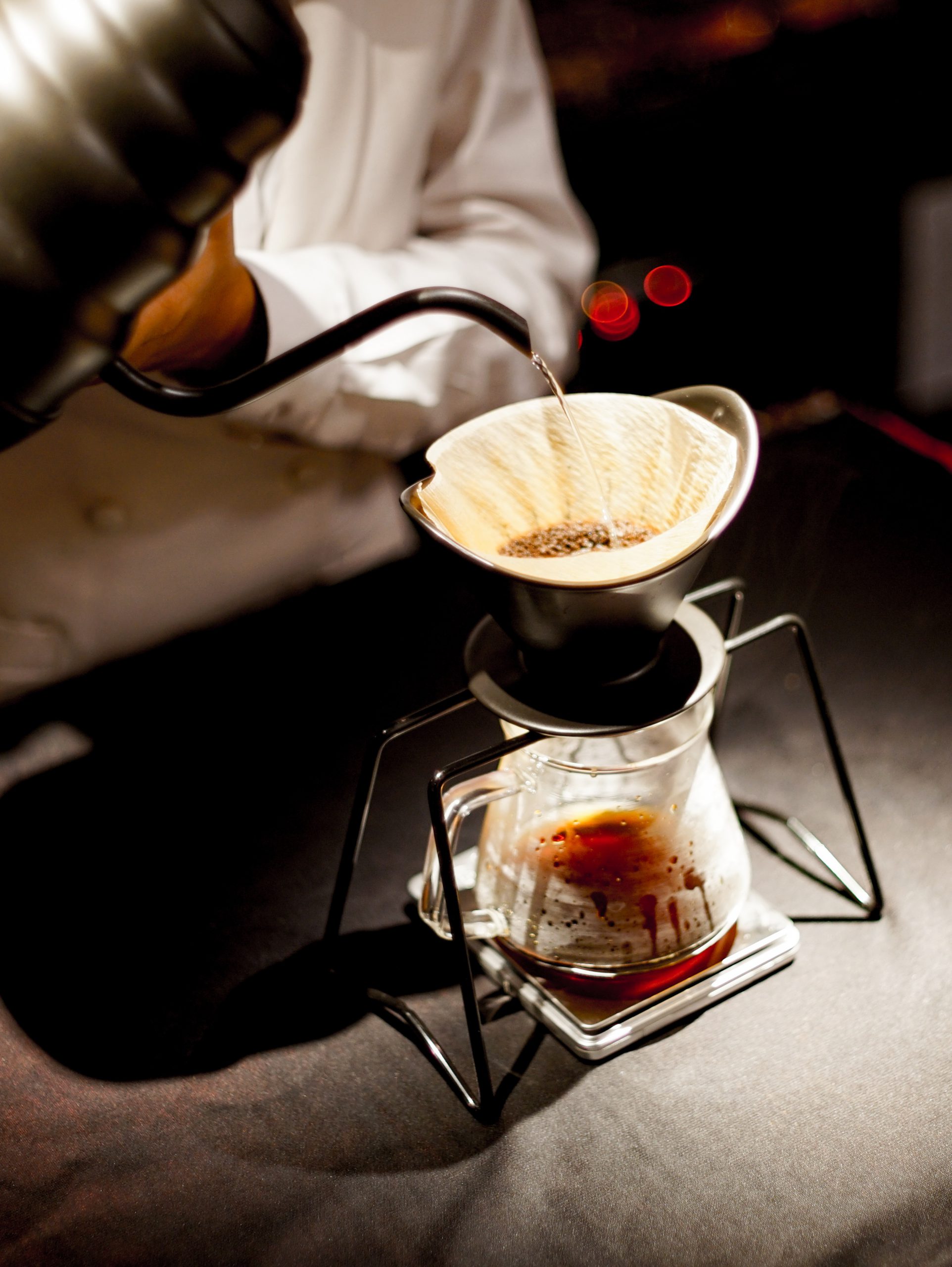 "Playroom Café" – The Naughty Speakeasy Turns Café
From 9 January 2021 onwards, Playroom, the Fifty Shades Of Grey-inspired speakeasy bar in Ekamai, temporary turns itself into "Playroom Café", a luxuriously seductive and sexy café like no other!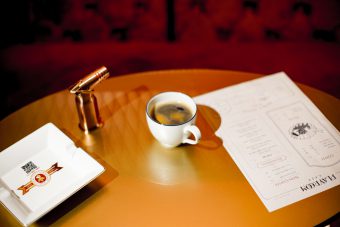 Playroom Café, together with the crowd-pleasing contemporary French casual fine-dining restaurant "Stage", offers indulgent cups of freshly-brewed coffee (THB 70 – 120), drip coffee (THB 160), and other drinks such as, Iced Chocolate (THB 120), Iced Matcha Latte (THB 120) and Iced Thai Milk Tea (THB 100). There are also other refreshing mocktails, inspired by Playroom's signature cocktails (all at THB 180). Enjoy selections of homemade pastry, scones (THB 350), signature desserts (THB 390) from the famous Stage's Dessert Trolley, or even snack menu like the signature Truffle Hot Dog (THB 280) and Wagyu Burger (THB 450), while losing yourself in the fascinating jazz tunes.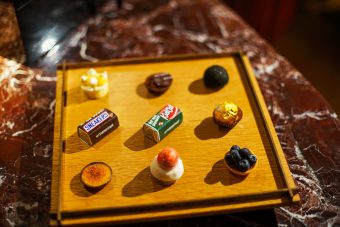 Playroom Café opens daily from 12:00 – 20:00. For further details, call +66 (0) 80 278 7808 or visit www.facebook.com/Playroom.Bkk