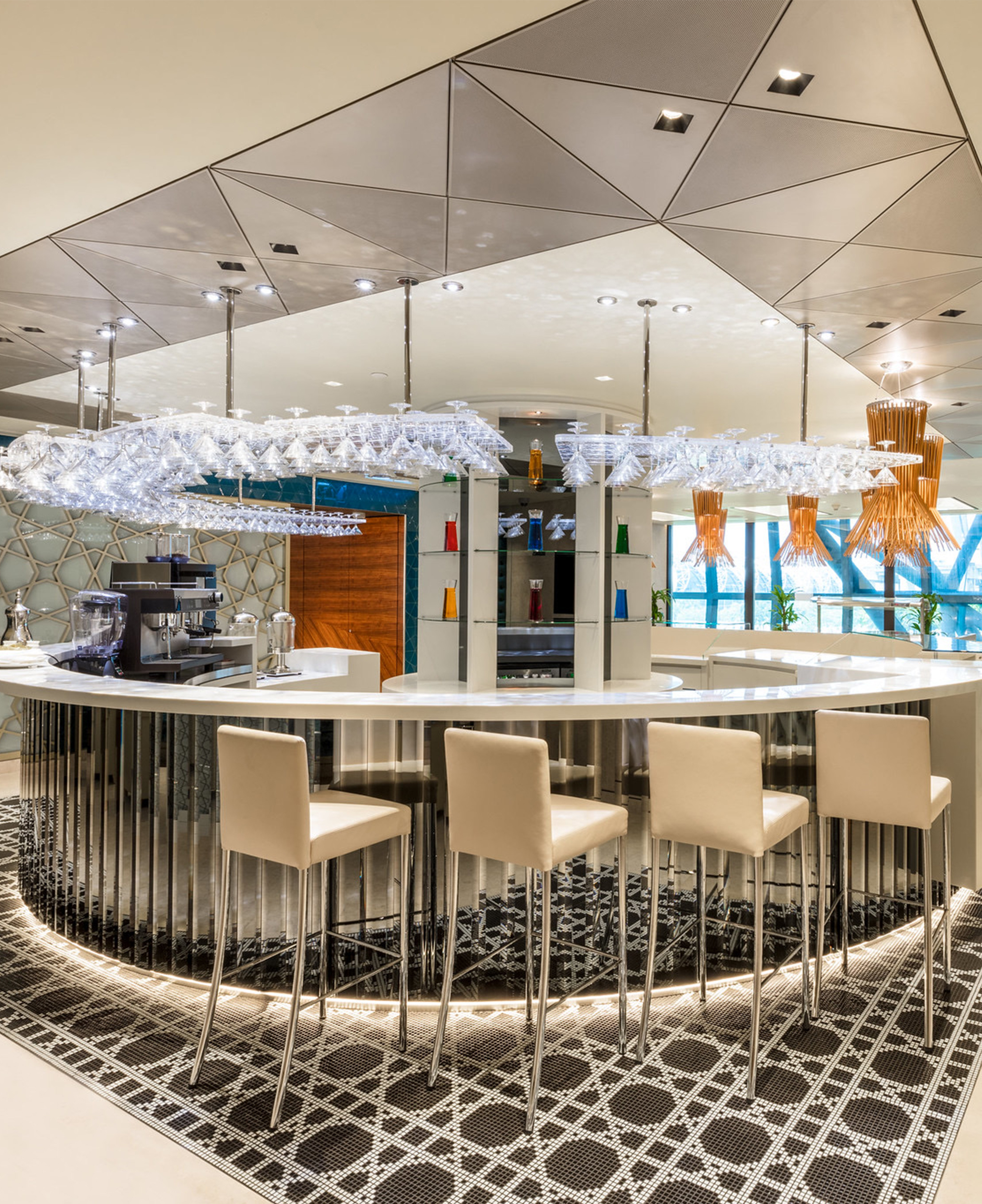 Prepped and Premium
Bangkok is now at its best to give a warm welcome back to the travel industry, and it's pleased to have one of the world's best airlines reopen its Premium Lounge door once again.
Qatar Airways and oneworld passengers travelling in First and Business Class departing from Suvarnabhumi Airport in Bangkok can now enjoy their journey either prior to boarding or during transit at the newly reopened outlet. Inaugurated in February 2018, the Qatar Airways Premium Lounge in Bangkok takes inspiration from modern Arabian design and Thai hospitality, where passengers are welcomed into an oasis of tranquility. Apart from the sight of the airport's extensive manicured garden, there are also dedicated facilities allowing passengers to be revitalized, and the spacious showers are also available for rejuvenation with selections of exclusive amenities crafted by the renowned French perfumer, Diptyque.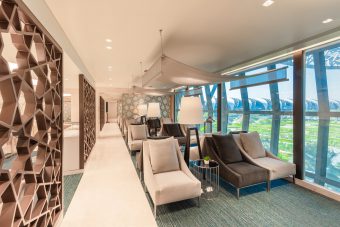 Dining is also extensive, with two dining areas: The Brasserie, which offers a more formal dining experience with an à la carte menu of international cuisines, and The Global Deli, which offers a more relaxed buffet style dining. The buffet features a selection of hot and cold dishes with an appealing appetiser selection of some of the renowned Arabic classics, including tabbouleh, hummus, and muhamara.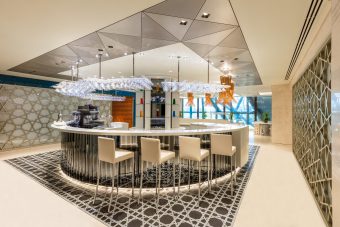 Everything has been meticulously prepared and is ready for your return.