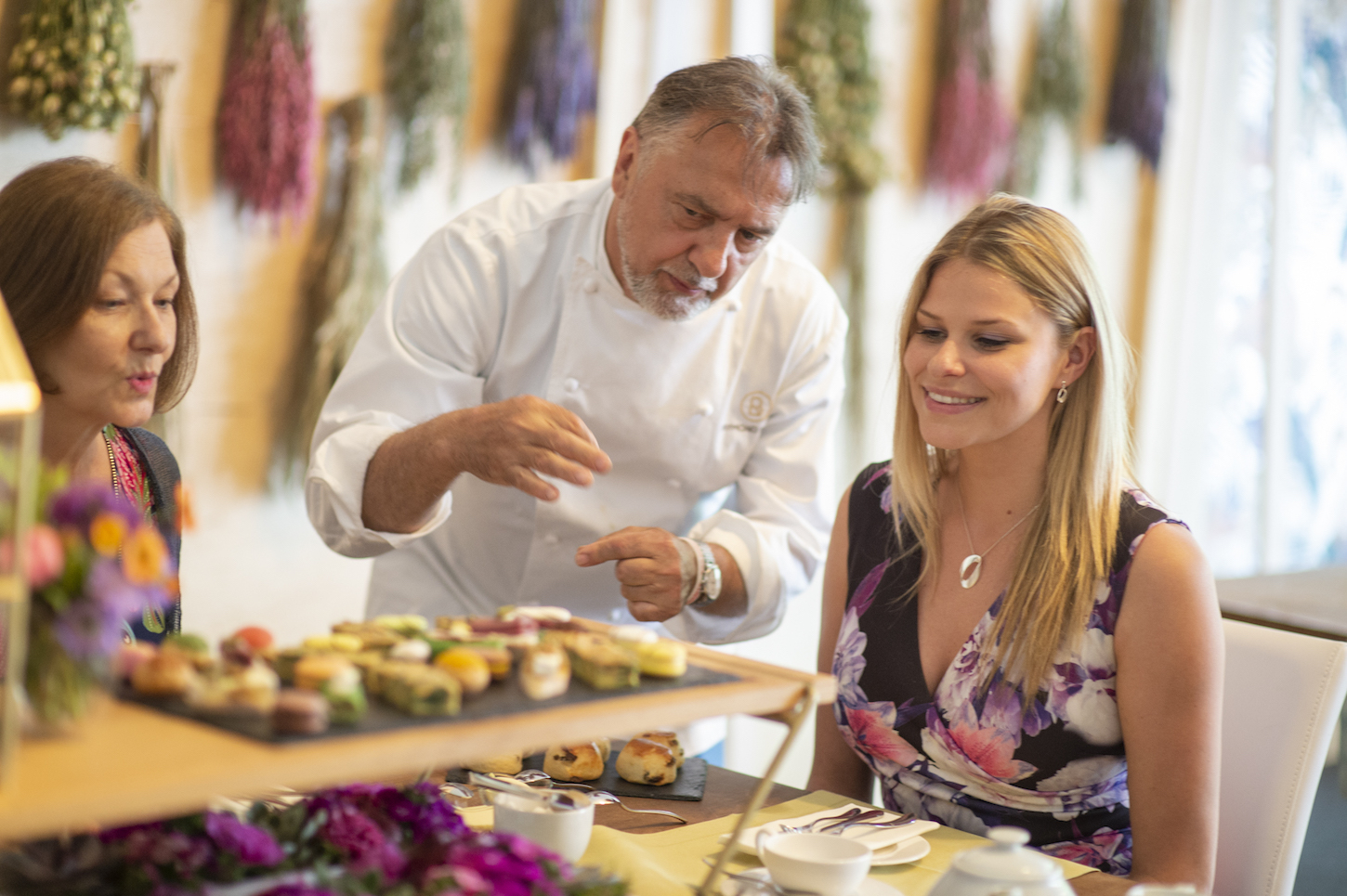 RHS Chelsea Flower Show 2019
The Lanesborough is offering guests to London the opportunity to enjoy the world-famous RHS Chelsea Flower Show with access to the acclaimed chef Raymond Blanc's 2019 Jardin Blanc, nestled deep in the grounds of one of the world's most celebrated horticultural events. This year's show runs from 21-25 May 2019 and this special experience offers guests the chance to be one of the first to see the show when it opens at 8am on 21 May, plus access to the exclusive members-only days.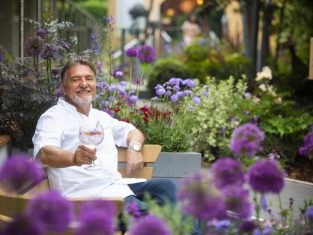 The timings and what's included for each daytime and evening Jardin Blanc experience can be viewed in more detail here.
The special Lanesborough experiences start from £1,325.00, and include one-night accommodation at The Lanesborough, one-way transfers and ticket entry to the RHS Chelsea Flower Show and an incredible dining experience in the beautiful Jardin Blanc, with menus exclusively designed by Raymond Blanc.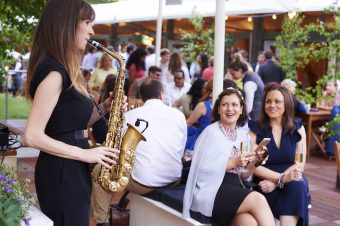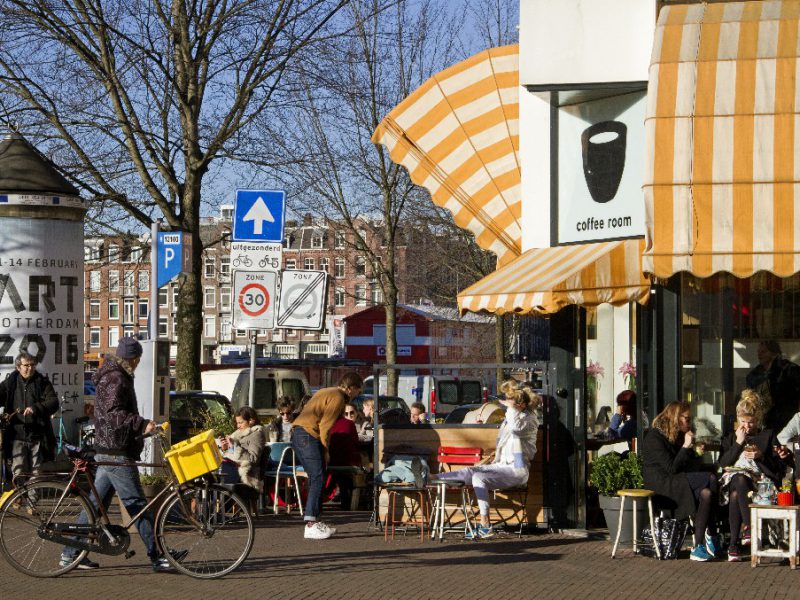 Amsterdam is a lively city with a central downtown district that does not find time to rest. Here, remnants of the city's maritime past are interwoven with elements of contemporary life that include bars, shops, cafés and vices with a broad spectrum of appeal. The liberal Dutch society tolerates cannabis usage and prostitution, much to the delight of those from neighbouring countries who travel here to celebrate buck's parties or inquisitive tourists hailing from countries that are more conservative. While the legality of cannabis is hazy, this raunchy side of Amsterdam appeals to some while most are simply inquisitive and curious onlookers. When most travellers think of Holland and its largest city Amsterdam (The Hague is the capital), images of windmills, wooden shoes called clogs, wheels of Gouda cheese and fields of multicoloured tulips spring to mind. However, the reality is that the closest encounter most visitors will have with these Dutch icons is the endless rows of souvenirs displayed in tourist precincts like Bloemenmarkt, a floating flower market. However, visitors will definitely encounter bikes, dykes and lights while exploring the sights of this lively, multicultural and cosmopolitan city of just 800,000 residents. CENTRAL AMSTERDAM Holland has always intrigued me and even more so, when I realised that a quarter of the country is below sea level with its gateway Schiphol Airport situated on a former lake, several metres below sea level. As my KLM plane approached Schiphol, I checked beneath the seat for the lifejacket, just in case. Of course, planes do not land on water thanks to Holland's ingenious network of ancient dykes and polders that keep the seawater at bay. I checked a map of Amsterdam to appreciate that the city and surrounding areas are indeed a network of canals, lakes, rivers and dykes holding back the waters of the North Sea. Amsterdam's famous dykes are not so obvious but without retaining walls and floodgates to keep out the seawater, there would not be much to see of Amsterdam as basically it, and much of Holland, has been reclaimed from the sea. This reclamation has been ongoing for centuries and explains why the Dutch are such great hydrological engineers. I also discovered that one of the functions of windmills in days gone by was to pump water from the land out to sea to keep the seawater in check. Canals are one of the main attractions and a canal cruise is the best way to admire just how important these were for Amsterdam's original settlers. While the River IJ divides Amsterdam, most visitors do not appreciate it as the main tourist attractions are in central Amsterdam just to the south of the river. From an elevated vantage point at the rear of the main railway station, I appreciated that the River IJ waterfront divides central Amsterdam and Amsterdam Noord. Both parts of the city are visible from the Centraal Station located in a lively port precinct where large ocean-going cruise ships moor at the nearby docks. Visitors emerge from the city side of Centraal Station on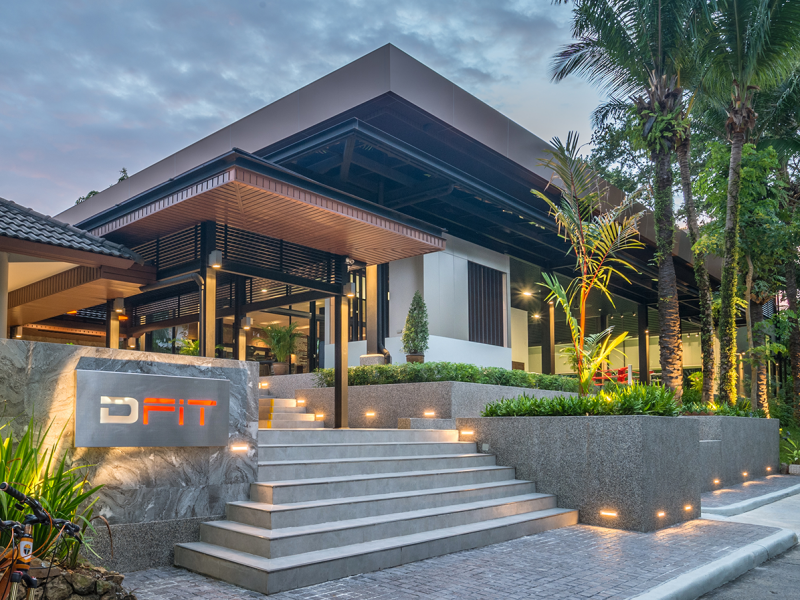 Commanding a prime position on the magnificent shores of Krabi's Klong Muang Beach, Dusit Thani Krabi Beach Resort offers 240 spacious and comfortable guest rooms and suites spread out in 8 units of low-rise buildings that intertwine beautifully with lush tropical gardens and ponds. Superb facilities include a plethora of dining options featuring cuisines from across the globe, two outstanding swimming pools, fitness center, spa and a host of fun water sport activities including sailing, snorkeling, kayaking and speedboat excursions to unspoiled tropical islands in the Andaman Sea. The resort has recently introduced a holistic "BeWell" program that is designed to improve lives through fitness and wellness and to provide experiences that have long-lasting, positive and health-enhancing benefits. Innovative and flexible, "BeWell" consists of 6 individual premium retreats - Muay Thai; Fitness; Spa & Wellness; Weight Loss; Yoga; Active Wellbeing. The retreats makes full use of Dusit Thani's wonderful fitness and spa facilities. DFiT, Krabi's biggest and best equipped fitness center, provides a comprehensive selection of free weights, state-of-the-art cardiovascular equipment, tennis and badminton courts and a professional-standard Muay Thai ring; The aptly named Linger Longer Spa, set in tranquil, calming surrounds, offers a carefully chosen menu of health, beauty and massage treatments that combine a global fusion of influences from Bali, Thailand, Hawaii, Japan and China. Each "BeWell" retreat runs for 3 - 14 days (up to 21 days for the Weight Loss retreat) and can be structured to meet the needs of every individual, to ensure the perfect balance between "BeWell" and holiday leisure time. Each includes a health and wellness consultation, personal training in the chosen activity, a selection of massages at Linger Longer Spa, access to over 30 weekly group classes and free use of all facilities at DFiT. Resort General Manager, Urs Lienhard explained the reasoning behind the introduction of "BeWell"…"We want to provide something for everyone who visits us here at this beautiful spot on the Andaman Sea. Our aim with the "BeWell" program is to help create the perfect holistic time away from home by bringing balance to a vacation so that when people move on they feel healthier, energized and revitalized."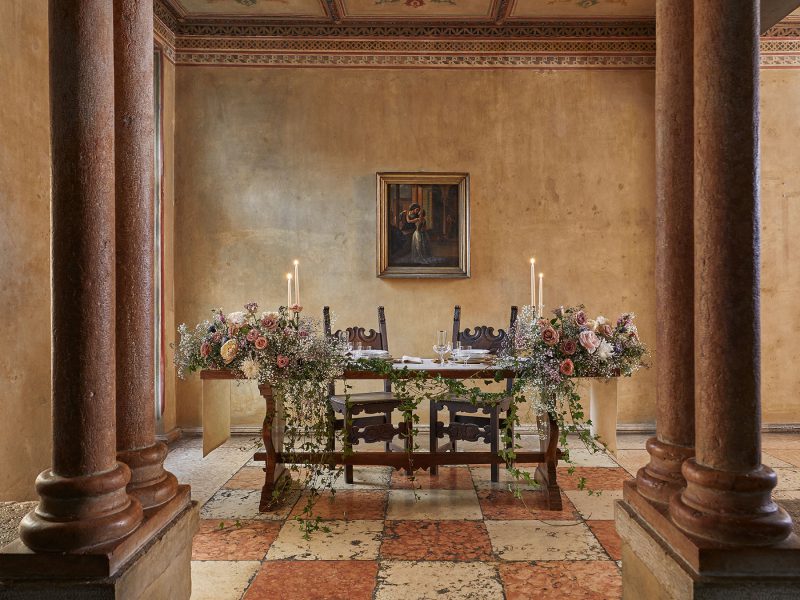 For those Thais looking for the ultimate romantic getaway this Valentine's Day, Airbnb announces that one lovestruck couple will be the first to spend the night in the historic home of Shakespeare's Juliet in Verona, Italy. Casa di Giulietta has inspired generations with its iconic balcony that reflects Shakespeare's description in Romeo & Juliet. And now one winner and their partner will be given unprecedented access to the 13th century building, to step back in time and relive the powerful words of Shakespeare. To enter and have the chance to win this unique Only On Airbnb stay, Thais must pen a letter to Juliet, sharing their own poignant love story and explaining why they and their partner would be perfect guests. Entries can be submitted at airbnb.com/juliet until 11:59pm EST on 2nd February 2020 (11:59am on 3rd February 2020 Thailand time). Working with an Italian architect, Airbnb has transformed the centuries-old building into a sumptuous stay fit for a modern day Romeo and Juliet: one couple will be waited on by a personal butler and treated to a romantic candlelit dinner prepared by two Michelin star chef Giancarlo Perbellini in a glittering dining room filled with crystals, candles and flowers. And after a busy day of feasting, exploring and reading Juliet's love letters, they will retire for the night to Juliet's medieval-themed bedroom which features "Letto di Giulietta", the original bed used in Zeffirelli's classic 1960s movie 'Romeo and Juliet'. The 13th century townhouse is a celebrated landmark and museum in the center of Verona and thanks to Airbnb and Verona's Municipality, the building will be turned into a home for the first time since the 1930s. "Juliet's House is the most important museum in the City of Verona, attracting millions of visitors every year. Partnering with Airbnb brings the widely known Shakespearian myth of Romeo and Juliet to life in a way never before offered. We are excited to promote our cultural heritage, share traditions that were previously safeguarded, and bring international visibility to the City of Verona," said Federico Sboarina, Mayor of Verona Municipality. Highlights from the Stay include: A Romeo and Juliet inspired exploration of Verona, the city of love. Private tour of the most romantic home in the history of literature. Reading and replying to some of Juliet's most recent love letters. Exclusive access to Michelin star chef Giancarlo Perbellini while he prepares the romantic feast. Candlelit dinner for two prepared by Giancarlo in Juliet's sumptuous dining room. A night in Juliet's traditional bedroom transformed for the evening into a romantic boudoir. "Every day countless new connections are made across the world by people travelling on Airbnb - creating new friendships and sometimes new love. Since 2008, an estimated one million guests have hosted their weddings on Airbnb. This Stay will give one couple the unique chance to celebrate their love in what is possibly the most romantic home in the history of literature," said Giacomo Trovato, General Manager for Italy at Airbnb.