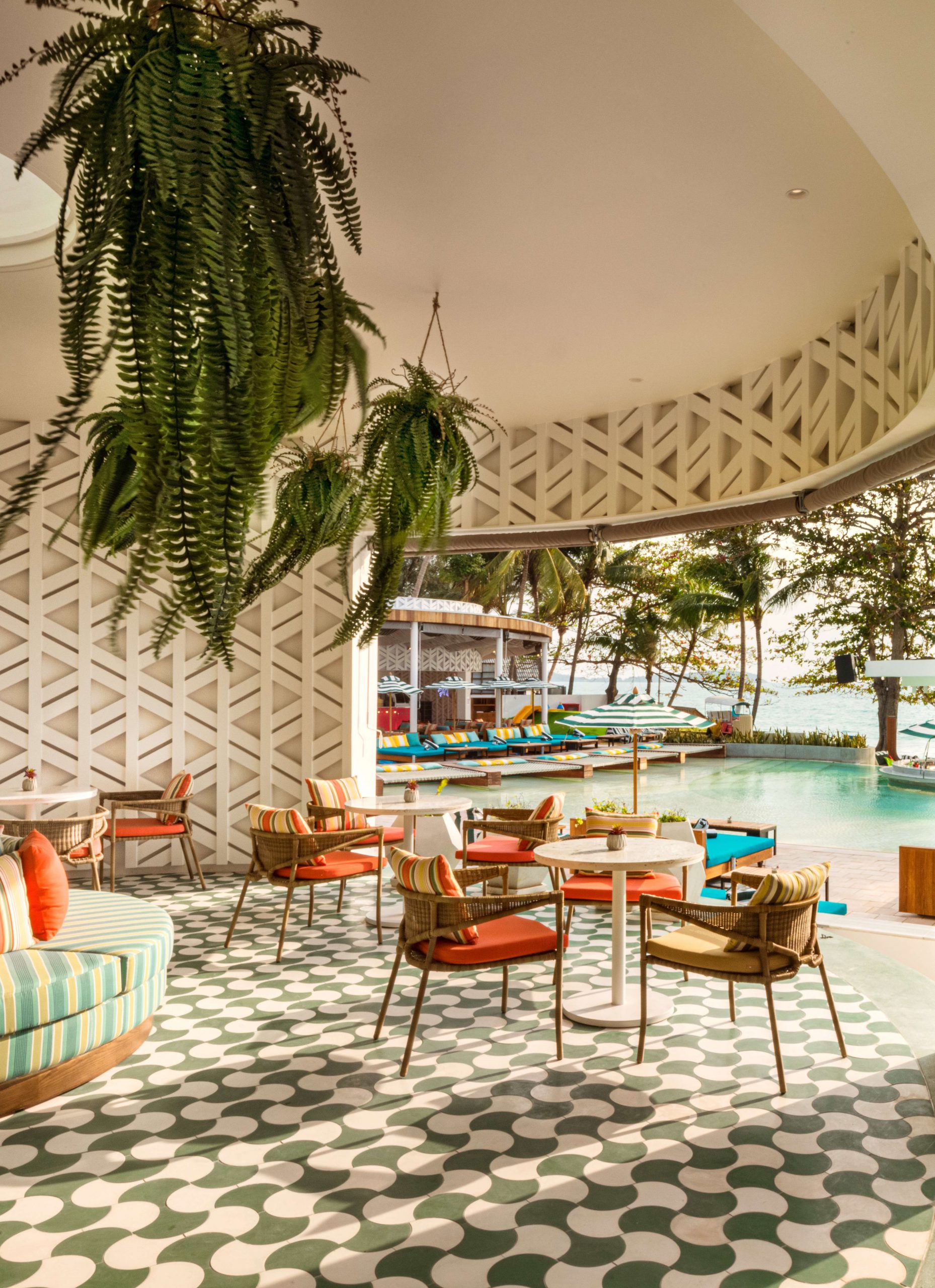 SEEN Samui Beach Club Awarded 'Best Luxury Commercial Interior Design in Thailand'
The paradise island's popular beachfront hangout SEEN Samui Beachclub and Soho Hospitality have been awarded Best Luxury Commercial Interior Design in Thailand by the 13th Annual Luxury Lifestyle Awards 2021, by a judging panel of international architecture and design professionals.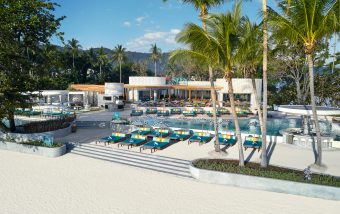 Owned by Minor Hotels and designed by Bangkok-based Soho Hospitality, SEEN Samui boasts mid-century architecture and uses high contrast geometric patterns and organic curves. Embracing the nostalgia of Miami and California's beach club culture, the design aesthetic is retro-1950's chic, influenced by the resurgence of mid-century tropical design. The minimalist architecture is offset by mirrored furniture pieces, abundant metallics and opulent fabrics in bright colours.
To find out more about the beach club, check out www.seenbeachclubsamui.com