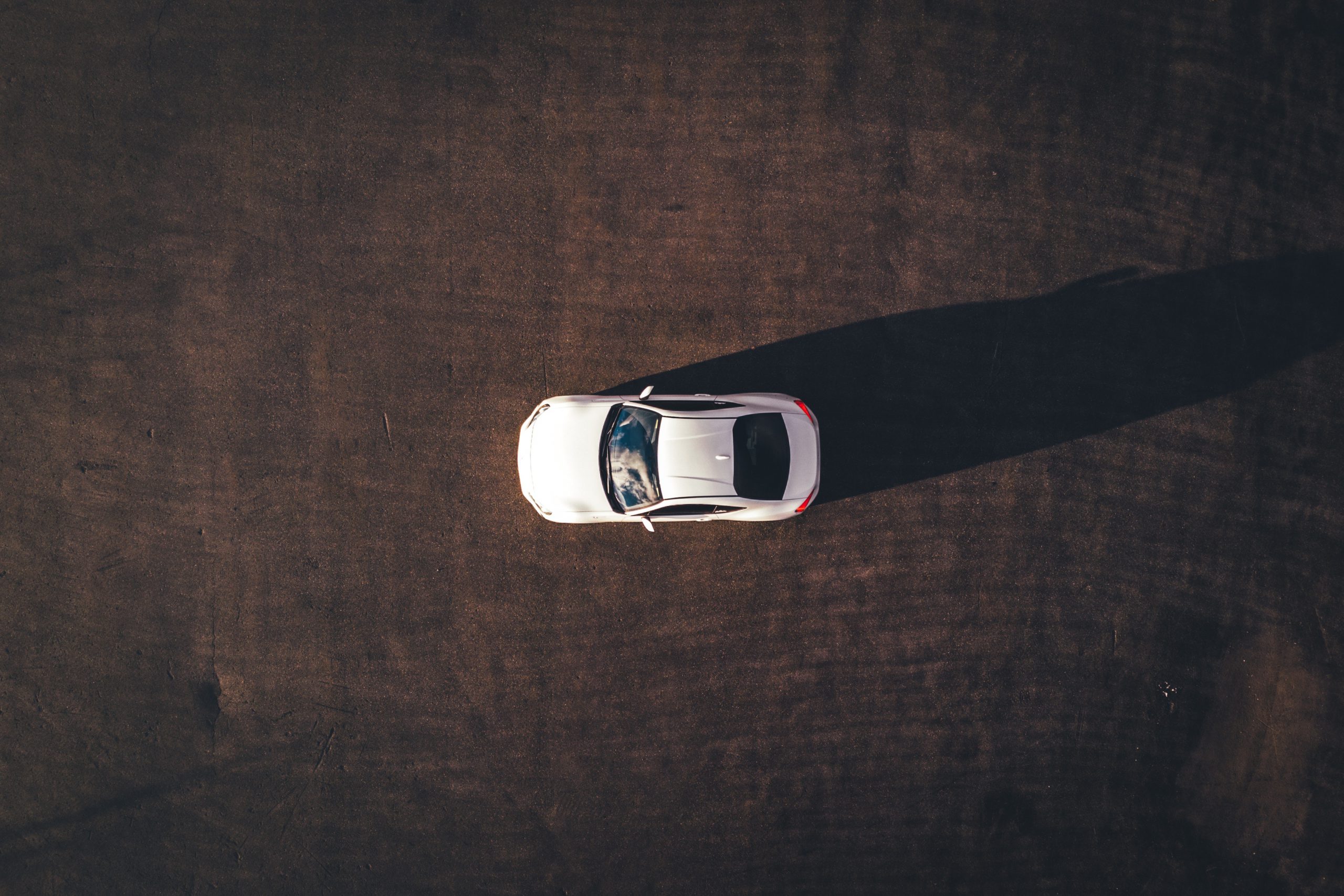 #stayhome and See the World!
Even though travel plans of some of us may not come through during the past months, thanks to technology, we still get to see wonders from all over the world. Agoda, the globally renowned digital travel platform, takes the traveler's favourite destinations throughout 2019, combined with top travel motivations from its Usage & Attitude Survey (U&A), and pick some of interesting ways to discover new amazing places.
According to Agoda's U&A survey, Nature/Countryside; Beaches; Food & Dining; Landmarks; and Culture are the top five reasons cited to travel globally. Here are some ideas of virtual exploration to make your stay-at-home days more stimulating!
CULTURE
Pop stars and singers might not be able to fill stadiums right now, but they are doing their best to perform for you at home.  So, whether you like to rock to Bruce Springsteen, sing along with Gary Barlow and a selection go world wide artists during his Crooner Sessions, or want to bust a move to chart-topping Columbia Records artists like Diplo and John Mayer, you can catch them on live stream or their social accounts.
BEACH / ISLAND
Dating back 10,000 years, the Buck Island Reef National Park houses many unique corals and sea life. Take National Geographics' guided dive with marine life photographer Brian Skerry and drift into the spectacular details of the gem colors and textures of this unique and protected barrier reef, watch sea turtle hatchlings make their way into the ocean at night.
NATURE / SCENERY / CITY
UK ranks 16 on the Agoda traveler list London its capital city is pure magic. With 2000 years of history, London is one of the worlds most visited cities and has something for everyone. Walk through iconic landmarks like Tower Bridge, London Eye and Carnaby Street.
ALSO, TRY THIS OTHERWORLDLY EXPERIENCE…
Check out the views from NASA's International Space Station which takes sixteen orbits around the Earth in 24 hours. It sees either a sunset or a sunrise every 45 minutes. What better time to view Earth on NASA's Space Station live stream than right now?
Source: Agoda