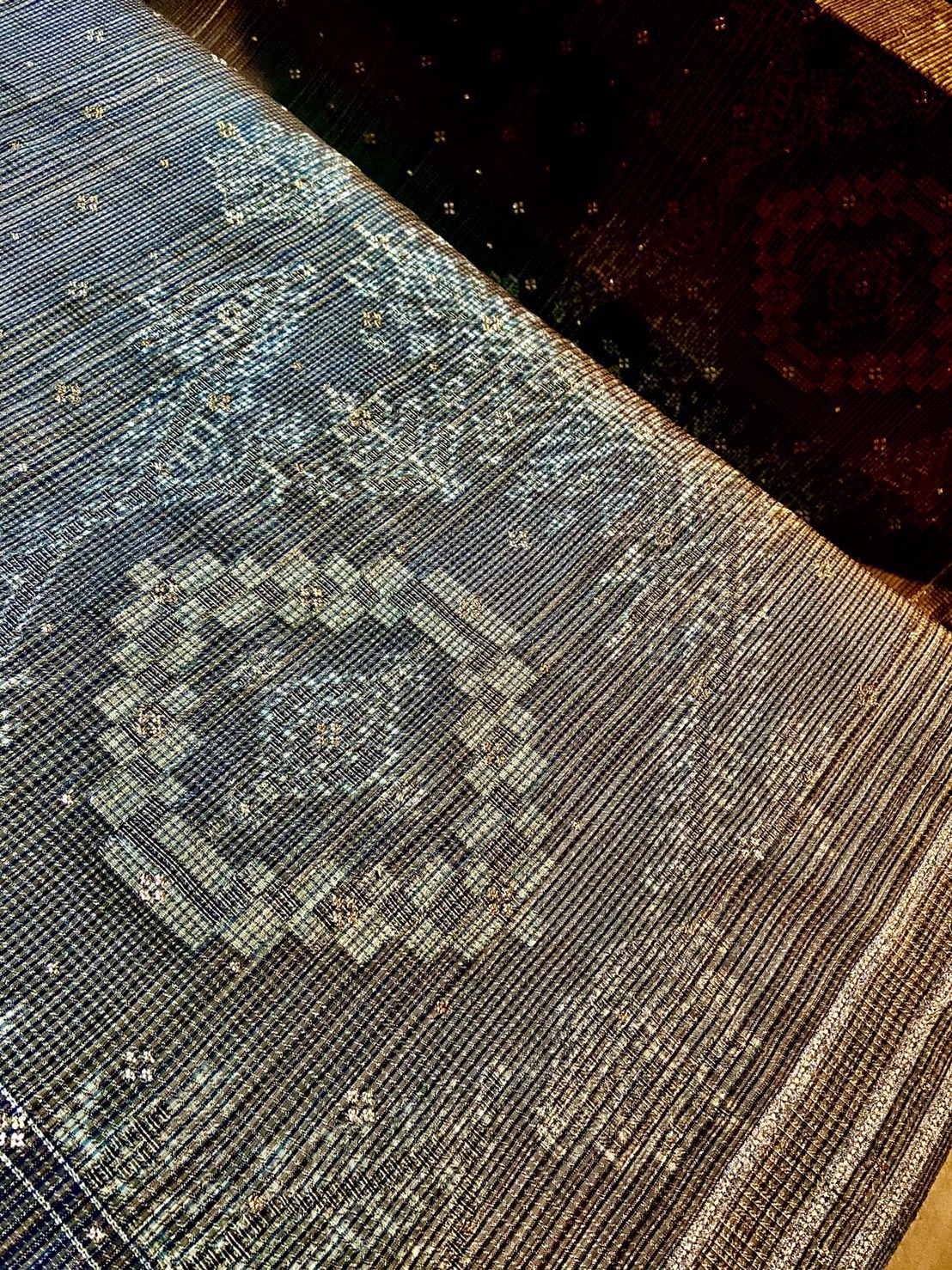 Thai Textile Heroes' Finest Arts at ICONCRAFT, Bangkok
On the 4th-5th floors of ICONSIAM and the 3rd floor of Siam Discovery, ICONCRAFT, the creative inspiration platform for Thai craftsmen and the largest creative hub of Thai craftworks, is pleased to honor Thai textile heroes who preserve Thai heritages and local wisdom by organizing a grand exhibition "ICONCRAFT Thai Textile Heroes" featuring exquisite Thai textiles created by the masters who bring Thai textile to life including Meechai Taesujariya of Ban Kham Pun, Ubon Ratchathani province and Weeratham Trakul-ngernthai of Ban Chansoma, Surin province, as well as collaborative works between three leading Thai fashion brands ASAVA, Hook's by Prapakas and Wisharawish and Ban Tomthong Weaving Group from Buri Rum province. Importantly, a special collection of silk bags by Sirivannavari Bangkok has been exclusively launched at this event for a limited edition of 35 handbags. Hand woven fabrics in ancient patterns created by artisans from around the country together with an array of products crafted from Thai textiles such as dresses, bags and accessories by leading designers are also offered for sale.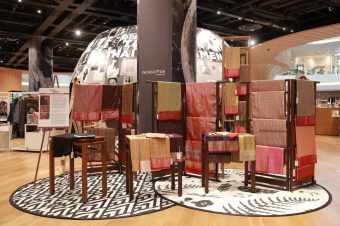 Admire and take pride of Thai heritages and local wisdom that are presented in the grand Thai textile exhibition featuring intricate handicrafts by textile artisans as well as an array of handworks ranging from works of art, sculptures, home decorative items, ceramic tableware and stylist accessories by craftsmen throughout the country at ICONCRAFT on the 4th-5th floors of ICONSIAM and the 3rd floor Siam Discovery. The precautionary measure of social distancing, hygienic and safety practices have been strictly put in action. For further information, please call 1338 or visit www.iconsiam.com. ICONCRAFT branch on the 3rd floor of Siam Discovery can be reached at 02-658- 3500 or www.siamdiscovery.co.th.