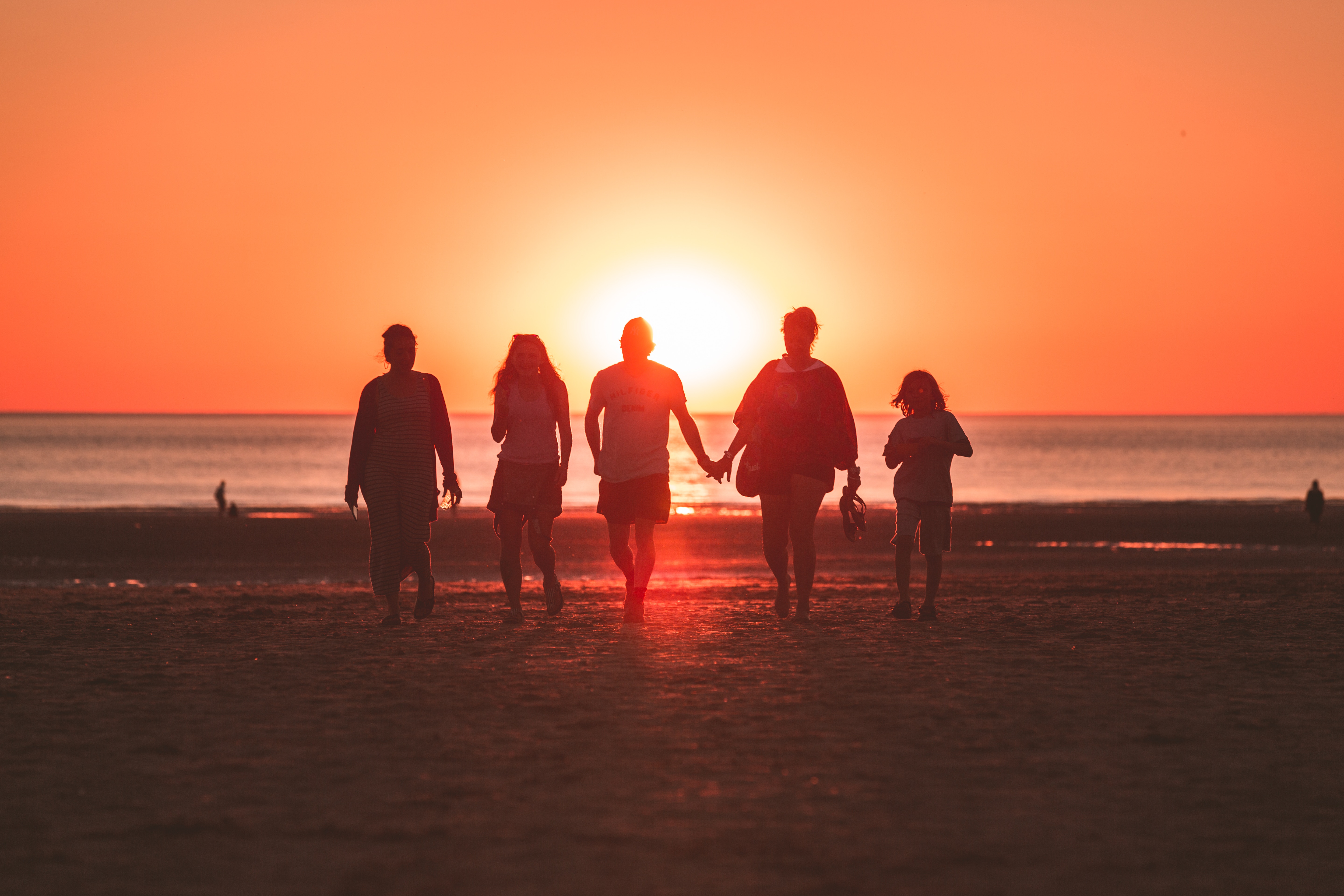 THAILAND'S TOP FAMILY BONDING ACTIVITIES
With daily life becoming increasingly fast-paced, Lifestyle+Travel and Klook have curated a selection of activities that will treat families with the best thing they can get: an opportunity to slow down and spend quality time with each other. Whether foodie families are seeking to surprise their taste buds or culture vultures are looking for a chance to learn about the heritage of Thailand's undiscovered areas, we have a variety of family-bonding experiences that are sure to last a life-time.
For the Foodie Families: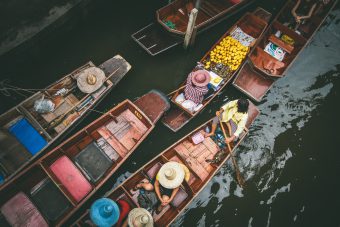 Gallivanters can explore the areas neighbouring Thailand's buzzing capital Bangkok on a half-day tour of one of the country's most renowned floating markets – Amphawa Floating Market. Hosting a wide variety of stalls selling famously spicy Thai delicacies and delectable bites, the trip is made to delight foodies of all ages. Offering an array of authentic Thai products and souvenirs, families will leave hands full and bellies filled. The day ends with a calm drift along the waters of Amphawa, beneath the moonlit night skies.
For the Culture Vultures: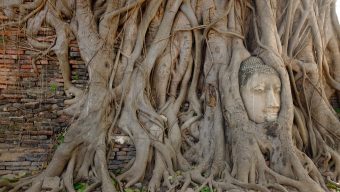 80 kilometres north of Bangkok lies the ancient city of Ayutthaya, the former capital of Siam Kingdom. Ayutthaya provides a snapshot of Thailand's past splendour and houses some of the country's most important relics. History lovers can spot the famous Reclining Buddha statue at Wat Yai Chai Mongkhon and visit the impressive Wat Mahatat, one of the key monasteries and religious centres in the country. The tour concludes with a lunch at the Ayutthaya floating market, where families can slow down to enjoy each other's company, with some of the freshest produce found in Thailand.
For the Outdoor Enthusiasts: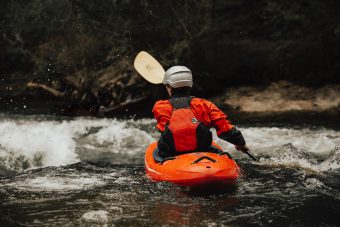 The serene Mae Ngat Valley is a haven for fathers who are nature lovers or outdoor enthusiasts. Beginners and experts alike can take a step off the beaten track and head to the Mae Taeng Jungle reserve for a quiet afternoon of paddling amidst the untouched surroundings of the valley. Ideal for families looking for a hassle-free trip, lunch and transport to and from hotels is provided.
For the Multi-generational: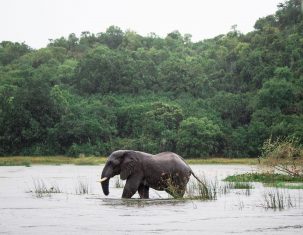 Thailand's first privately owned nature reserve for wild elephants, the OurLand reserve, is dedicated to ensuring natural habitats with thriving flora and fauna where wild elephants can have safe access to a natural water resource. Families can spend an afternoon interacting with the gentle giants and support the cause by learning more about the Human Elephant Conflict (HEC) between farmers and elephants.