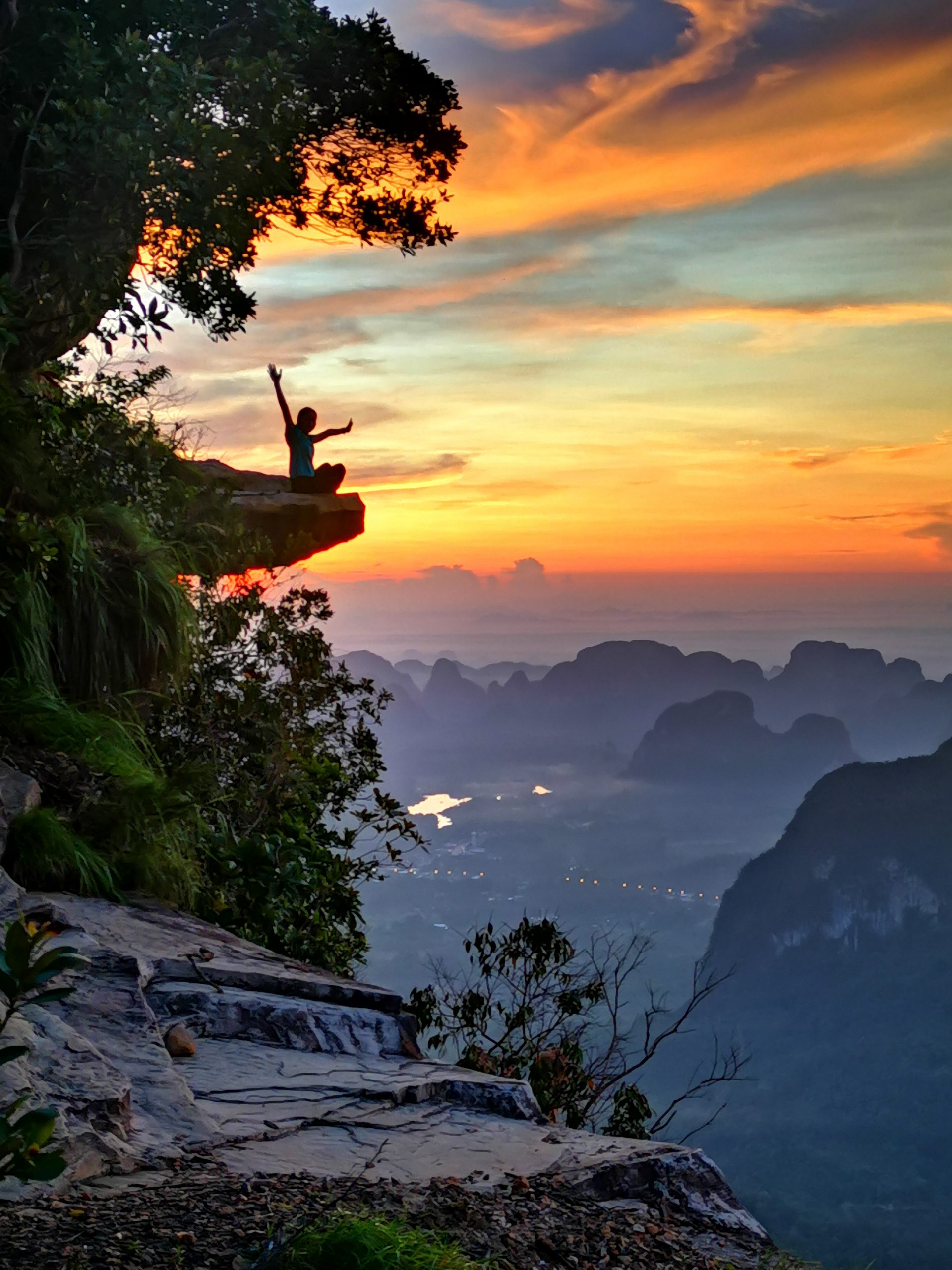 The Ideal 'Forest Bathing' Spot Right Next to Banyan Tree Krabi
Have you heard about 'forest bathing'? – It's a simple leisurely activity that gives a number of benefits to your body and soul, requiring only a nice pair of shoes and a right place.
In Japan, there is a practice called 'shinrin-yoku', literally meaning 'forest bathing', which is different from hiking or physical exercise as you will have to leave out the challenge to conquer the top of mountain or the aim to burn calories – just connect with your nature and your own soul at your own pace.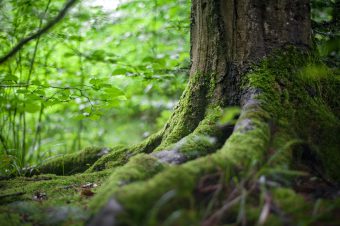 To do the forest bathing, you should leave your phone and camera behind in order not to be distracted. As you arrive at the forest, you can simply stroll along the route without forcing yourself to reach anywhere quickly. The key is to lose yourself into the sounds, sights, smells, and feelings you discover along the way. Aside from calming effects the act can give, you may be surprised by the novel beauty that you have always missed out on when you rushed things.
There are many studies on the immersion into nature indicating various benefits to our physical and mental health. The act can help preventing cancers and other disease, reducing stress, anxiety, depression, and sleeplessness, and indisputably joyful for the soul.
The magical province of Krabi does not only offer a glamourous seascape and aquatic funs, but there is also a lesser-known hiking trail: Khao Ngon Nak National Park, which is an ideal spot to relish in forest bathing. Also known as the 'Dragon Crest Hill', the protected mountain remains unspoiled, boasting its lush forest, together with unpolluted streams and falls. On top of the mountain is one of the most mesmerising viewpoints overlooking pristine Andaman Sea dotted with limestone island, which is a vista unique to Krabi.
At five-star Banyan Tree Krabi, not only you can enjoy its top notch facilities like a private pool, luxurious spa treatments, vast front yard by the sea, and tasty delicacies, but you can also take a walk into the forest on the Dragon Crest Hill right from your villa, since the start of the hiking trail is at the back of the resort. As previously stated, you don't need to force yourself to reach anywhere, but if you make it to the top (taking around 2 hours per trip), it's completely rewarding. If you don't have enough time to complete the whole route, there is also a viewpoint along the way to relieve your weariness before getting back down.
To step up the sense of wellbeing, in months ahead, the resort will be ready to launch Wellness Sanctuaries that combine club floors or resort wings, dedicated dining and spa options into one exclusive journey, as well as personalised programs for guests based on their '8 Pillars' principle (good sleep, good diet, interaction, intimacy, physical vitality, cultivating the mind, learning and development, harmony with nature, and sustained practices).
For more details and to book your stay, visit www.banyantree.com/en/thailand/krabi