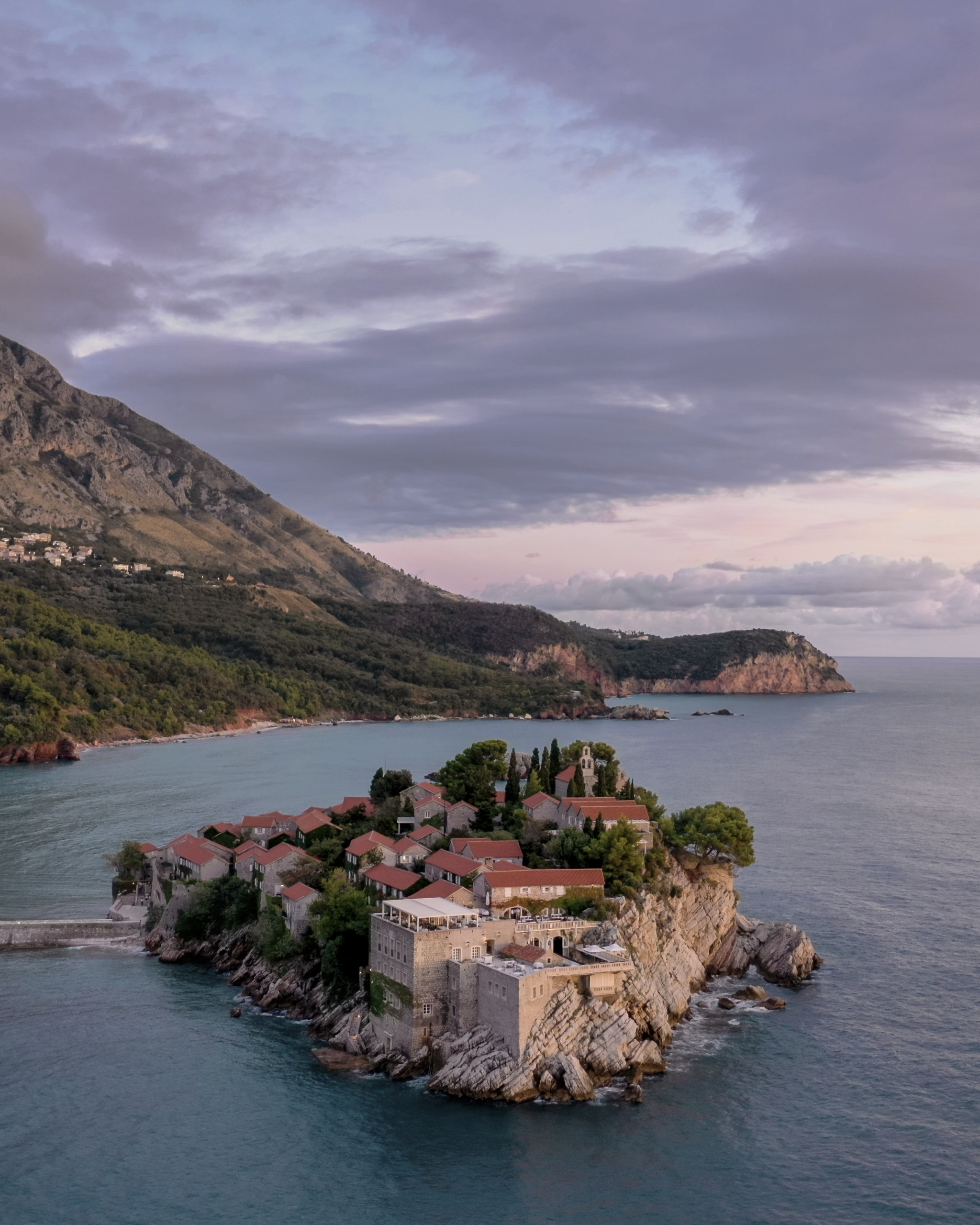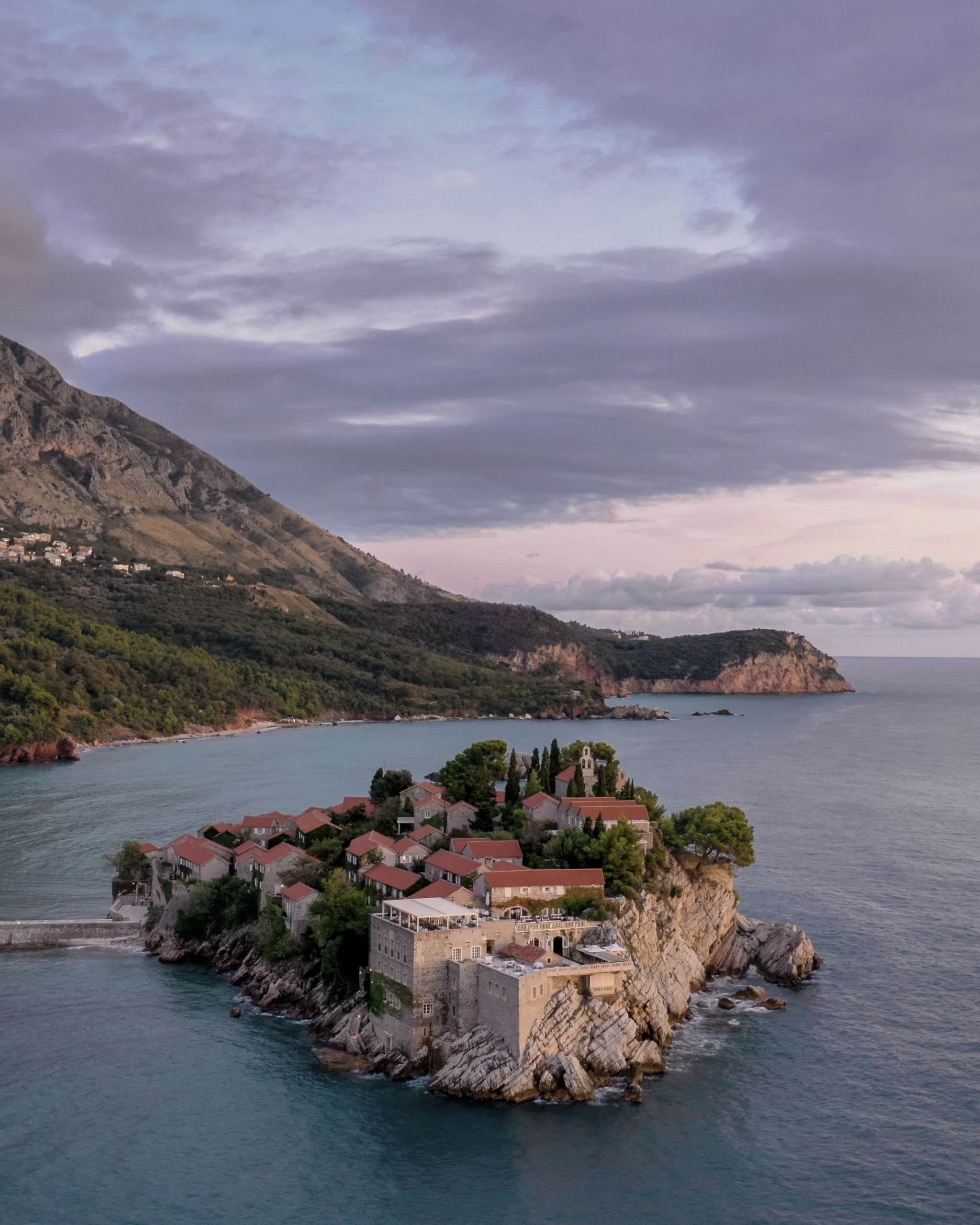 A Curated Compilation of Aman Destinations
Globally, the Aman collection is renowned for its architectural and design brilliance, along with unparalleled seclusion, first-rate hospitality, refined hints of local culture, and being set amidst pristine nature. To find the right Aman for you, we have compiled a list of Aman destinations adhering to your future special occasions.
THE WEDDING OF YOUR DREAM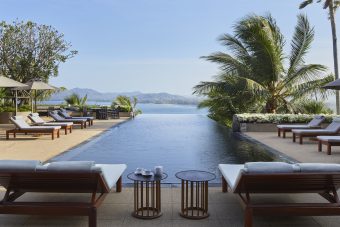 Amanpuri, Thailand
On a private peninsular of Phuket's Andaman Sea, Amanpuri is designed to reflect the country's classic architectural style in harmony with its idyllic natural surrounds. With its beautiful isolation, plus its dreamlike beauty, a wedding at Amanpuri makes the celebration even more memorable.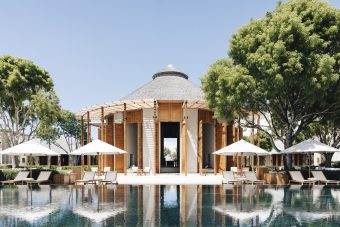 Amanyara, Turks and Caicos Islands
In the midst of the Atlantic Ocean, on the northwest coast of Providenciales, Turks and Caicos islands, Amanyara is a remote coastal retreat with striking architecture and natural beauty of Amanyara means that almost every turn reveals yet another spot suitable for the exchanging or renewing of vows.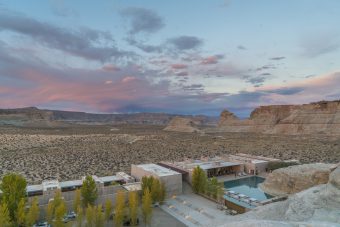 Amangiri, USA
Amangiri, located in the middle of unique Utah's landscape, your special ceremony can be completely one-of-a-kind, as it can be held across the resort, from on the resort's patio to the desert, framed by the surrounding dunes, mountains and plateaus.
JUST-THE-TWO-OF-US CELEBRATIONS
Amanpulo, Philippines
Set on a remote private island of Pamalica, at Amanpulo, the entire untouched paradise is all yours. With the powder white beach, gleaming turquoise sea, and vibrant reefs, this is an ideal haven for a romantic getaway.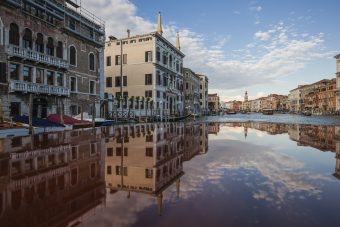 Aman Venice, Italy
Aman Venice is situated in a 16th-century Palazzo on the Grand Canal at the best spot to feel the "Venice" way, together with private gardens, interior arts, and opulent design. The venue stands out for a myriad of reasons, in addition to its glamorous beauty. For those who seek somewhere romantic, this is the place.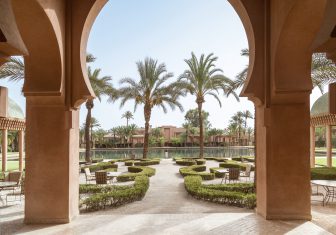 Amanjena, Morocco
Revel in the Marrakech romance under date palms and olive trees at Amanjena.
GROUP RETREATS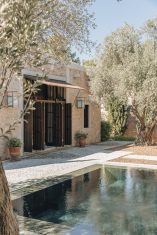 Amanruya, Turkey
At Amanruya, you can enjoy the breeze and dazzling waters of the beach club with your friends and family, or play some fun water sports together. No matter what activity you choose, it's always a marvelous time.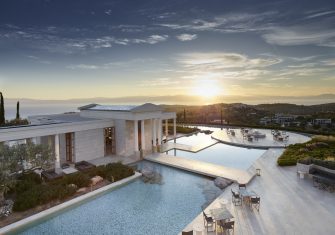 Amanzoe, Greece
Amanzoe's collection of villas comprises various kind of stay from one to nine bedrooms, along with the ultimate privacy on the side of the Peloponnese Peninsula.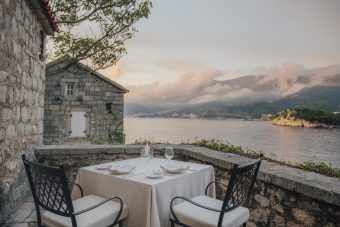 Aman Sveti Stefan, Montenegro
On Montenegro's coastline, Aman Sveti Stefan is set on both a historic island of Sveti Stefan and the mainland at 19th-century Villa Milocer. The palatial resort is embraced by rich history of the location, as well as soul-soothing nature.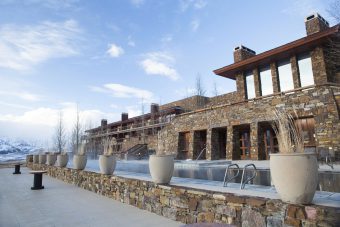 Amangani, USA
In one of the most astonishing spots in Jackson Hole, Wyoming, Amangani is set at the foot of Teton mountains, enveloped by 2 spectacular national parks, making it more than ideal for outdoor activities in both summer and winter, while promising gorgeous panorama of wilderness all year round.
FAMILY FUNS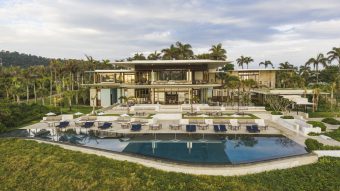 Amanera, Dominican Republic
For lovers of adventure, Amanera on the legendary Playa Grande Beach can be your family's adventure base to explore the Dominican charisma, and to have fun with adventures in the nature such as kite surfing, mountain exploration, or even a golf-course nearby.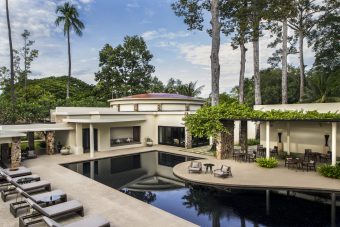 Amansara, Cambodia
In Cambodia's famous historic city of Siem Reap, Amansara offers a glamorous base to explore UNESCO-protected Angkor Archaeological Park, the world's largest temple complex. You and your family can spend days in learning about the bygone Khmer empire, while relishing in the privileges of staying at Amansara.
INDULGENT VILLAS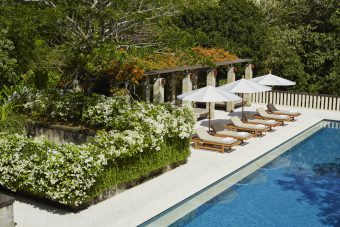 Aman Villas at Nusa Dua, Indonesia
Hidden in palm-fringed forest, the Aman Villas at Nusa Dua, reflecting traditional Balinese architecture, is a dream elopement to spend days in lush nature, while its ideal location offers a peaceful base for exploration.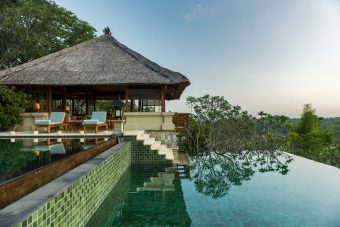 Amandari Villa, Indonesia
In artistic Ubud, the Amandari Villa is surrounded by vast rice terraces, alongside with Bali's Ayung River Valley, being ideal for a mind-replenishing retreat.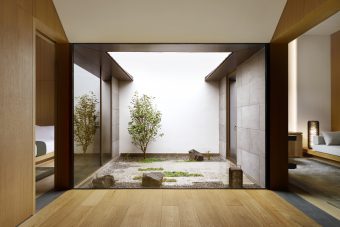 Amanyangyun, China
Within a 50-minute drive from Shanghai, Amanyangyun is hidden in a forest of camphor trees by a serene lake, offering gigantic space with extensive gardens. Its state-of-the-art interior design is also a compelling part of the fantastic villas.