Asian Institute of Hospitality Management Invites Students to Join Its Global Essay Competition
Asian Institute of Hospitality Management (AIHM) invites students from across the globe to participate in the AIHM essay competition, focusing on 'what makes an effective leader'. The AIHM is looking for independent thought, depth of knowledge, clear reasoning, critical analysis and persuasive style of writing.
Junior Category (up to age 15)
Describe the qualities of an effective leader (500 words)
Senior Category (up to age 22)
Explain how a manager can effectively lead and implement change (700 words)
Prizes
1st prize: Minor Hotels e-Gift Card of USD 1000
2nd prize: Marriott International e-Gift Card of USD 500
3rd prize: Marriott International e-Gift Card of USD 300
Submit your essay by Thursday 15 September 2022 (23.59 Thailand time). For more information, please visit www.aihm.education/essaycompetition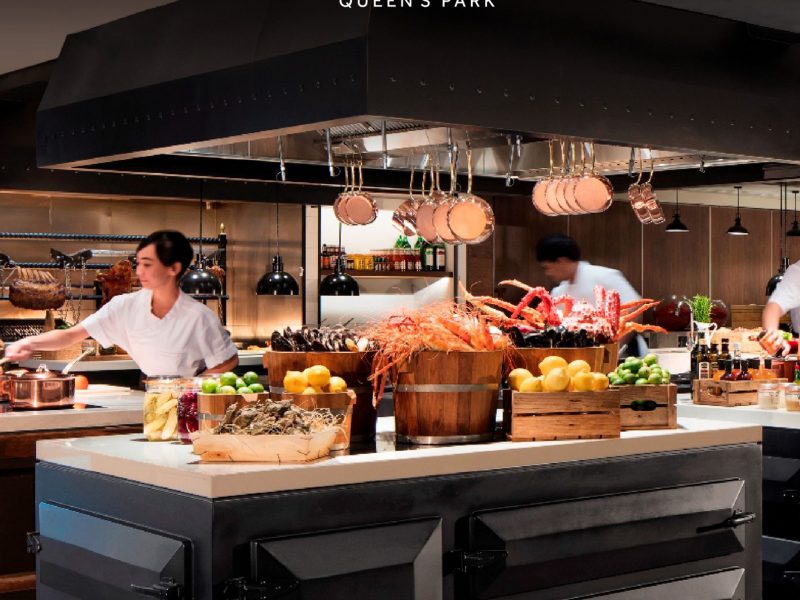 By Lifestyle+Travel
Goji Kitchen+Bar, the vibrant international culinary marketplace at Bangkok Marriott Marquis Queen's Park, is celebrating Lunar New Year in style this January with a variety of traditional Chinese dishes as part of its international buffets and brunches, to help all diners hop into the "Year of the Rabbit." From 20th – 22nd January 2023 Hotel guests and local residents are invited to come together with their family and friends to celebrate the arrival of the "Year of the Rabbit" with a selection of handcrafted dim sum, including ha gao, sui mai, and barbecued pork buns, savor a selection of soups including fish maw soup, Sichuan hot & sour seafood soup, and bamboo pith soup, or discover delicious main dishes such as steamed black grouper with soy sauce, steamed scallops with garlic & vermicelli, steamed garlic butterfly prawns, and Chinese drunken chicken. A dedicated BBQ Station will showcase suckling pig, char-sui pork, roasted duck (Saturday Lunch only) and Peking duck (Sunday Brunch only). Then on the Lunar New Year's Day during brunch (Sunday 22nd January 2023), Chef Oscar Pun will bring a special trolley to each table, piled high with "Salmon Yu Sheng" – a special Spring Festival delicacy that traditionally should be tossed in the air with chopsticks – and a special Chinese dessert! All other international buffet stations and dishes will be available, including an array of fresh seafood on ice, handcrafted sushi, and sashimi, a salad bar, roasted premium meats, sweet treats and more.Goji Kitchen+Bar's Lunar New Year Menu will be available for lunch and dinner from 20th to 22nd of January 2023, details as follows: Friday - Sunday Dinner (17.30-22.00 hrs.): THB 2,299++ per person  Saturday Lunch (12.00-14.30 hrs.): THB 2,299++ per person Sunday Brunch (12.00-14.30 hrs.): THB 2,600++ per person Marriott Bonvoy and Club Marriott discounts apply. For more information and to celebrate the Spring Festival with your loved ones, please call 02 059 5999 email restaurant-reservations.bkkqp@marriotthotels.com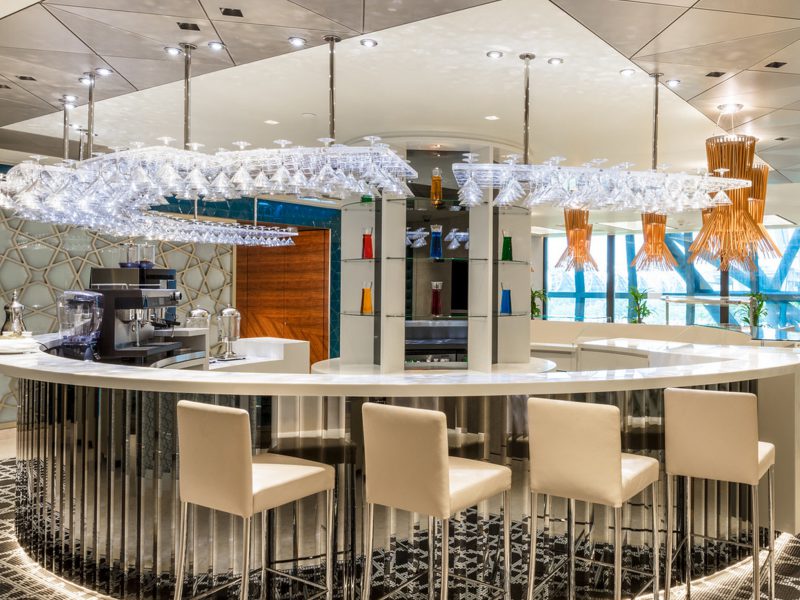 By Lifestyle+Travel
Bangkok is now at its best to give a warm welcome back to the travel industry, and it's pleased to have one of the world's best airlines reopen its Premium Lounge door once again. Qatar Airways and oneworld passengers travelling in First and Business Class departing from Suvarnabhumi Airport in Bangkok can now enjoy their journey either prior to boarding or during transit at the newly reopened outlet. Inaugurated in February 2018, the Qatar Airways Premium Lounge in Bangkok takes inspiration from modern Arabian design and Thai hospitality, where passengers are welcomed into an oasis of tranquility. Apart from the sight of the airport's extensive manicured garden, there are also dedicated facilities allowing passengers to be revitalized, and the spacious showers are also available for rejuvenation with selections of exclusive amenities crafted by the renowned French perfumer, Diptyque. Dining is also extensive, with two dining areas: The Brasserie, which offers a more formal dining experience with an à la carte menu of international cuisines, and The Global Deli, which offers a more relaxed buffet style dining. The buffet features a selection of hot and cold dishes with an appealing appetiser selection of some of the renowned Arabic classics, including tabbouleh, hummus, and muhamara. Everything has been meticulously prepared and is ready for your return.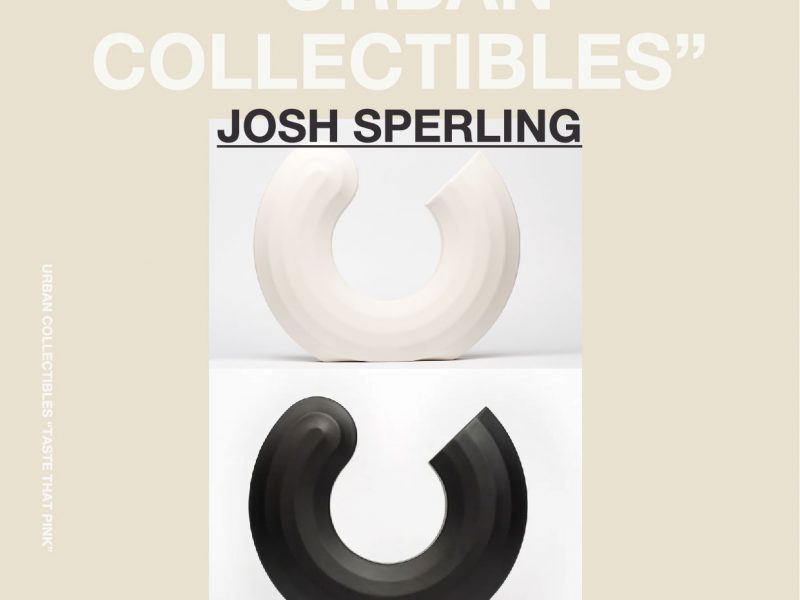 By Lifestyle+Travel
Mango Art Festival, in collaboration with Public House, will debut its first edition of 'Urban Collectibles' – a pop-up marketplace for the urban art community, where like-minded people can connect and exchange ideas during 11-13 November 2022 at Public House Hotel, Sukhumvit 31, Bangkok, showcasing limited-edition designer toys, pop art furniture, as well as a variety of original artwork on canvas, and more rare finds by local and international urban artists such as Retina, Todd James, Madsaki and Keith Haring. The venue will feature paintings by renowned and emerging urban artists such as Alex Face, Bonus Tmc, Bigdel, Mamablues, and others on the first floor, while on the second floor is an opportunity to explore urban art collectives such as NEV3R & FRIENDS, Temporarywest, MSV Crew, and TRK & PREDUCE Skateboards. There will also be an art auction for works by world-famous street artists such as Kaws, Katherine Bernhardt, Daniel Arsham, Javier Calleja, and Yusuke Hanai. For more details, visit www.mangoartfestival.com or Facebook: @MangoArtFestival