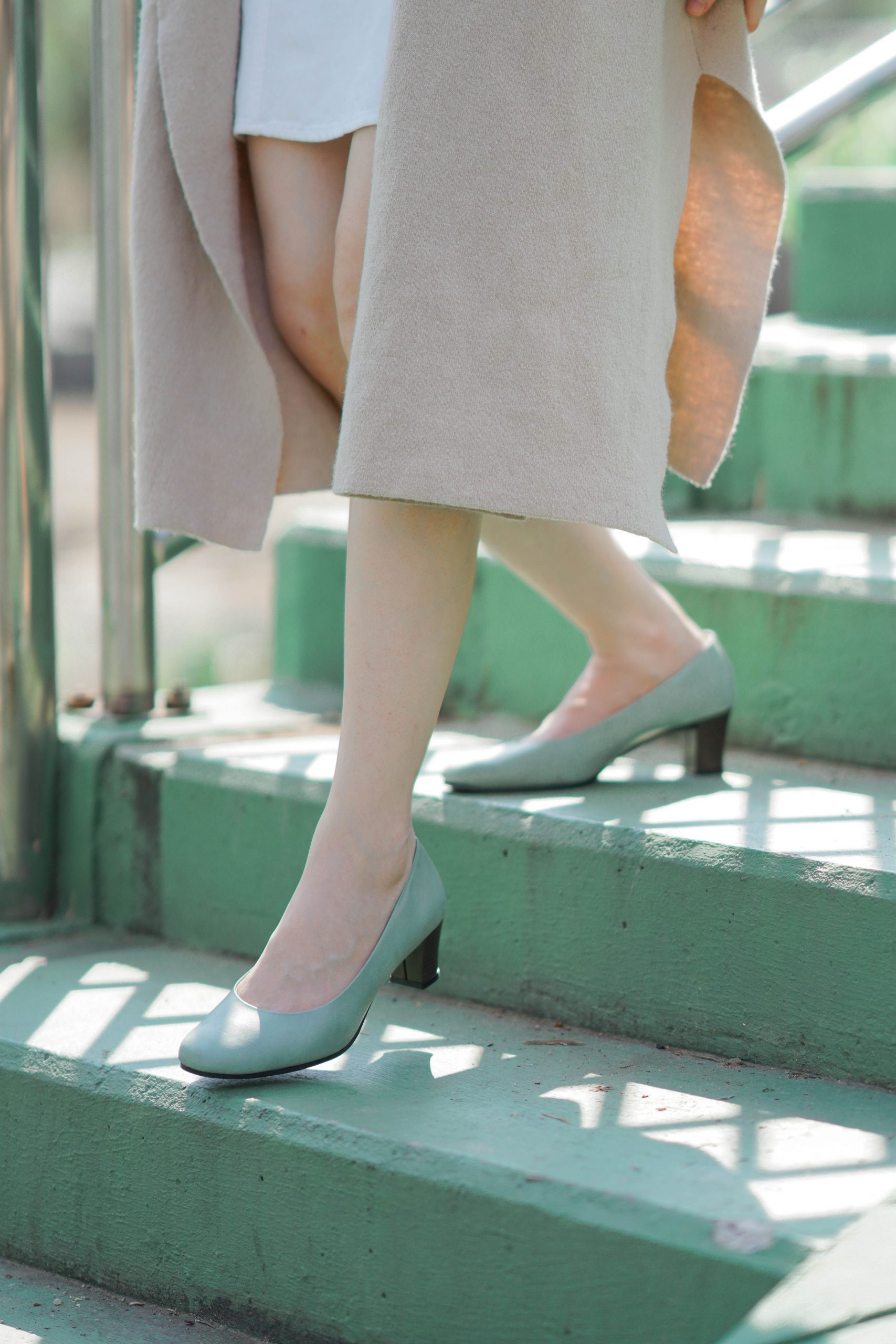 This Mother's Day Gift Idea: How to Pick the Right Healthy Shoes for Your Mom
For the upcoming Mother's Day, gifting a pair of comfortable and supportive shoes would be a great idea. Walking is an integral part of most people's daily routine, and it provides healthful benefits to the body and the mind. With the right shoes, walking is more enjoyable for your beloved mom.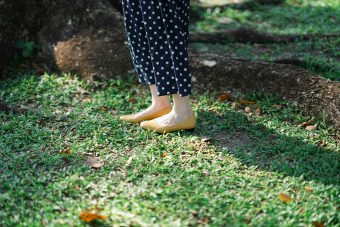 Here are tips on how to pick the right shoes for your mother, suggested by Pirapat Chongstitwattana, Managing Director of Joli Snob, the importer of high-quality footwear from Japan.
LIGHTWEIGHT – Lighter shoes reduce burden the feet will have to carry.
PROPER FIT – Find ones that is easy to put on and to take off to ensure stability while walking and stays compact without falling off.
WIDE TOE BOX – Shoes with wide toe box are less likely to cause the toes to compress and curl.
SOFT AND BREATHABLE – Choose the pair that is made of soft materials without causing irritations or wounds such as cloths, soft leathers or materials with anti-bacterial and breathable properties.
SUPPORTIVE INSOLES – Shoes with great supportive insoles helps a lot with balance and reducing load and weight on knees, preventing injuries.
FLEXIBLE OUTSOLES – Opt for shoes with flexible outsole to allow feet to flex naturally while walking.
ANTI-SLIP – The shoes must have anti-slip soles at front and back to prevent tripping and slipping.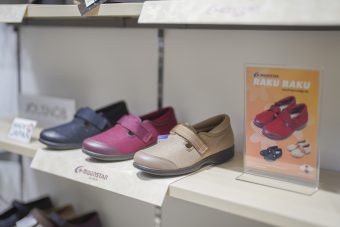 'Women of all ages should wear healthy shoes in everyday life, as they are not only made for people with joint problems. Prevention is absolutely better than curing. I would like to encourage everyone to pick healthy shoes, so that there will be no problems with your feet in the future, especially for those who walk a lot, stand for a long time, or even walk all day in the office. A pair of great healthy shoes is also a perfect Mother's Day gift. I believe that all of us would want to help our beloved moms to have good health and enjoy walking for a long time', added Peerapat.
Special for this Mother's Day, Joli Snob offers 30% discount on all regular priced products and 50-70% discount on special priced products from 1 to 14 August 2022. Visit us at Joli Snob counters at Central Department Store, The Mall, Siam Takashimaya and Walking Habit @ K Village or shop online on www.jolisnob.com, Shopee Mall, or LazMall.